WePower (WPR) Collaborates with Elering to Transform Estonia's Green Energy Ecosystem Via DLT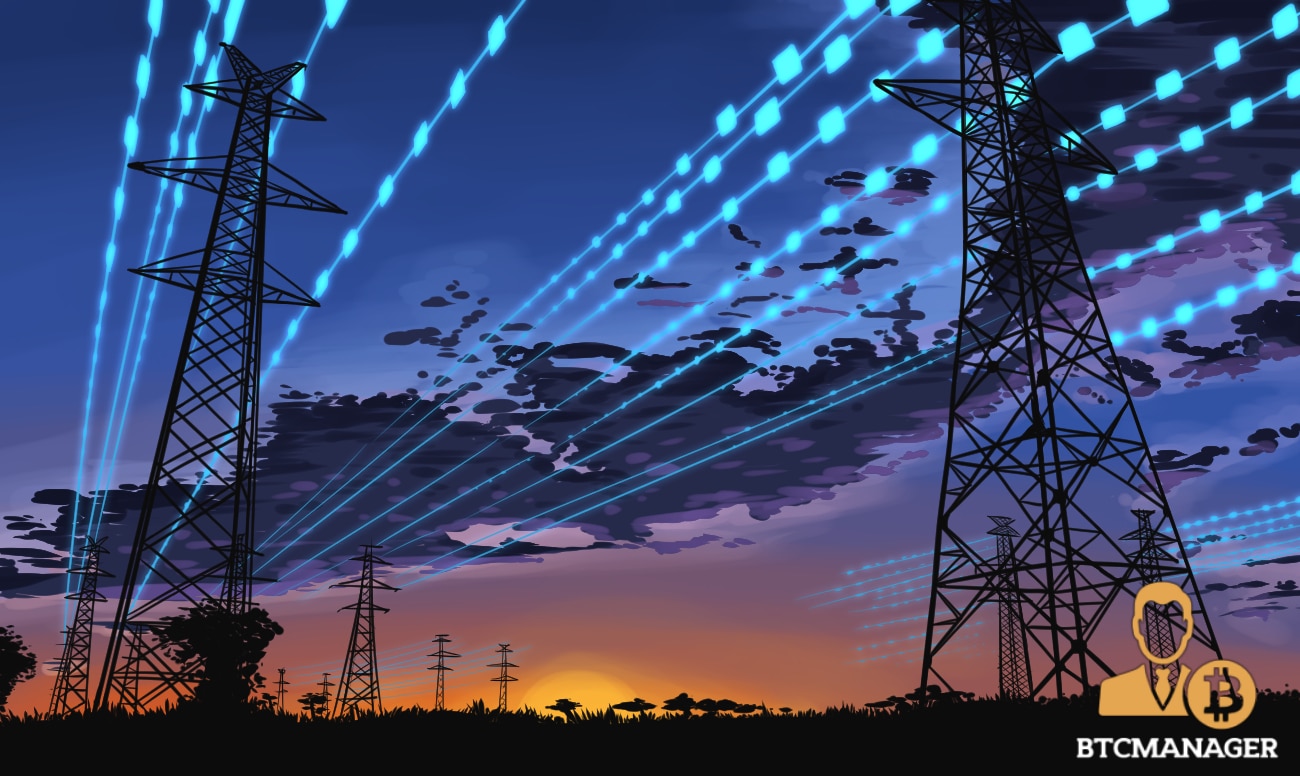 WePower (WPR), a blockchain-based green energy trading platform, has collaborated with Elering, Estonia's energy transmission firm, to tokenize a year's worth of the nation's grid data, in a first of its kind operation for the country's energy sector, according to a Green Tech Media report on October 29, 2018.
WePower Revolutionizes Estonian Power Industry with DLT
Per sources close to the development, Estonia's energy data for an entire year has been tokenized and stored on the blockchain thanks to an alliance between WePower distributed ledger technology (DLT) powered energy trading platform and Elering, Estonia's leading energy transmission system operator.
To make the process successful, WePower reportedly aggregated the hourly data from 700,000 residents by postal code, per hour, to shrink the data to a manageable size.
Once the aggregation phase was completed, it was discovered that WePower's Ethereum-powered network would need a minimum of 15 seconds to save each block of 200 data points on the blockchain.
In essence, it would have taken at least 14 years and around 210 million euros to put Estonia's raw energy data onto the blockchain, stated WePower. To overcome this challenge, the team decided to upload 26,000 hours and 24 terawatt-hours of "aggregated production and consumption data to blockchain" and converted it into 39 billion smart energy tokens.
Estonia's Smart Energy System Trying to Scale Ethereum
While the project succeeded in proving to the world that the Ethereum network is robust enough to handle complex contracts with multi-year terms, WePower has however acknowledged that a fully decentralized solution for large-scale autonomous use is not achievable at this time. Instead, it is working towards a hybrid version.
The team also reiterated that the blockchain-based energy solution pilot was successful to a large extent due to Estonia's 100 percent smart meter coverage and highly functional data sharing system called Estfeed.
Estfeed makes it possible for energy consumers to share their data with individuals or companies around the region. The platform also supports the sharing of anonymous and aggregated data just like the one used in the WePower pilot.
"Future clean and secure energy will depend on innovative solutions and consumer empowerment," said CEO of Elering Taavi Veskimagi, adding:
"Estfeed unlocks data access within Estonia and we are now working towards doing this on an international level."
Though its still very much nascent, blockchain technology has proven yet again that it's only a matter of time before it completely transforms the global energy sector.
As earlier reported by BTCManager in April 2018, Power Ledger joined forces with a Japanese electricity firm Kansai Electric to offer DLT-based energy trading services to users.