Whale dumps 71 BAYC, 11 MAYC, 7 Azuki NFTs on Blur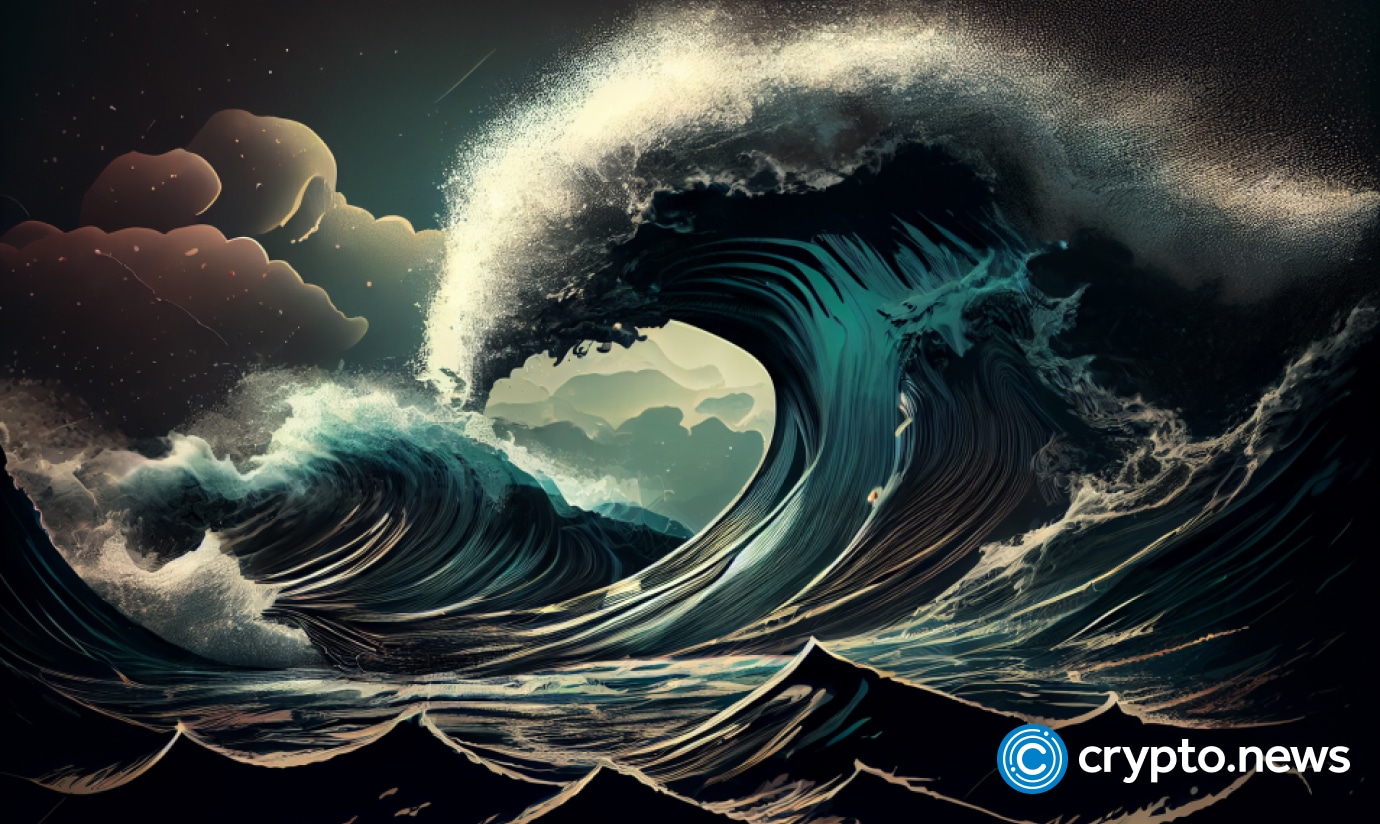 Earlier today, a whale identified only as "0xC88" dumped tens of Bored Ape Yacht Club (BAYC), Mutant Ape Yacht Club (MAYC), Azuki, and Beanz NFTs on Blur.
NFT whale sells NFT collections on the Blur marketplace
According to data reports on the OpenSea NFT marketplace, the holder sold 71 Bored Ape Yacht Club (BAYC), 11 Mutant Ape Yacht Club (MAYC), 7 Azuki, and Beanz NFTs. The sale stirred the community, with many speculating about the possible reasons behind the sudden selloff.
Only 9 MAYC NFTs remain in the wallet address, indicating that the whale might want to drain his NFT holding. The whale address has been linked to Rektguy creator Mando, who confirmed that he still holds many Yuga assets and has paid all the associated royalties.
Mando said that the entity decided to leverage the current NFT liquidity to gain some profit from selling BAYC and MAYC holdings. A huge number of the NFTs sold appear to have been purchased by an NFT enthusiast using the Twitter handle @machibigbrother.
According to Mando, one should be able to seize the opportunity to obtain liquidity when it is abundant and readily available and utilize it during periods of scarcity.