Whale sells 1,010 NFTs in 'largest NFT dump ever'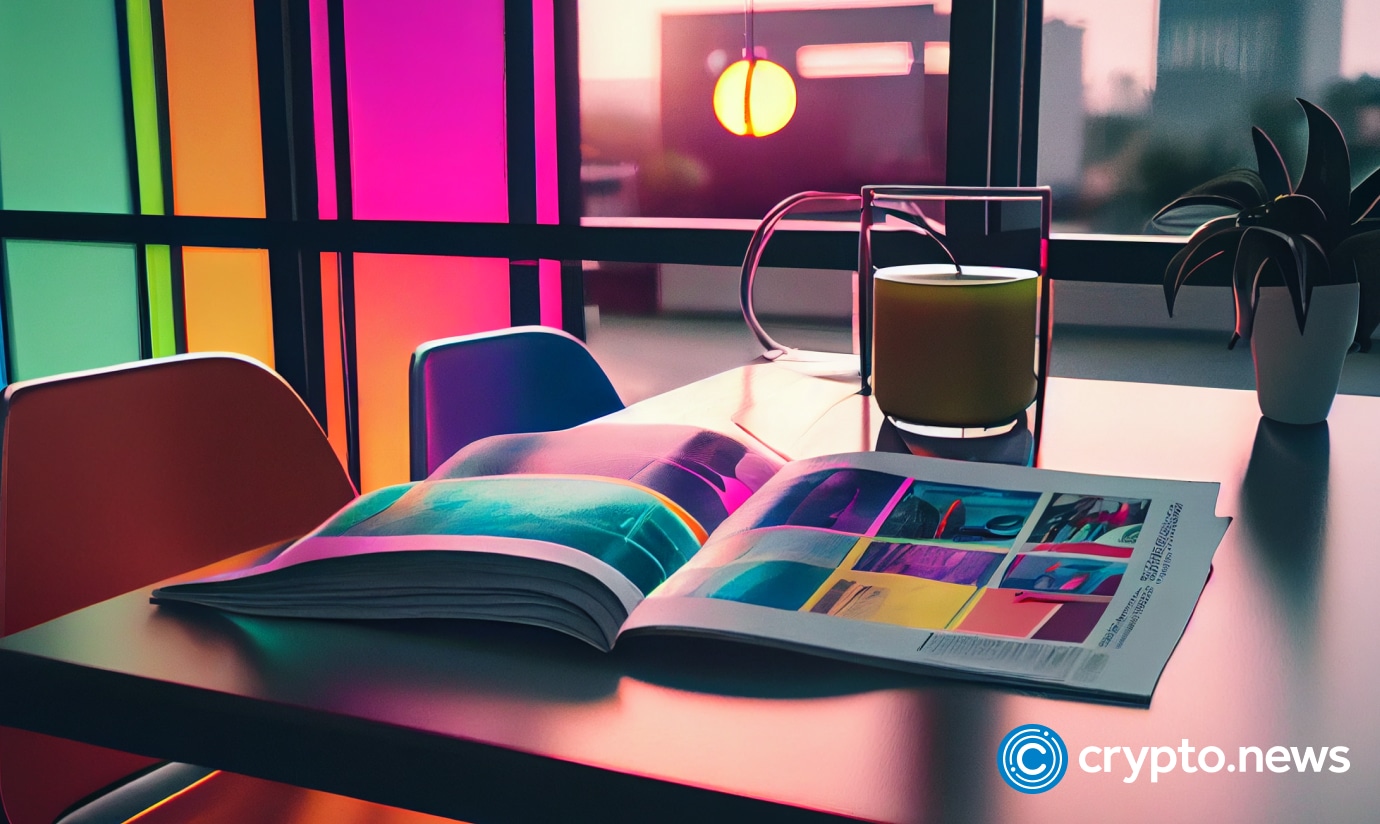 On Feb. 25, Andrew Thurman of Nansen hypothesized the significant NFT dump in a tweet thread, suggesting the whale is attempting to obtain further BLUR token prizes while also making some money.
Nansen records show that Jeffrey Hwang, a nonfungible token (NFT) whale, also known as Machi Big Brother, sold 1,010 tokens for a total of 11,680 ETH, or $18.6 million, in the course of 48 hours.
Nansen's Simian Psychometric Augmentation Technician Andrew Thurman highlighted the trading activity over the preceding two days in a post on Twitter on Feb 25. He said it's "possibly the largest NFT dump ever."
The Bored Ape Yacht Club (BAYC), 191 Mutant Ape Yacht Club (MAYC), and 308 Otherdeed NFTs were among the participants in the primary selling event.
Notably, Machi Big Brother bought 991 NFTs shortly after the dump. Thurman theorizes that this may have been an effort to book some profits while also engaging in "one enormous wash deal to yield huge Blur Airdrop profits" or a "very naked market manipulation."
Machi is one of the main beneficiaries of the BLUR token airdrop from nascent NFT marketplace Blur, which just toppled OpenSea as the top-ranked NFT platform in terms of trade volume.
The project started its initial round of neighborhood airdrops on Feb. 14. A varying number of airdropped tokens were given out, depending on the user's interaction with the site and Ethereum NFT trading activity.
1.8 million BLUR tokens were given to Machi
According to blockchain analytics company Arkham Intel, Machi received 1.8 million BLUR tokens on Feb. 17 and cashed them all out for $1.3 million.
Machi now has no $BLUR since, like other people, he sold it all. He sold 1.8 million Blur tokens for a total price of $1.3 million, or $0.707.
NFT Price Floor stats also show the floor prices of the top collections that Machi first dropped have decreased by 7.77%, 9.2%, and 8.16% over the previous 24 hours for BAYC, MAYC, and Otherdeed NFTs, respectively.
Per CoinGecko, the price of BLUR is currently $0.79 and has dropped 17.7% over the last week.
The Blur team tweeted on Feb. 22 that the project's second wave, or "season two," will soon Airdrop $300 million worth of tokens.