What Is It About Ripple That's Illegal?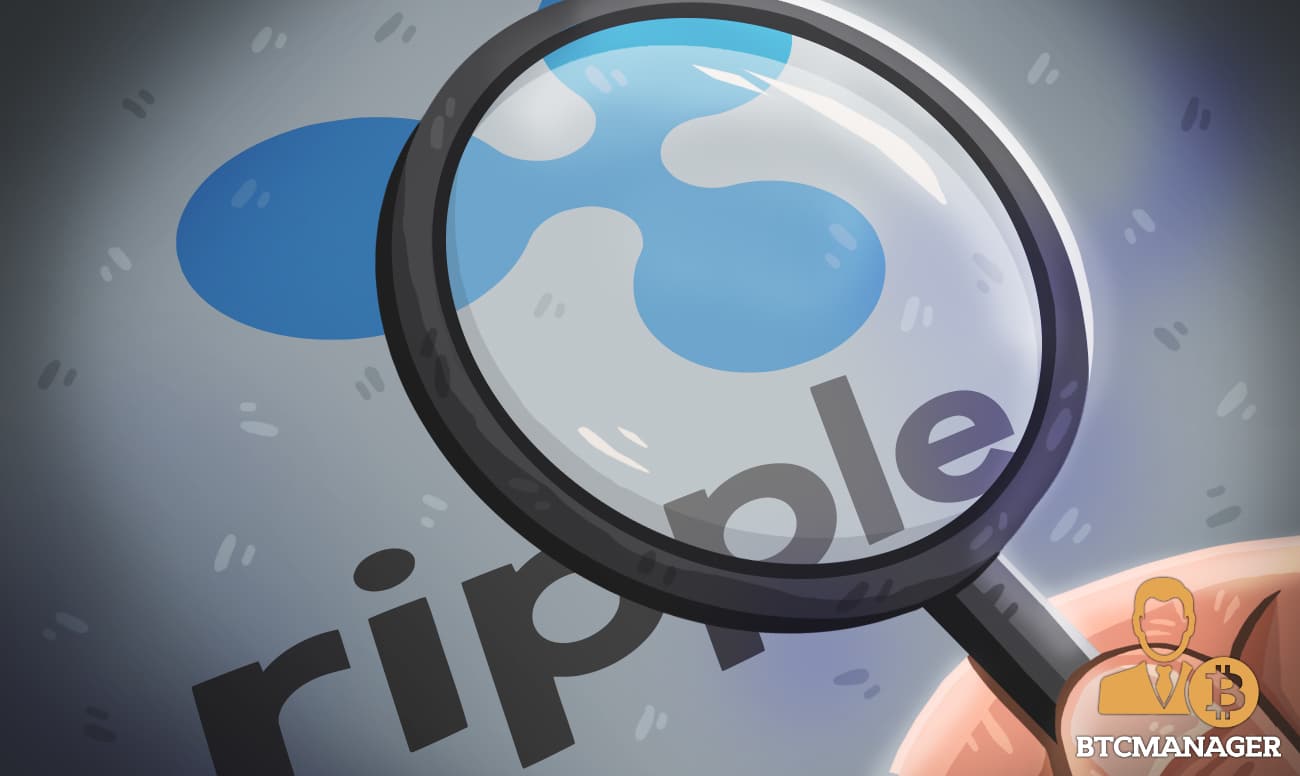 Along with the vast popularity of cryptocurrency and related assets, we're seeing a lot of the exchanges and ecosystems where transactions take place become places of conflict and fear, as regulators seem to crack down arbitrarily on financial activity related to the use of new defi assets.
Take the case, for example, of Ripple, where executives are going to a hearing on February 22 with SEC lawyers to argue their case in court – namely that they did not conduct $1.3 billion worth of transactions of an unlicensed and unregulated security.
The SEC claims that from 2013 to now, Ripple kept using an unregulated security offering for fundraising. It mentions a violation to the tune of $1.3 billion. But what does that mean?
Here are some of the most direct SEC statements on the affair.
"Issuers seeking the benefits of a public offering, including access to retail investors, broad distribution and a secondary trading market, must comply with the federal securities laws that require registration of offerings unless an exemption from registration applies," Stephanie Avakian, Director of the SEC's Enforcement Division, said in a press release explaining the initiative. "We allege that Ripple, Larsen, and Garlinghouse failed to register their ongoing offer and sale of billions of XRP to retail investors, which deprived potential purchasers of adequate disclosures about XRP and Ripple's business and other important long-standing protections that are fundamental to our robust public market system."
Then there's the other side of this: first, we have assertions from some independent parties like this blogger who maintains that if you put Ripple's activity to the Howey test, it "passes every prong."
You also have the likes of Chris Giancarlo suggesting, according to the same coverage online, that Ripple's token XRP is not a security.
Then, if you look at how people characterize what Ripple did, how the token was launched, they characterize it as an initial coin offering or ICO. We know that initial coin offerings are different than IPOs, but how? ICOs, finance pros tell us, allow companies to get around some of the documentation requirements of a traditional IPO.
Here's where it gets really dicey. Are ICOs legal? If you look at some of the regulator's resources, they seem to be saying that ICOs are only legal if you do them correctly. This is not a very clear guideline for financial companies, and we're seeing the results of that as lawyers argue either side of a complex ICO case like that of Ripple which now has a 26 market capitalization of tens of billions of dollars. That alone should indicate the XRP is really too big to fail, but then apparently, that metric does not apply in the crypto world. It's fair to say that the regulatory regime around crypto and defi is still nascent, but you could also argue that the SEC would have been better off conducting its policing more consistently, as legislators did when Facebook even started to raise the idea of its own stablecoin.
Basically, there is a lot of confusion about what can be done with an ICO, what is and isn't a security, and what standard of KYC/AML work an exchange must be held to – and that's just for starters.
Moving to Safe Waters
We can go over Ripple's ambiguous legal situation all day, but a lot of investors just want to find a safe place to do business, with safe assets and tokens that are not drawing the fire of regulators.
One such place is CoinZoom, where investors can utilize many cryptocurrency pairs and conduct all sorts of transactions in a carefully regulated environment. As an MSB in all 50 states, CoinZoom provides key trade support along with vehicles for global remittances through its ZoomMe feature, and much more. It's part of the new vanguard of digital operations that take place in a safer sandbox.