What is Render, and why is it 50% up this week?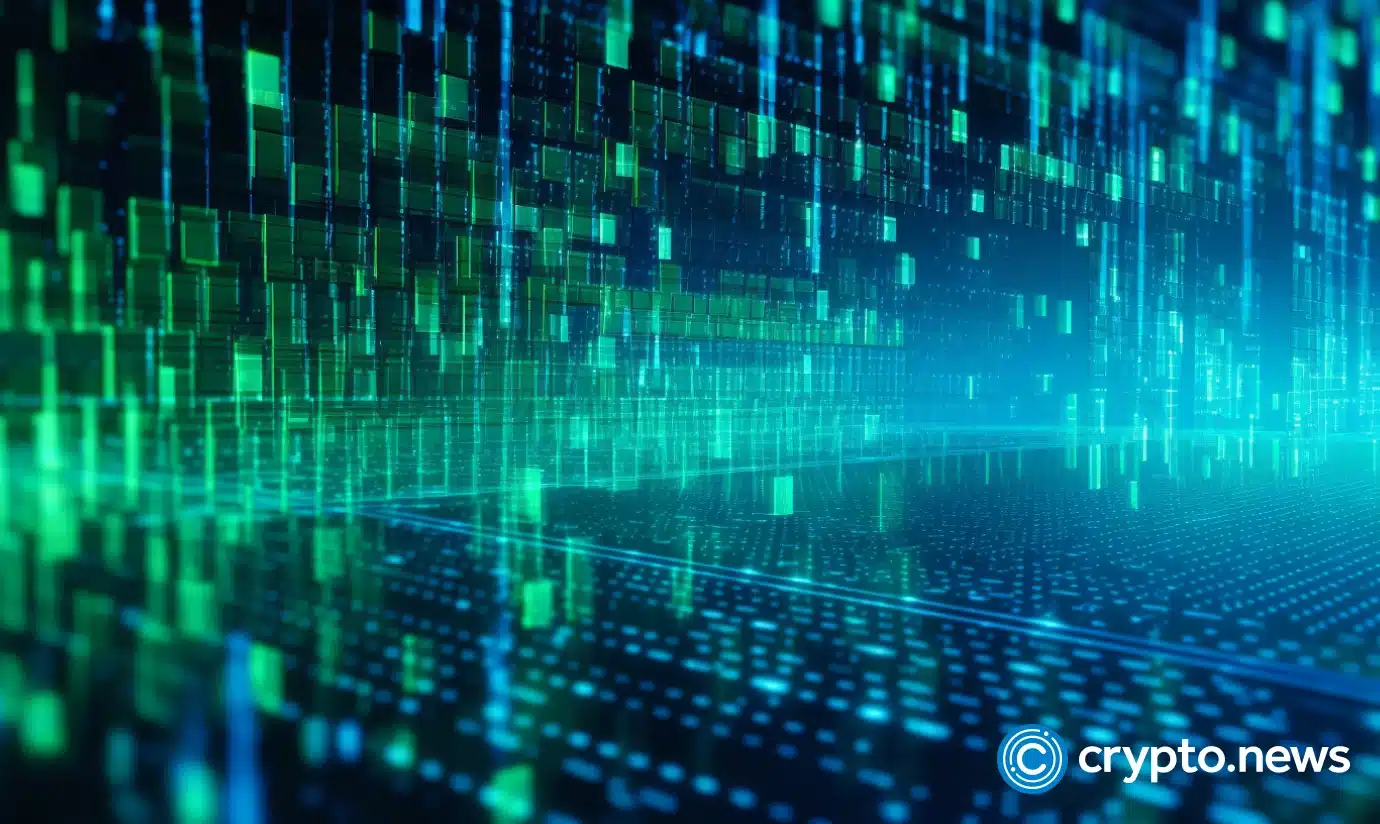 Crypto asset Render Token (RNDR) has seen a meteoric rise over the past week, with its price jumping over 50% amid growing excitement around artificial intelligence and crypto projects related to GPU computing power.
RNDR, which aims to connect artists and animation studios with mining partners to access GPU rendering capabilities, was trading around $2.30 last Tuesday. As of this writing, it has shot up to $3.47 — a gain of more than 50% in just 7 days.
This price boom comes even as RNDR pulled back 3.32% over the last 24 hours, indicating the powerful momentum behind its larger uptrend. As of press time, the token is trading at $3.34.
Launched in 2017, Render Token aims to decentralize GPU power needed for resource-intensive rendering tasks used in visual effects, animation and content creation. It connects individuals and studios seeking rendering services with mining partners who rent out spare GPU capacity to the network.
In a YouTube video yesterday, crypto analyst Cilinix Crypto pointed to the close ties between advancements in AI technology and RNDR's mission of decentralized, distributed GPU rendering. As machine learning algorithms require extensive GPU power, RNDR's network stands to benefit from surging demand.
There's always some sort of a connection between AI and the Render network because […] they assume that for AI, so for example, machine learning algorithms, you need a lot of rendering and GPU power, and Render is a project that provides that in a decentralized and distributed way.

Cilinix Crypto
From a technical analysis perspective, RNDR has also been breaking through key resistance levels recently at $2.8, $2.9 and most recently $3.25 — signaling continued bullish momentum.
However, Cilinix cautioned that the price action has experienced volatility and spikes. He sees a 50% chance of either scenario playing out in the short term:
RNDR retests support around $3.25 and $3.10. If it bounces off that and breaks back above $3.35, the uptrend continues towards $3.90 and $4.
RNDR breaks below $3.10 support and drops further to $2.90 and $2.80. This would put the brakes on the bull run for now and lead to consolidation.
So while RNDR remains technically and fundamentally strong over the long term, its parabolic rise could see a cooldown in the days ahead. Cilinix plans to keep a close eye on how the token trades around key support and resistance levels to gauge the sustainability of this powerful breakout.