Wilsons Auctions to Conduct Ireland's First Public Online Bitcoin Auction Sale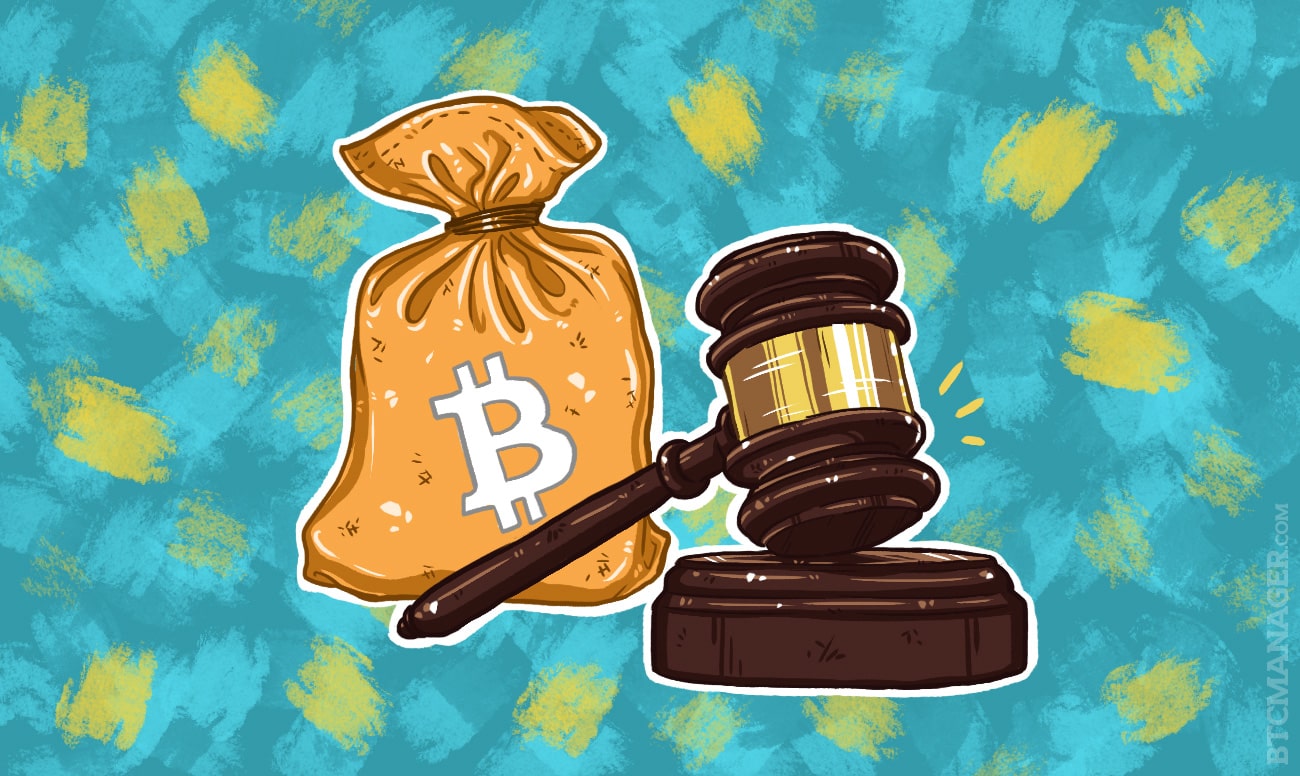 Wilsons Auctions, a leading auctions company in Ireland and the UK, announced plans to auction over $125,000 worth of seized bitcoin and other digital currencies. Although not the company's first crypto auction sale, this is the first online public bitcoin auction in Ireland.
$125,000 Worth of Bitcoin Auctioning in Ireland
According to the firm's official website, the bitcoin auction sale is slated for March 24, 2020, and will be handled by Wilsons Auctions' Dublin office. The Irish auctioneer is conducting the online public sale on behalf of the Belgian government, who seized over $125,000 worth of bitcoin, and other cryptocurrencies including bitcoin cash (BCH) and bitcoin gold (BTG). 
Mark Woods, an Asset Recovery Executive at Wilsons Auctions, commenting on the proposed BTC auction sale, said:
"Wilsons Auctions is delighted to be holding its next auction of seized bitcoin, even more so because this will be the first of its kind in Ireland. The format has proven popular with our customers, who are able to bid online and purchase cryptocurrency from an established and trusted auction house instead of utilizing online exchanges, which can be a risky and daunting process." 
Woods added that Wilsons Auctions will provide direction for investors to ensure that crypto novices and seasoned investors have a fair chance of bidding. 
The firm further revealed details of the public auction sale, stating that the seized digital coins will be sold in different lots, with bitcoin ranging between 0.25 to 1 BTC. Bitcoin Cash, on the other hand, will see higher splits between 4.67 and 5 BCH. 
Also, the registration fee for interested bidders is €500 ($570) and auction sale will run for 24 hours with no reserve, meaning that there is no set minimum price,  
Governments Becoming Involved in Bitcoin Auction Sales
This is not the first time that Wilsons Auctions will be conducting a bitcoin auction. Back in February 2019, the company got involved in its first crypto auction sale, when it sold 315 bitcoin confiscated by the Belgian government.  
Also, as reported by BTCManager in February 2020, the U.S. Marshal Service auctioned about 4,000 BTC worth $37.4 million impounded during various criminal and administrative proceedings. 
On the other hand, Finland's Customs agency was skeptical selling confiscated 1,666 BTC worth about $14 million in a public auction. According to the Finnish authorities, intending buyers could be criminals.