Winners Emerge in the European Investment Bank (EIB) Blockchain Hackathon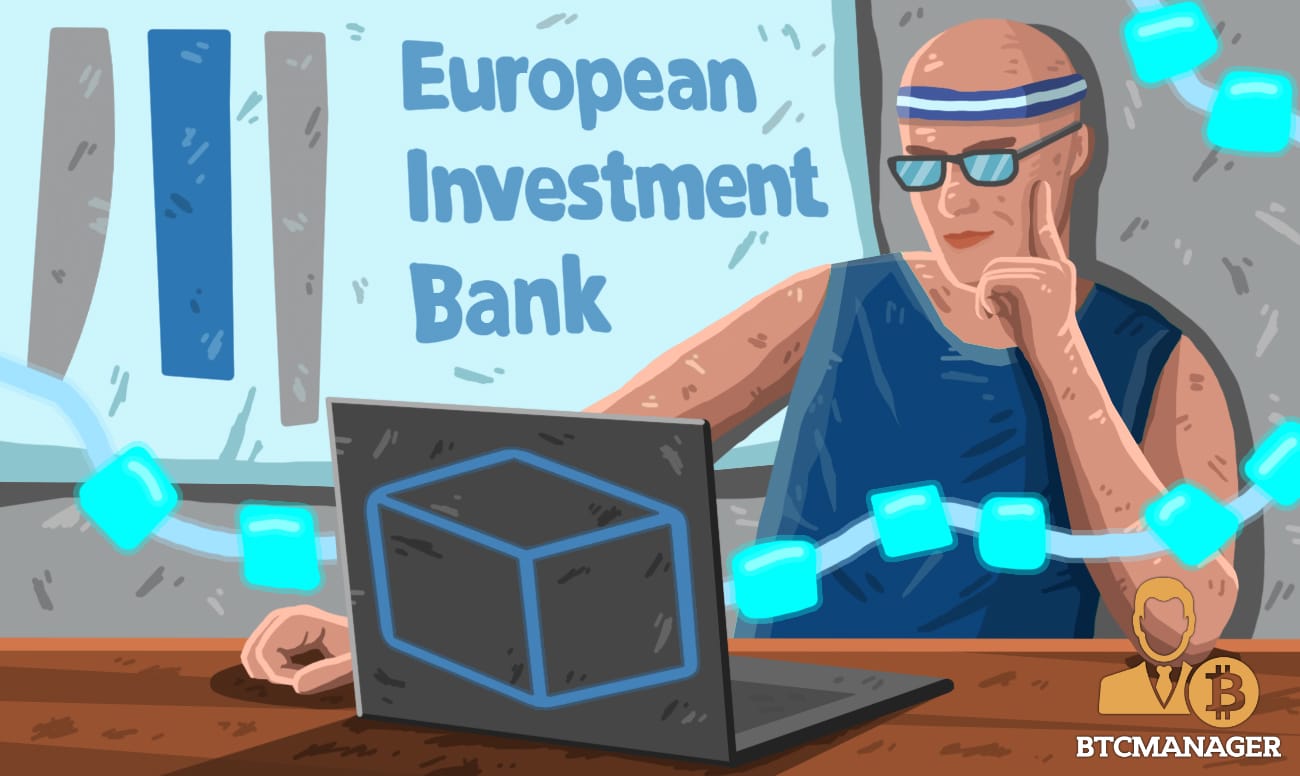 According to a Finextra report on August 13, 2018, a team of programmers from EY have won the distributed ledger technology (DLT) hackathon organized by the European Investment Bank (EIB) aimed at formulating fail-proof methods to redesign the transaction processing of commercial paper with blockchain technology.
56 Coders, 15 Countries, One Winner
In a bid to revolutionize the old and complex process of issuing commercial paper, the EIB, which is the European Union's nonprofit lending organization, recently organized a blockchain hackathon comprised of 56 blockchain developers from 15 different nations arranged into 12 teams.
The competition which was conducted in tandem with the bank's annual forum dedicated to tackling issues plaguing the treasury was aimed at proving whether blockchain technology could actually replace the outdated methods currently being used by the bank.
EY Wins the Tech Race
Per sources close to the matter, the EY team floored the rest of the competitors with their highly functional solution made up of blockchain technology, robotics, and business A.I. tools.
The team skillfully combined these game-changing technologies to formulate a solution for the optimization of the issuance process of commercial paper and drastically reduce the number of exchanges between the EIB and its counterparties, while effectively maintaining the role of each party within the system.
The EY team was rewarded with a cash prize of EUR 5,000 and have also been awarded a contract with the bank to refine its DLT solution further and turn it into a proof of concept.
Huge Potentials in DLT
The vice president of the EIB, Alexander Stubb was highly impressed with the DLT solution and have made it clear that the bank stands to gain a lot from the adoption and integration of blockchain technology. In his words:
"There will be major gains from the use of new technologies such as blockchain, generated from the simplification and streamlining of existing financial processes."
The official also stressed the need for all stakeholders to be more open-minded and embrace the innovation.
"The new perspectives opened up by digitization, and Distributed Ledger Technology must be assessed, and we must all be ready to make use of them and embark on this new venture," he declared.
The European continent has been quite supportive of the nascent technology and even cryptocurrencies, with a vast array of European venture capitalists investing massively into digital currency and blockchain-based businesses.
In May 2017, BTCManager reported that the European Union was looking to invest $540,000 in the formation of its Blockchain Observatory body that would see to the creation of amenable guidelines to govern DLT-linked startups in the region and study the applicability of blockchain technology to the finance system amongst other tasks.