Wirex to Develop 26 Stablecoins on Stellar Following Listing of XLM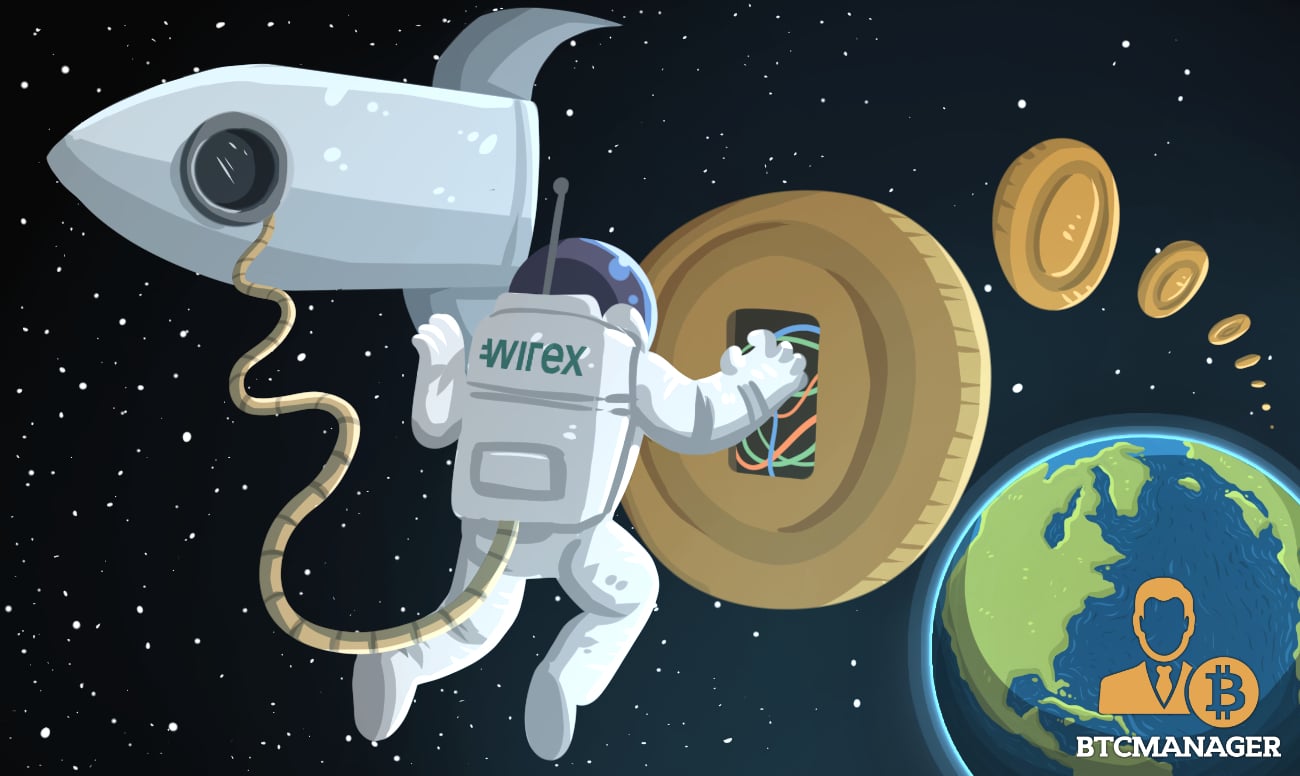 Wirex and Stellar have entered into a potentially long-term partnership as it was announced on April 24, 2019, that XLM has been added to the Wirex roster as well as the future creation of 26 stablecoins.
Teaming Up
Great news for Stellar users as XLM has now been added to the Wirex platform as announced on April 24, 2019.  
This marks the fifth top-ten cryptocurrency that will be joining the Wirex platform and brings the total number of tokens on the platform to nine. Stellar also reported that they had taken care of an inflation bug that they suffered from back in April 2018 and were also recently added to the ate.io platform along with Monero (XMR).
As per the press release, it was stated that the addition of the XML token to the Wirex platform is mainly the first step for their new partnership between Wirex and Stellar in which the latter will create 26 fiat-backed stablecoins on its network. 
This also represents a new era in the stablecoin market itself. Stablecoins are often backed by USD, but Wirex is seeking to change that by making an array of stablecoins in various local currencies including the dollar, the euro, the British pound and so on.
This will allow for the quick and easy international remittance without any local liquidity providers and also allows the efficient conversion into local currency.
The currencies will also be used at ATMs and various merchants by being added to the Wirex Visa card. On top of this, they will be the first stablecoins that can be instantly converted to digital or traditional currencies at OTC rates.
The also touched on why Stellar was chosen among the many cryptocurrencies on the market to be added to the Wirex platform. The reasons included Stellar's protocol features that have an inbuilt compliance framework to ensure strict adherence to regulations. 
Also noted was their high transaction rate in which Stellar manages about 1,000 transactions per second compared to the majority of stablecoins which process 25 transactions per second.