WISeCoin from WISeKey Raises $7M in Pre-Security Token Offering Round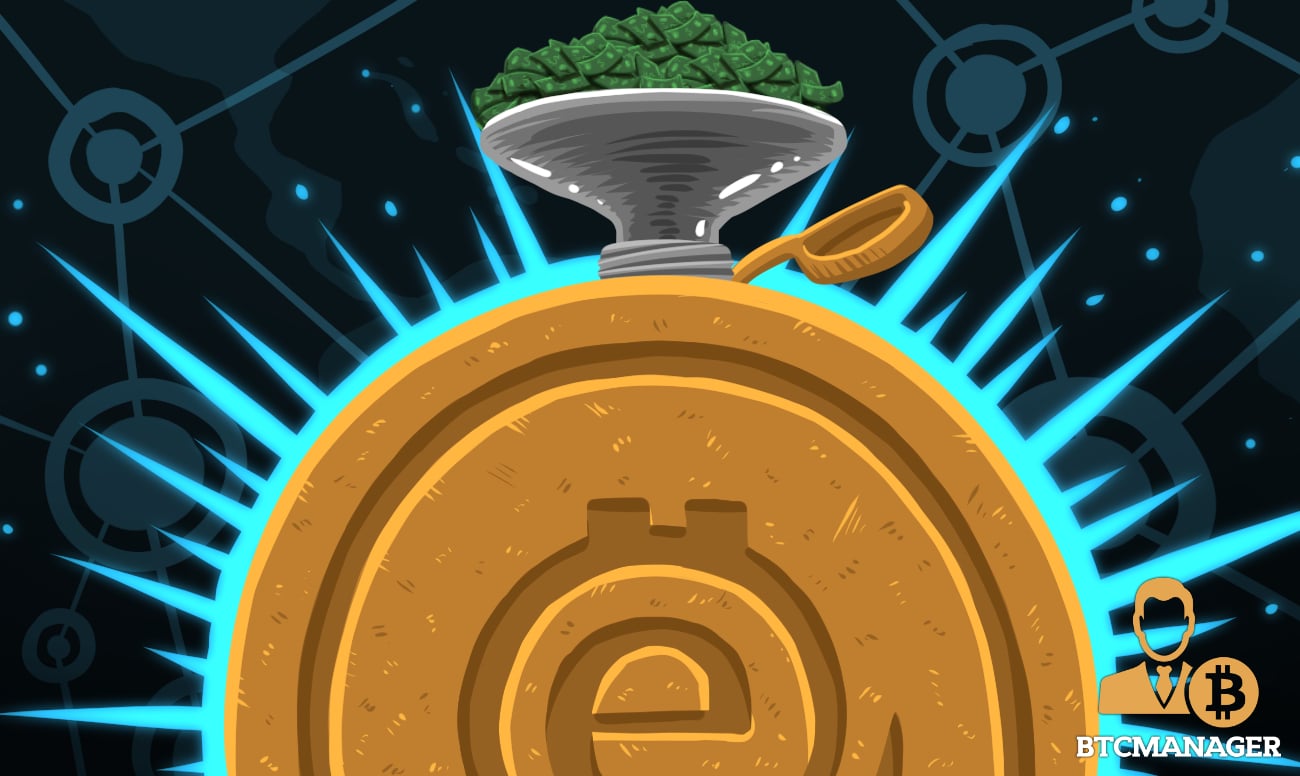 WISeCoin, the distributed ledger technology (DLT) project of WISeKey, a Swiss-based cybersecurity firm that claims to be focused on protecting connected cars against cyber-attacks, has successfully raised $7 million through its pre-security token offering (STO) round, according to a press release on April 11, 2019.
WISeCoin Aiming for the Moon
As stated in a press release by WISeCoin's parent firm, WISeKey, the pre-STO round of the former has been hugely successful, generating a whopping $7 million from investors. Following the success of the pre-STO, the WISeCoin team says it's looking to launch the main STO event before the end of Q2 2019.
WISeCoin has also stated explicitly that the security tokens its offering investors is quite different from that of its parent firm, WISekey.
WISeCoin says it is focused on raising CHF 17,587,527 to develop its blockchain solutions, but the firm has made it clear that the amount may be increased or decreased before the official launch date of its STO.
Securing the DLT and IoT Ecosystem
Established in August 2018 by WISeKey, WISeCoin claims that its primary objective is to safeguard the blockchain and Internet of Things (IoT) ecosystem from cyber threats.
WISeCoin claims it's determined to revolutionize the digital identification ecosystem by merging a host of proprietary technologies with IoT, blockchain and AI.
To achieve its goal, WISeCoin says it will develop a blockchain system that would store the identities of objects and people, making it possible for connected objects to identify, authenticate and verify each other through a digital certificate.
The press release writes:

"The Blockchain of Identity will verify the validity of all the digital certificates to secure the interactions and to compensate for the use of the platform, a micro transaction fee is charged through the WISeCoin utility token,"

Explaining further, Carlos Moreira, CEO of WISeKey stated that the platform uses a wide-range of blockchain-powered microchips to provide users with a customizable identification system.
Security Token Offerings Slowly Gaining Traction
Since initial coin offerings (ICOs) have now become quite controversial, due to the regulatory uncertainties that come with it, a good number of firms now see STOs as a more viable fundraising option even though it is yet to be embraced by financial regulators in some jurisdictions.
Earlier in March 2019, BTCManager informed that the Taiwan Financial Supervisory Commission (FSC) had announced plans to launch a platform that would facilitate STO-based fundraisers shortly.