Thai Cryptocurrency Exchange Set to Launch Security Token (STO) Offering Despite Bitcoin Price Slump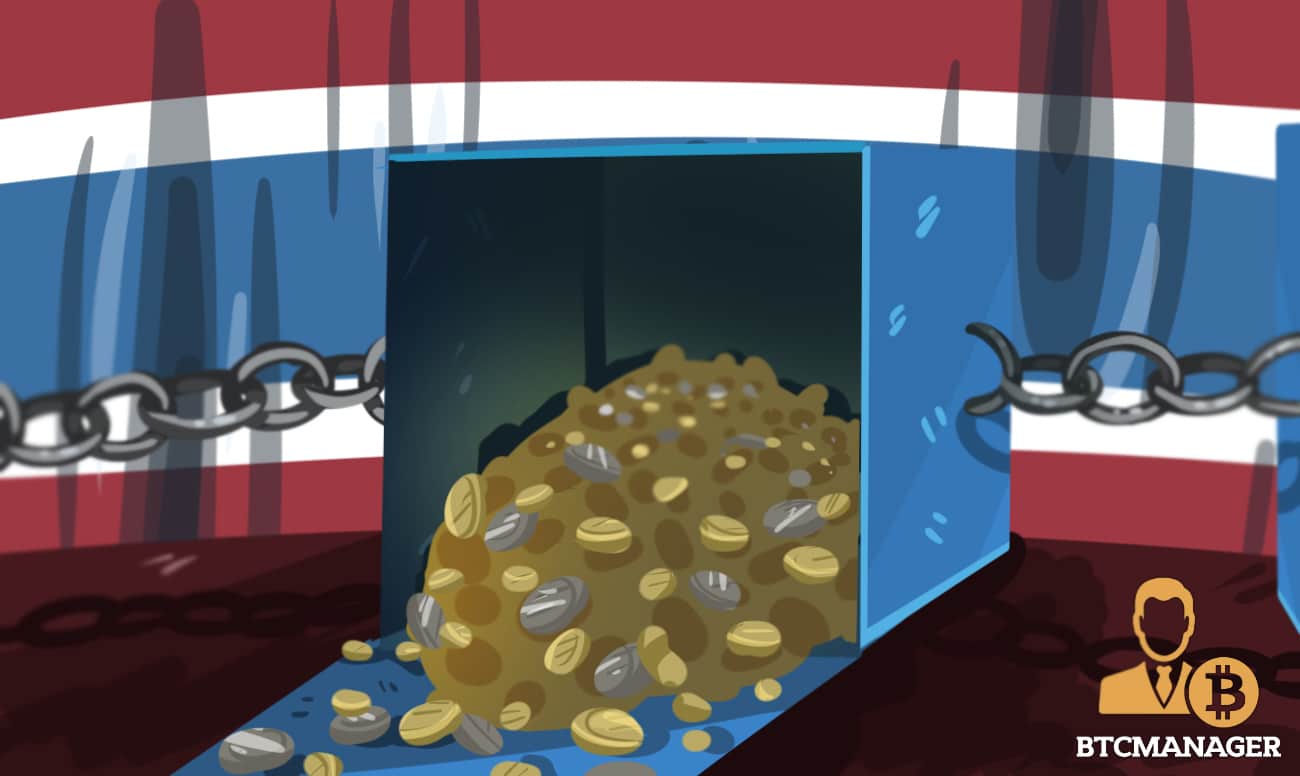 Despite the chilling crypto winter, bitcoin-friendly Thailand remains enthusiastic and determined to hodl on.
As first reported by Nikkei Asian Review on December 4, 2018, the highly reputed Thai cryptocurrency exchange, Satang Corp. has announced plans to launch its security token offering (STO) by early 2019, and the government of Thailand fully supports it.
Satang Exchange Joins the STO Movement
Per sources close to the matter, Satang Corp., a leading cryptocurrency exchange and trading venue, will be organizing an STO for the first quarter of 2019 to raise $9.9 million to fuel its growth plans.
For the uninitiated, security tokens are blockchain-based cryptoassets that pay interests or dividends to token holders based on the performance of an underlying asset, like shares, bonds, real estate and more.
Interestingly, Satang's STO ambition is reportedly supported by the Thai government, an indication that the authorities have grand plans to make the region a hotbed for all things distributed ledger technology (DLT) and cryptos.
Satang has made it clear that the $9.9 million it's aiming to generate through its STO event would be channeled towards the development of its e-wallet app and make it easier for clients to make payments of all kinds.
The firm also plans to use the funds in establishing its shops at major tourist hot spots in the nation, such as Phuket and Pattaya.
At a time when initial coin offerings (ICOs) have become a controversial means of raising capital, no thanks to the activities of bad actors who have defrauded investors, coupled with the crash in the price of bitcoin and other digital assets, plying the STO route seems a forward-thinking maneuver for Thai exchange.
Since implementing its ICO regulation earlier in July 2018, the Thai government has not stopped in making the state a global crypto and blockchain technology heavyweight. BTCManager informed that Thailand was developing a state-backed digital token to simplify the settlement clearing of corporate bonds.
In similar news, on December 4, 2018, reports emerged that Thailand's Revenue Department was looking to use blockchain technology in tracking tax payments.