Thai Revenue Department Tests Blockchain Technology to Track VAT Payments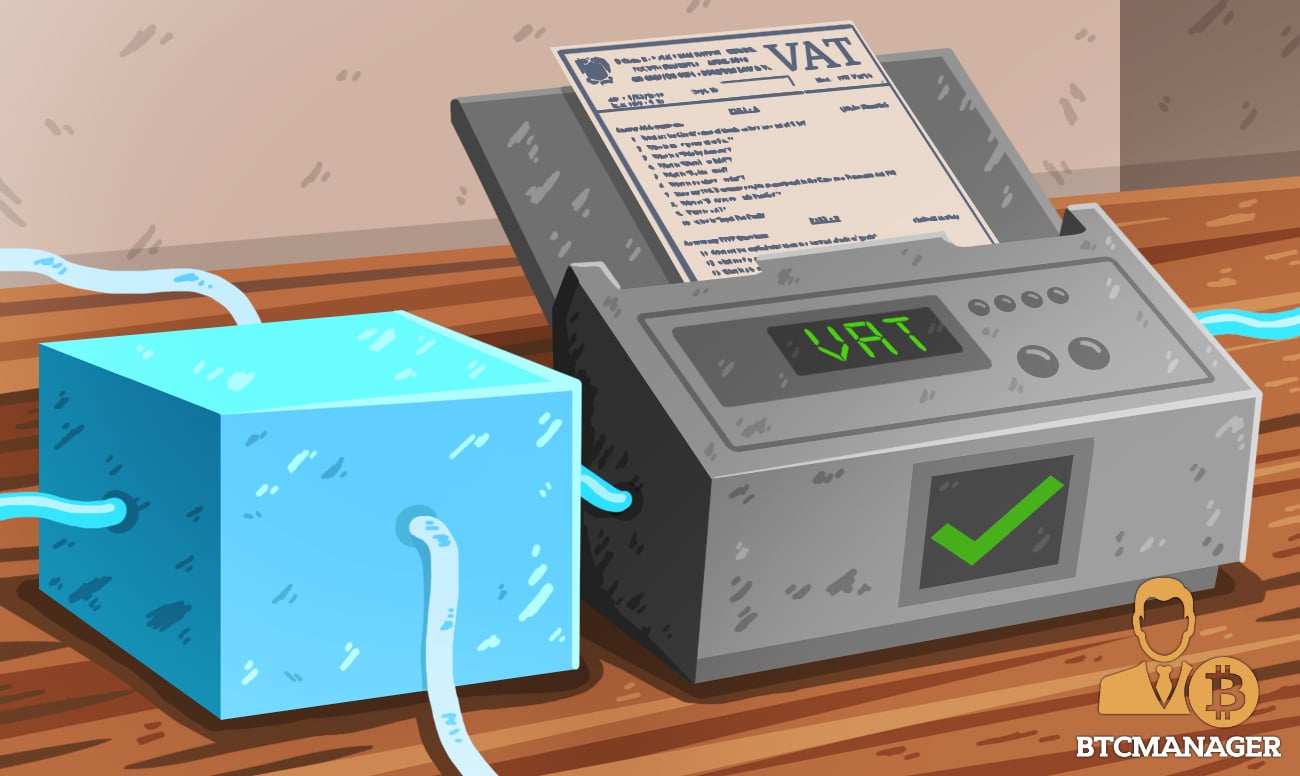 Blockchain technology is being tested by the Revenue Department of Thailand to keep track of value-added tax (VAT) payments, reports Bangkok Post, December 3, 2018. If successful, Thailand could become the first country in the world to utilize distributed ledger technology (DLT) for tax purposes.
Leveraging Blockchain Technology to Fight Tax Evasion
As previously reported by BTCManager on November 6, 2018, plans were already in place to use DLT to fight tax evaders in the country. The latest development entails the official commencement of the Revenue Department's testing of the technology. Reportedly, the test is being conducted in the department's innovation lab.
Director-general of the Revenue Department, Ekniti Nitithanprapas stated the department is testing blockchain technology to mitigate VAT refunds frauds. He added the technology could help segregate fake invoices from the real ones, consequently streamlining operations in the department.
If a company buys goods from another company, the former can issue VAT invoices for the latter. Later, both parties can use DLT to confirm the transactions. Blockchain technology's immutability and transparency features would ensure a fair and efficient transaction process.
Nitithanprapas noted that the Revenue Department is also contemplating using emerging technologies like machine learning, big data, and artificial intelligence (AI) to study common tax-evasion practices and ensure that the maximum number of people are included in the formal tax system.
Following the "more the merrier" philosophy could play to the tax department's advantage, as it would make it difficult for the tax-evaders to cheat the government system. Nitithanprapas also mentioned that the department is actively working towards digitizing the national tax collection body.
Notably, this is not the first time that a Thai government body has shown interest in using the incredibly malleable technology. Earlier in June 2018, Dr. Veerathai Santiprabhob, the Governor of the Bank of Thailand, hinted at using blockchain technology to improve existing banking applications. At the time, Santiprabhob stated:
"We are working closely with the financial industry to apply [blockchain technology] to various banking applications. [Additionally] The Thailand Blockchain Community Initiative was officially announced at the Bangkok FinTech fair in March of this year."
While cryptocurrencies might have hoped for a more receptive stance from developing Asian economies, the technology which undergirds digital currencies has been openly embraced by countries like China and India.
In related news, BTCManager reported on August 14, 2018, that China's Ministry of IT is planning to speed up the development of blockchain industry in the country.