World Federation of Exchanges Proposes Regulatory Sandboxes For Blockchain Development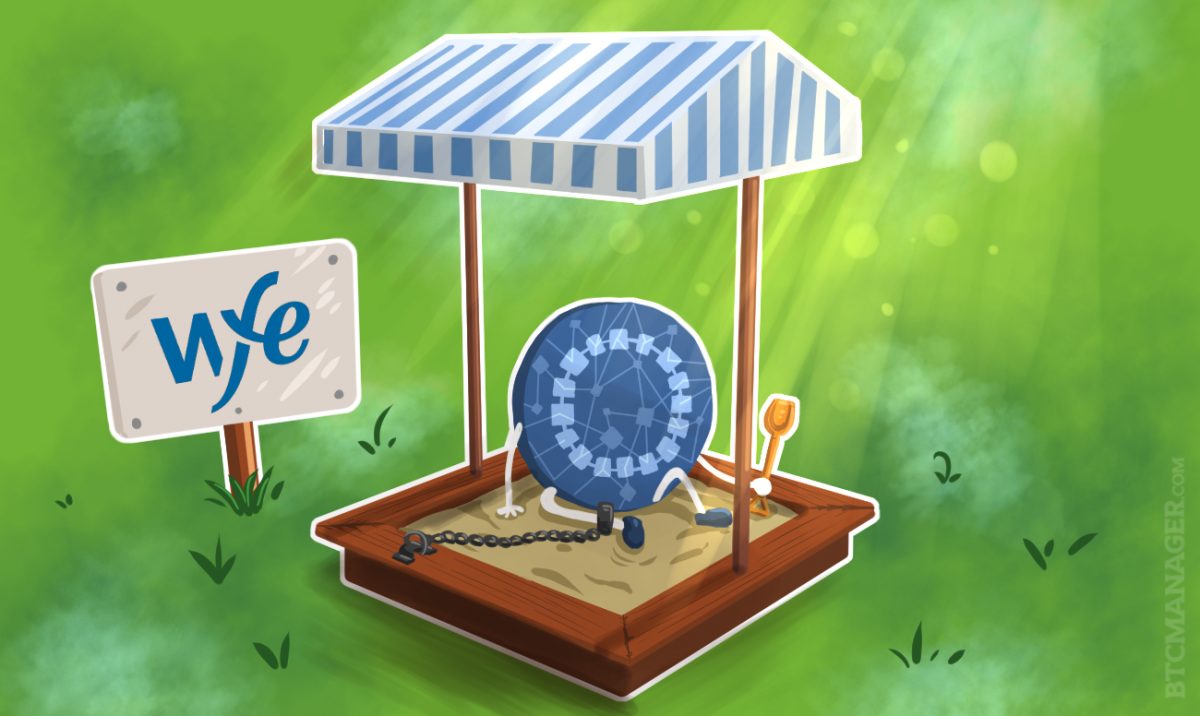 Distributed ledger technology is on nearly everybody's radar these days. As the interest in this technology grows, so do the regulatory concerns. For the time being, the World Federation of Exchanges proposes regulatory sandboxes for distributed ledger technology. Doing so will allow innovation to be fostered without worrying too much about legal and regulatory repercussions.
Everyone Wants A Blockchain These Days
Interest in blockchain technology has been growing exponentially over the past few years. Financial institutions, governments, various companies and dozens of startups are all eyeing the use of distributed ledgers to vastly improve their offerings. With its tremendous potential for transparency, cost savings, and streamlining many processes, it was only a matter of time until the blockchain gained the spotlight.
However, as is the case with any form of new technology, the regulatory aspect must not be overlooked. Most of the regulatory guidelines for technology are somewhat outdated and do not apply to distributed ledgers. New regulatory proposals and industry standards will need to be established.
This creates an awkward scenario in which innovators are uncertain how to proceed. Should they worry first about regulation, or just dive in head-first and worry about consequences later?
There is no satisfying answer to this question right now. But the World Federation of Exchanges may have a solution that works for everyone.
Regulatory Sandboxes Are A Worthwhile Solution
The group proposes to create regulatory sandboxes. These 'environments' allow for research and development of distributed ledger technology and applications. At the same time, engineers and developers are not encumbered by regulatory concerns. Innovation needs to be fostered, rather than hindered by bureaucracy.
The World Federation of Exchanges explained the approach as follows:
"This will allow regulators to understand the technology, what the potential future industry models are – and its subsequent impact on financial markets – as well as how it can most effectively perform its regulatory function. Regulatory sandboxes have been a useful tool for the wider fintech industry in various jurisdictions, so the WFE suggests these should be extended to DLT to ensure that appropriate collaboration and exchange of information occurs between industry and regulators."
One of the main beneficiaries of distributed ledger technology will be capital markets. Due to their global nature, a collaborative effort between international regulatory bodies seems to be the right way to go.
In fact, the WFE hopes to see the G20 get involved in these discussions over the coming months, as an open dialogue is of the utmost importance if this technology is to be adopted by global industries.