Worldcoin unlocks tokens for unverified users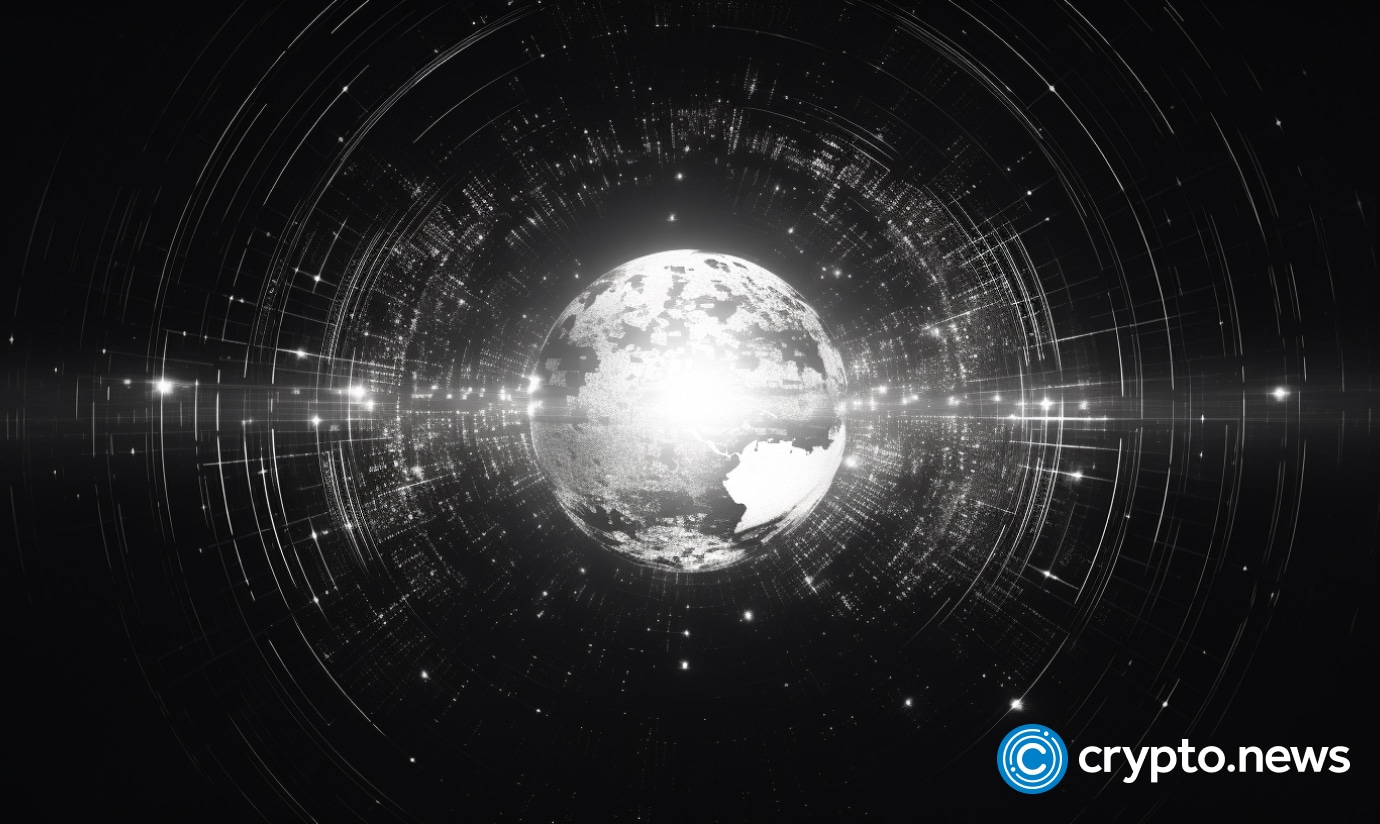 The iris-scanning cryptocurrency initiative, Worldcoin, has introduced the ability for unverified users to secure their WLD tokens.
The Worldcoin project recently revealed that the World App has integrated a reservations feature, simplifying the token reservation process for individuals who wish to secure WLD tokens before undergoing World ID verification.
On Aug. 11, the Worldcoin website shared an invitation to reserve their WLD tokens, regardless of whether a user's World ID verification is complete.
The initiative suggests that as long as a user visits an Orb, a device that scans a person's iris to identify them, they can redeem these tokens within the upcoming year.
Worldcoin comprises three fundamental components, the Worldcoin ID, the Worldcoin App, and the WLD token. Individuals who use iris scanning to establish a biometric data-centric identification system are incentivized with native WLD tokens.
The Worldcoin project was officially unveiled on July 24, following three years of development. This ambitious initiative pledges to establish a worldwide database that distinguishes humans from bots.
The crux of the project's proposition rests on the notion that the increasing prominence of artificial intelligence (AI) will pose challenges in distinguishing genuine human interactions from bot-generated ones online. The World ID system aims to become the go-to solution, offering a default identification method for individuals to access a spectrum of services in an AI-dominated landscape.
At the time of writing, Arkham Intelligence showed the Worldcoin team and investor address 0x0D4…CcE7 allocated 90 million WLD tokens across eight new addresses.
Over the past five days, this address has disseminated around 248 million WLDs to 26 investor addresses, with a notable distribution of 75 million WLDs to the 3AC address (0xC7…3741) on August 6. Presently, the balance of 1.252 billion WLDs remains held by the 0x0D4…CcE7 address.
This stance has elicited several differing opinions in the global community. On Aug. 7, a government information agency in Argentina shared that they would launch an investigation into the Worldcoin Foundation, taking unspecified measures to address any problems they identify.
The investigation came just a few days after the suspension of Worldcoin use in Kenya on August 3.
Countries closing their doors has only been part of the negative public opinion. Despite garnering over 2 million customers before its public rollout, customer reception post-launch has been less than enthusiastic.
Although the creators refrained from disclosing the precise count of users who have redeemed their WLD tokens, they maintained that the response has been highly positive, underscored by considerable queues.
The release of a nonverified collection process suggests that Worldcoin might be struggling to garner adoption and requires a more straightforward onboarding process if they hope for wide-scale usage in the future.