Worldcoin's World ID program surges past 2m signups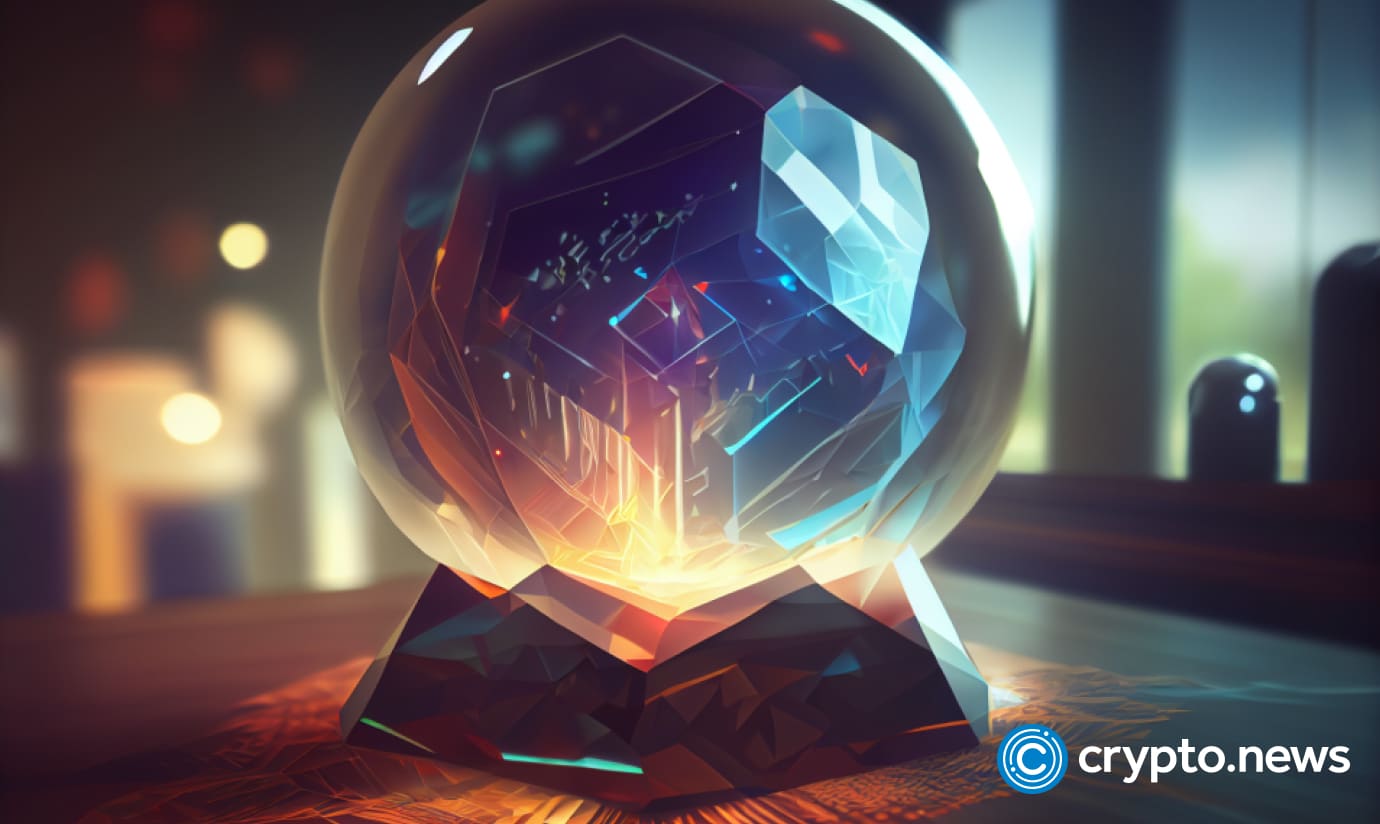 Worldcoin, an identity verification and crypto project, achieved 2 million signups for its World ID program.
The firm credits the global reach to deploying its first custom biometric imaging devices called Orbs. These devices were introduced during the project's global tour, gaining over 40,000 weekly signups for a verified World ID. It currently serves as the company's digital identity passport.
To keep up with the increasing demand, Worldcoin plans to make Orbs more widely available in the coming months. Other apps, such as Okta's Auth0 and Talent Protocol, have started integrating World ID and Worldcoin into their access procedures, a development that occurred in the week ending July 7.
Worldcoin's recent registrations align with its overarching mission to make digital identity verification accessible globally. The company highlights a significant issue, citing reports that over 4.4 billion people worldwide either lack legal identity or possess an ID that cannot be digitally verified.
Worldcoin believes this poses a significant barrier to accessing financial services and asserts that its World ID can help overcome this challenge.
Worldcoin's rapid expansion met with backlash
This latest surge in user registrations represents a doubling of the user base within approximately six months, with Worldcoin achieving 1 million signups in January.
Notably, Worldcoin has also achieved other milestones in recent months, including the launch of its wallet app and a successful $115 million funding round in May.
One of the key factors contributing to Worldcoin's prominence is the early involvement of Sam Altman, the CEO of OpenAI, the company behind the popular ChatGPT app. Altman's association with Worldcoin adds credibility to the project.
Despite its success and industry ties, Worldcoin has faced criticism from notable figures. Bitcoin podcast host Peter McCormack and former Ethereum developer Hudson Jameson have expressed concerns about the project's goals and potential privacy implications.
An essential aspect of Worldcoin's plans involves launching its associated cryptocurrency, WLD. This digital currency aims to serve as a reward, payment for in-app features, and a means to influence governance. However, as of now, the cryptocurrency has not been launched.