Worldcoin's World ID uptake surpasses 1% of Chilean population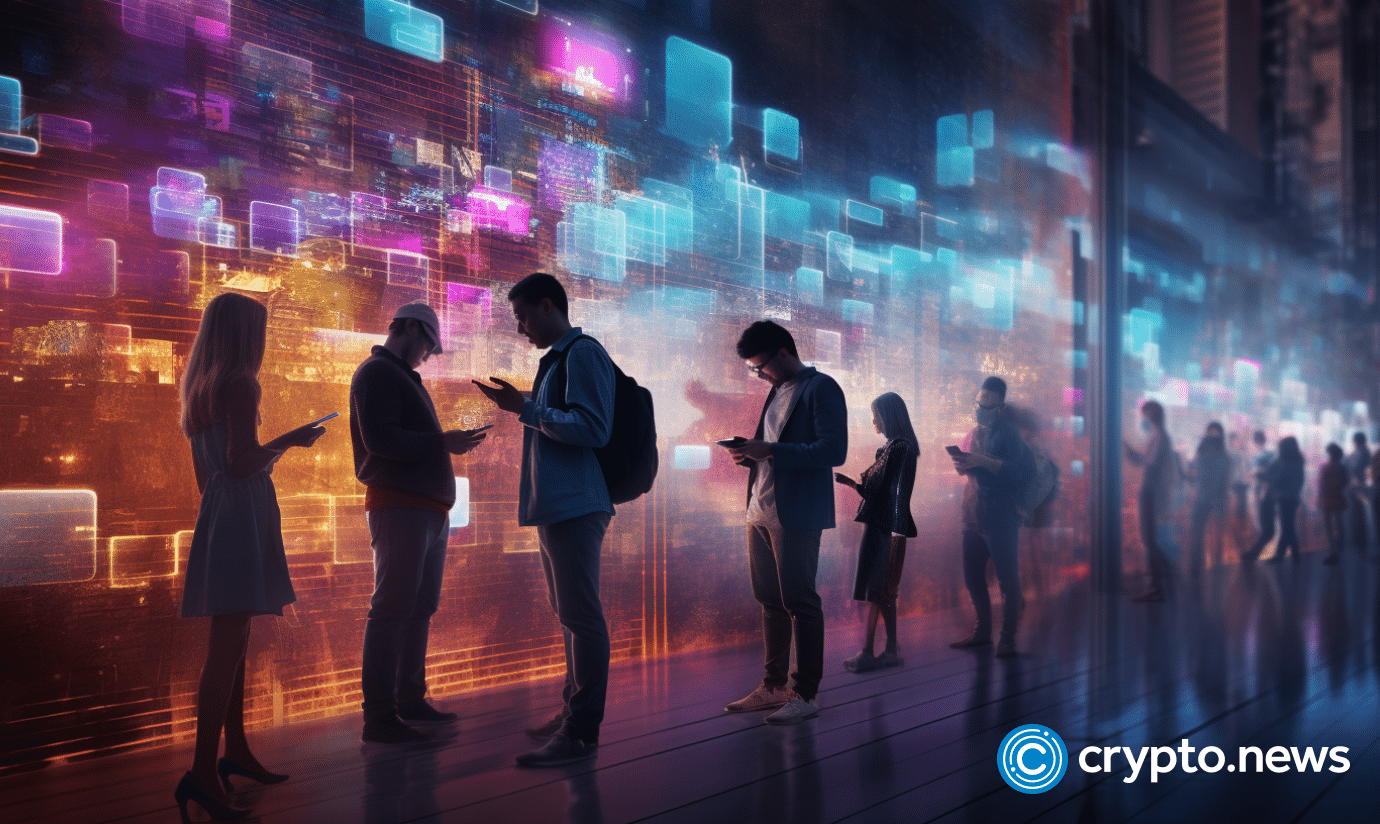 The digital identity project Worldcoin has garnered significant interest in Chile, with over 200,000 verified users since its launch in July 2023.
In a Sept. 24 blog post, Worldcoin announced that more than 200,000 Chileans had signed up for its global identity protocol, World ID. For a country boasting a population of approximately 19.5 million, these figures represent over 1% of the citizens.
According to Worldcoin, to cater to its burgeoning demand, new operations have been kick-started in the cities of Vina del Mar and Concepcion via its project contributors, Tools for Humanity (TFH).
The surge in Chile aligns with Worldcoin's escalating global engagement and its continued success in South America. Alex Blania, the Worldcoin co-founder and CEO of TFH, recently praised Chile's receptiveness to initiatives like Worldcoin during a fireside chat on the Ethereum Argentina Mainnet Stage.
"It's a combination of having a very technologically advanced country in general and then also a crypto-forward country specifically, which makes it an explosive building ground for the next wave of innovation in this space."

Alex Blania, CEO of Tools for Humanity
In August, Worldcoin announced a reservations feature in its World App component, empowering unverified users to secure their WLD tokens. The feature reportedly allows users to reserve tokens in advance, even without completing their World ID verification.
In addition, Worldcoin recently set a record in Argentina, onboarding 9,500 new users within a day.
Opposition over Worldcoin's data collection process
Spearheaded by OpenAI's Sam Altman, Worldcoin's stated purpose is to create a global digital passport that will allow people to prove their personhood online. The organization has also voiced its ambition to establish basic income on a global scale by distributing its native cryptocurrency, WLD, to people around the world.
However, it is currently facing scrutiny over its data collection practices in several countries. In Argentina, local authorities are investigating its legality. The Argentine Agency for Access to Public Information (AAIP), whose primary aim is to safeguard user privacy, stated that the company needed to provide detailed information regarding its data processing policy. 
Worldcoin's activities are also currently suspended in Kenya pending investigations into the legality of its biometrics and data collection. According to local press, about 635,000 Kenyans had downloaded the World App before the Kenyan government put a halt to the organization's activities in the country.
France and Germany's data regulators have also teamed up to examine Worldcoin's data collection techniques, emphasizing the international commitment to consistent data protection standards.