WrappedKitties Trading Sees CryptoKitty Base Price Jump by 50%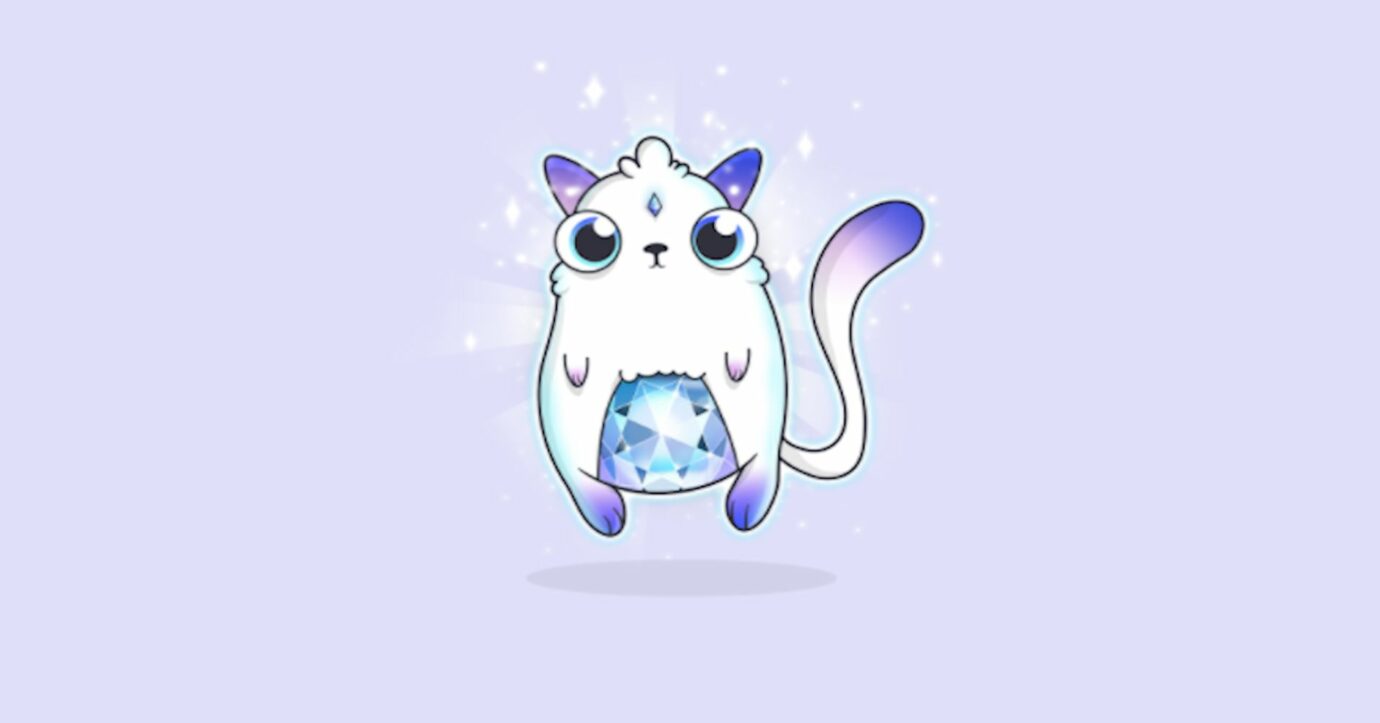 With more CryptoKitties being converted into WrappedKitties (WCK), the base price of those digital kitties is reportedly up by more than 50 percent. Uniswap cryptocurrency exchange currently allows trading of WCK tokens which unlike CryptoKitties, are fungible ERC-20 tokens.
Wrapped Kitties Now Trading on Uniswap Cryptocurrency Exchange
In a tweet published by Twitter handle @Poopie_cat, the base price of CryptoKitties has increased by about 50%. This surge is likely due to trading activities around WCK tokens.
In 24 hours, almost 2k @CryptoKitties have been wrapped into $WCK tokens raising the floor price of Kitties by 50% 📈

These #WrappedKitties are being traded on @UniswapExchange and used to purchase better-looking Kitties on @opensea 😻 pic.twitter.com/zSgFit8HAD

— poopie 🗺 (@poopie) June 12, 2019
According to the tweet, more than 2,000 non-fungible tokens (NFT) CryptoKitties have been 'wrapped' to fungible WCK tokens. Also, traders can exchange WCK on the Uniswap platform – a decentralized exchange (DEX) running on the Ethereum blockchain.
Proceeds from the trade in WCK tokens could be used to purchase even more expensive digital cats. WCK tokens are backed on a 1-to-1 basis by CryptoKitties.
Will 'Kitty-mania' Ever Come Back?
There was a time when the digital cat game was the cock-of-the-walk in the digital landscape. Such was the hype and interest in CryptoKitties that Ethereum network experienced became clogged with unprocessed transactions.
However, the hype around the 'digital beanie babies' soon died down with sales plummeting significantly. At the time of writing, data from Kitty Explorer showed about 401 sales over the last 24 hours. Back in its heyday, CryptoKitties reached a peak daily transaction count of more than 80,500.
The Emerging Trend of Wrapped Tokens
Wrapped tokens are an emerging trend in the developing digital landscape that aims to increase the operational flexibility of blockchains. Proponents like Bloq CEO and early Bitcoin developer Jeff Garzik and Ethereum co-founder Vitalik Buterin say wrapped coins could enhance Ethereum's appeal as a home for financial exchange.
The more "wrapped" tokens on ETH, the more ETH becomes a #blockchain for financial exchange. Wrapped BTC was actually mentioned in one of @VitalikButerin 's earliest papers, and is now a reality. #Trend #WorthWatching #cryptocurrency #cryptoexchange #ethereum #bitcoin https://t.co/mC6EyK9m6v

— Ser Jeff Garzik (@jgarzik) March 4, 2019
Back in March 2019, Buterin even highlighted the importance of wrapped non-ethereum tokens running on the Ethereum blockchain. At the start of the year, Wrapped Bitcoin (WBTC) became the first ETH-based token backed by BTC to be launched on the Ethereum network.
https://twitter.com/vitalikbuterin/status/1102821038885203968
As reported by BTCManager, WBTC aims to make Bitcoin compatible with Ethereum. The project will create smart contract protocols for BTC to run on the Ethereum mainnnet.
The idea of wrapped tokens rests mainly in the creation of fungible ERC-20 tokens from non-fungible tokens or tokens running on a different blockchain. This class of tokens can potentially create an expanded digital asset marketplace.