Plasma Like Protocol will save Ethereum from Cryptokitties: Lightning-fast transactions at zero gas cost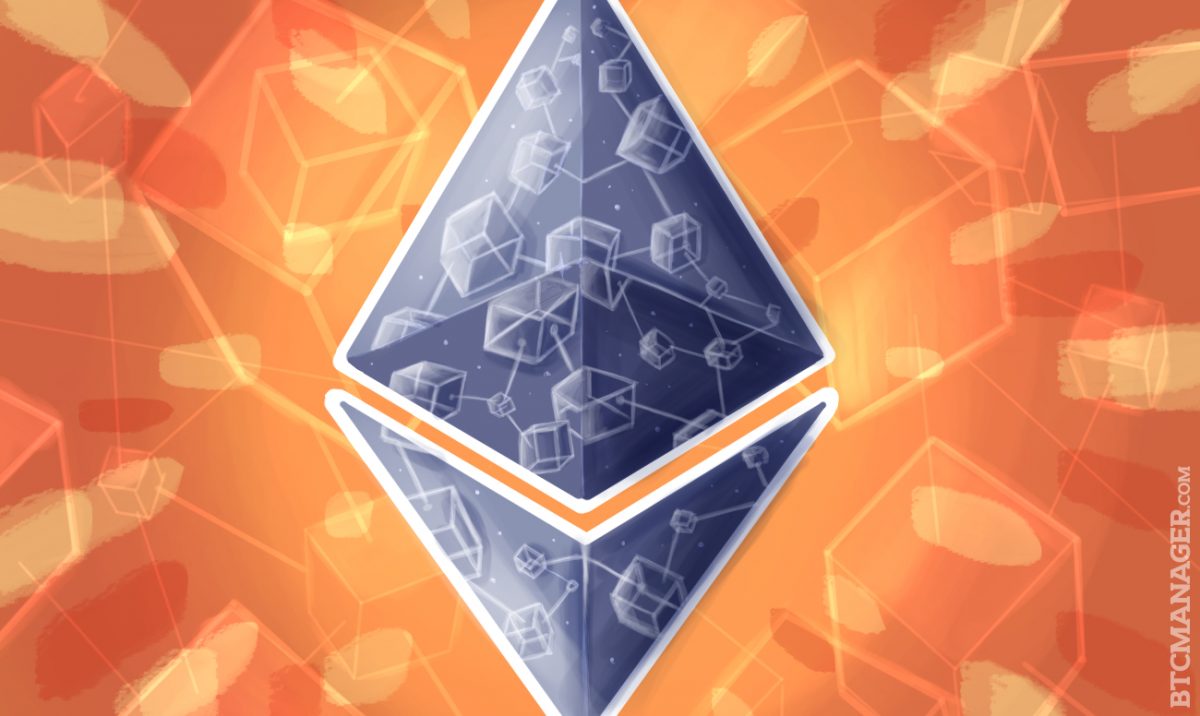 The overwhelming popularity of cryptokitties developed into an unexpected problem; numerous operations in the game (20 percent of the total volume on the Ethereum network) have greatly decreased transaction speed, sometimes even making them outright impossible. While this may seem amusing, the situation did pose a significant problem before the crypto-community – how to "unburden" the network, increase transaction speed and not overpay for gas?
Recently one of the world's largest fintech companies, BANKEX, responsible for the creation of the first working Plasma Like Protocol, ran a test of their prototype on the Rinkeby network. The results are astounding – the network's speed reaches 5,000 transactions per second (250 times greater than Ethereum's current bandwidth) at zero gas cost. According to company representatives, the working version of the protocol will further increase transaction speeds to up to 100,000 per second. It is known that the concept for Plasma Like Protocol was developed by Vitalik Buterin and Joseph Poon back in August 2017, however, it is only now that this idea receives an actual realization; Vitalik Buterin already remarked the BANKEX team's efforts.
The development allows users to make a one-time transfer of funds from the Ethereum network to a BANKEX daughter network, following which they gain access to lightning-fast free transactions. At the same time, the company takes responsibility for support of a special contract, one that allows users to transfer their funds back onto the Ethereum network at any point.
Specialists are skeptical regarding further development of Cryptokitties, believing the game to be destined to decrease in popularity over time (much like it happened to Pokémon). However, numbers of Ethereum users increase every day, making it clear that developments similar to Plasma Like Protocol are necessary to ensure the network's bandwidth and stability.
Disclaimer: This is paid content. BTCManager does not endorse any content or product on this page. While we aim at providing you all important information that we could obtain, readers should do their own research before taking any actions related to the company and carry full responsibility for their decisions, nor this article can be considered as investment advice. BTCManager and its employes are not responsible, directly or indirectly, for any damage or loss caused or alleged to be caused by or in connection with the use of or reliance on any content, goods or services mentioned in the press release.