Wyoming: Insurers Will Soon Be Able to Invest in Crypto Assets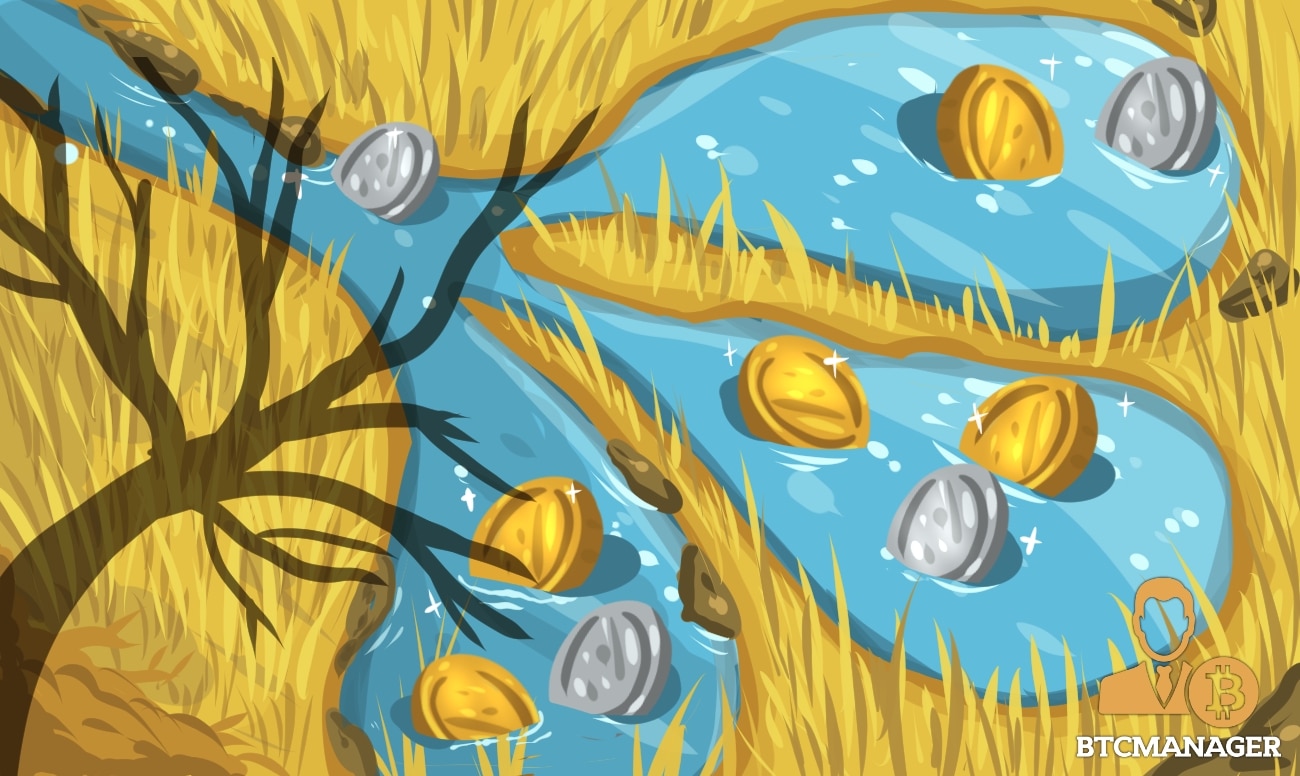 Wyoming authorities have amended the state's insurance code to make it possible for insurance firms to invest in Bitcoin (BTC) and other digital currencies. The new regulation will go live on July 1, 2020, according to a Mondaq report on April 13, 2020.
Wyoming Insurers to Invest in Digital Assets
While the United States financial regulators such as the securities and exchange commission (SEC) and others are yet to formulate amenable laws that will accelerate crypto adoption at the federal level, the state of Wyoming has since taken it upon itself to implement crypto-friendly laws aimed at making the area a hotbed for innovators.
Per sources close to the latest development, in a first of its kind provision in the United States, Wyoming authorities amended the state's insurance code to make it possible for domestic insurance firms to invest in digital assets.
As reported by BTCManager, Wyoming authorities first defined cryptocurrencies as a new asset class in March 2018, as contained in the Wyoming House Bill 70, which is also referred to as the "Utility Token Bill."
At the time, Caitlin Long, co-founder of the Wyoming Blockchain Coalition said:
"The state of Wyoming is the first elected body in the world to define a utility token as a new type of asset class different from a security or commodity. This has been a hot topic in Washington D.C. recently, as the SEC considers cryptos to be securities, FinCEN says they're generally money, and the CFTC views them as commodities. Now, however, you have a state coming out and defining utility tokens as a new form of property, and the property is generally the purview of state law."
Amendment to Go Live in July 2020
In the same vein, the new amendment defines digital assets as a representation of economic, proprietary or access rights that are stored in a computer-readable format, and includes digital consumer assets, digital securities and virtual currency," including bitcoin, as well as investment contracts. The new law is effective from July 1, 2020.
Notably, the authorities have made it clear that digital consumer assets are excluded in the new provision. The authorities define digital consumer assets as digital assets used or bought primarily for consumptive purposes, personal or household purposes. These include utility tokens used to purchase goods or pay for certain services.
With the super volatile nature of bitcoin and altcoins, it remains to be seen whether these insurance carriers will join the bandwagon.