XBT Provider Launches Another Crypto Basket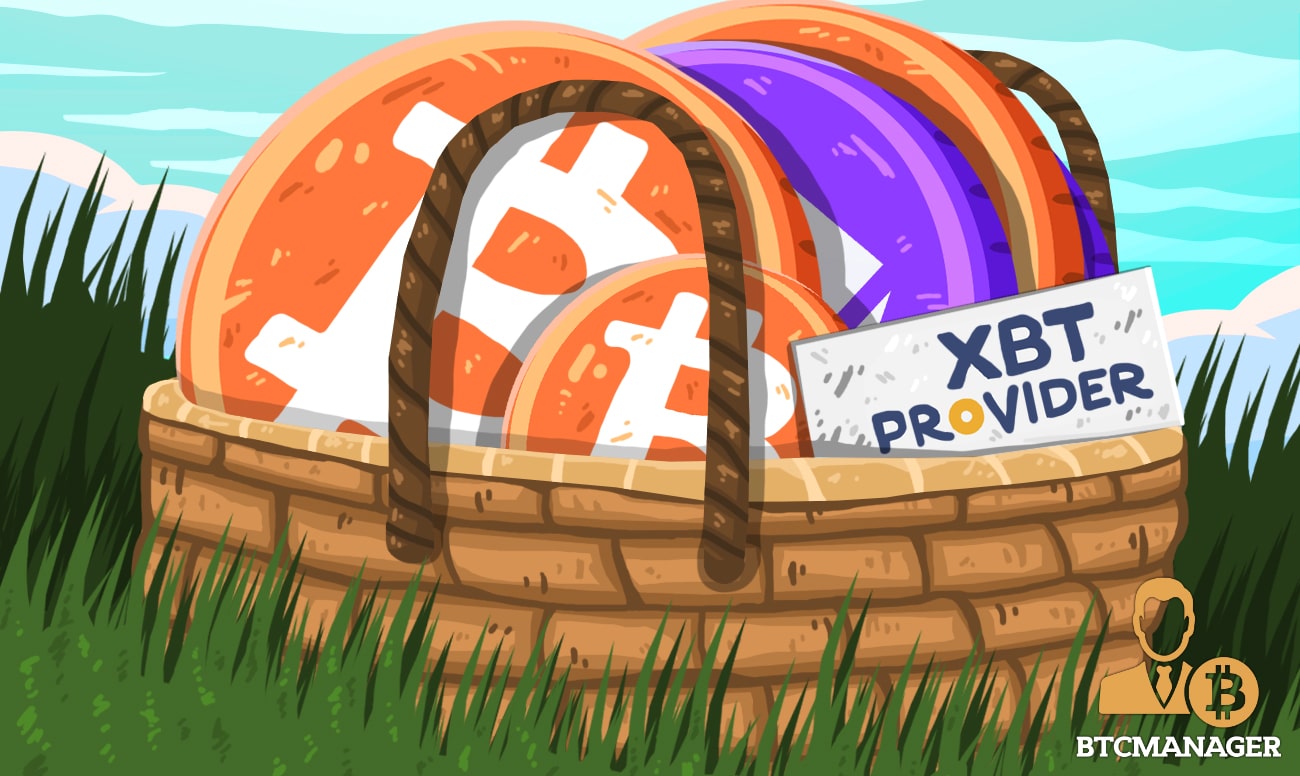 Stockholm-based XBT Provider AB, the company that created the first exchange-traded bitcoin trackers, now wants to offer a whole basket of digital currencies to bet on, Bloomberg reported on September 16, 2018.
XTB Fills up Basket
The company that created the first exchange-traded bitcoin trackers now wants to offer a whole basket of digital currencies on which to bet. According to a Bloomberg report from September 16, Stockholm-based XBT Provider AB plans on launching an exchange-traded product based on a basket of five to ten such currencies before the end of the year.
Laurent Kssis, the company's chief executive officer, told Bloomberg that the move was something that the market was looking for, with clients continually requesting "blended exposure to five or ten cryptocurrencies."
Sine 2015, XBT has offered exchange-traded products to allow more people to invest in digital currencies. The volatile market deterred most investors, but XBT's platform allowed them to invest without having to go through all the steps of opening a crypto-wallet.
The company's CEO added that the company saw the most interest coming from Sweden. Already on its way to becoming a completely cashless society, the country has an "open mind approach" to the new asset class, he explained.
"Sweden is very much ahead of the curve when it comes to cashless transactions, and there's even talk of an e-krona," Kssis said. "The investor base is very receptive to this."
Undaunted by the Cryptocurrency Crash
However, when asked about the suspension his company got from the SEC earlier in September, Kssis declined to comment.
In a statement on September 10, the company said that suspended trading in the company's Bitcoin Tracker One and Ether Tracker One related "only to trading in the United States, does not apply to trade on the listing market – Nasdaq Stockholm, and does not relate to any action taken or failed to be taken by XBT Provider AB."
Nevertheless, neither the suspension nor the recent crash in the market cap of large cryptocurrencies was able to stop the company from moving forward. Ryan Radloff, the chief executive officer of XBT owner CoinShares Holdings Ltd., also told Bloomberg that there are still plans to expand outside of Sweden, U.S., and Asia.
Radloff said that other exchanges and jurisdictions were contacting XBT looking to get their knowledge as well as input on how to bring these relatively new assets to the market. XBT executives believe that the next few years will bring the emergence of new security tokens, as well as a whole onslaught of equities, debt, and currencies to be tokenized.