XRP Healthcare to expand in Africa over Coinstore listing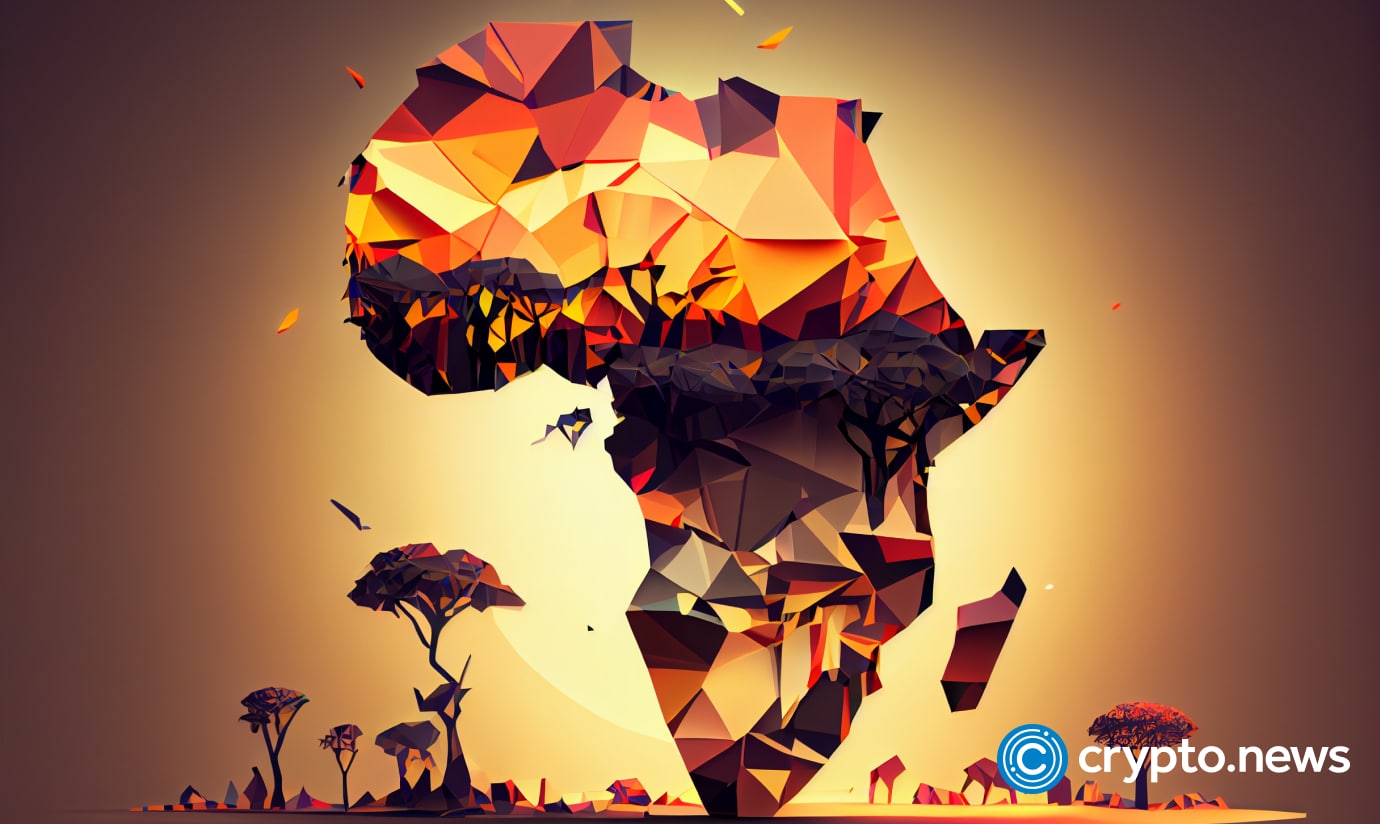 XRP Healthcare, a pioneering Web3 Healthcare company, announces its expansion in Africa over Coinstore listing.
XRP Healthcare has adopted a strategic expansion strategy in Africa, which involves listing its native token (XRPH) on Coinstore, a prominent cryptocurrency exchange platform.
Coinstore users can access XRP Healthcare's products and services and utilize its fast payment system built on the XRP Ledger. The listing also exposes XRP Healthcare to a broader audience and potential investors interested in crypto adoption and social impact.
The listing on Coinstore aligns with XRP Healthcare's vision of creating a data-centric network that enables decentralized data acquisition and processing and makes various decentralized applications (DApps) and use cases.
XRP Healthcare's expansion strategy in Africa also benefits from its partnership with Ripple Labs, the company behind the XRP Ledger and the XRP token. Ripple Labs has been increasing its presence and influence in the region, bringing attention to fast-transacting cryptocurrencies and liquidity solutions. XRP Healthcare leverages Ripple Labs' technology and network to provide efficient and secure transactions for its users and partners.
XRP Healthcare's expansion strategy in Africa is expected to have a positive impact on the healthcare sector, as well as on the crypto industry. By listing on Coinstore, XRP Healthcare aims to increase its value and utility and attract more users and supporters to its ecosystem.
XRP Healthcare is a Web3 Healthcare company that aims to transform the healthcare industry in Africa and beyond by leveraging blockchain technology and cryptocurrency. The company offers innovative solutions to address the challenges of the fragmented healthcare industry in the region, such as improving patient outcomes and accessibility to quality healthcare. One of its main goals is to create a sustainable and premier healthcare network by acquiring and merging between 1,500 and 2,000 already profitable private healthcare facilities across Africa.