Yale University Researchers Leverage Hyperledger Blockchain for Carbon Emissions Tracking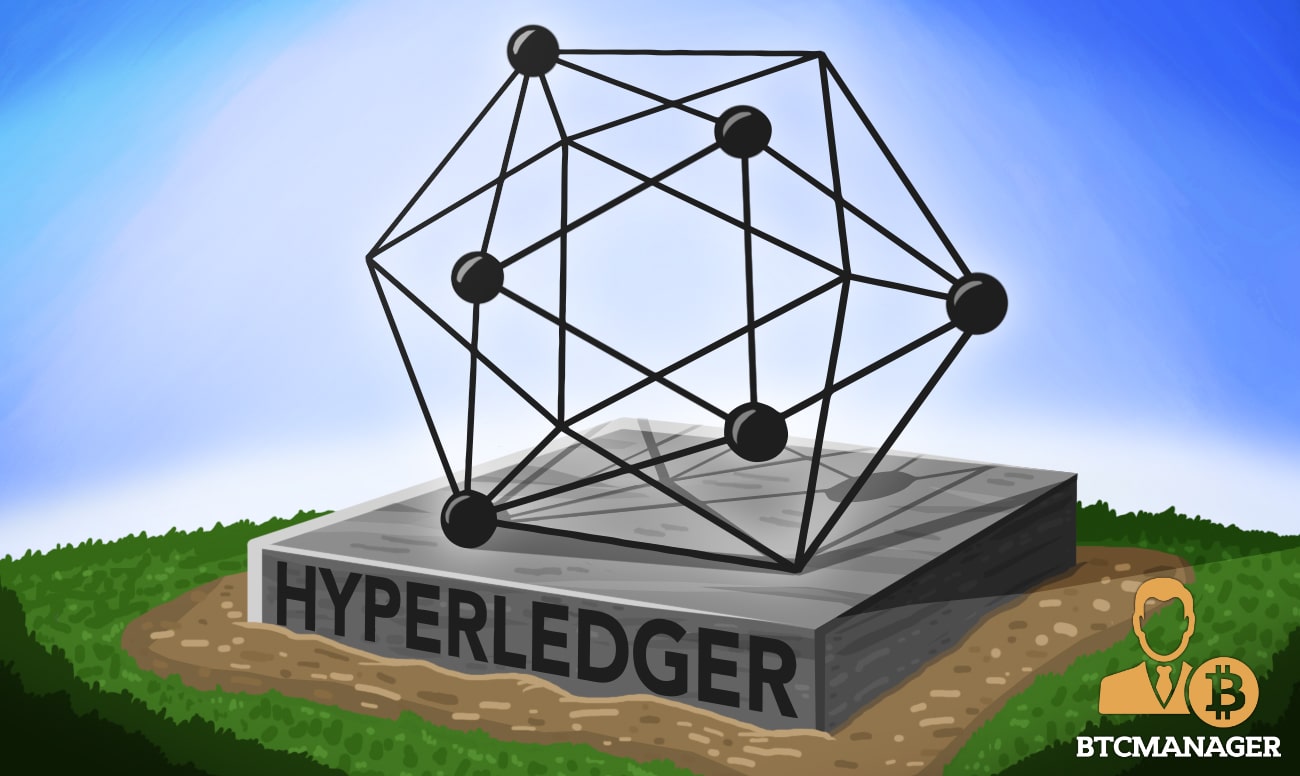 A team of researchers at Yale University have been experimenting with new technologies including internet-of-things (IoT), artificial intelligence (AI) and Linux Hyperledger's blockchain platform, to find out how these innovative technologies can help humanity to tackle the menace of climate change, according to reports on March 24, 2020.
Fighting Climate Change with Hyperledger
According to a research report by Conservation International, a U.S.based nonprofit environmental organization focused on spotlighting and securing the critical benefits that nature provides to humanity, as of 2018, the concentration of carbon dioxide in our atmosphere reached alarming levels and 11 percent of the world's population are vulnerable to climate change impacts.
Now, in an attempt to mitigate the threat of climate change, a team of researchers from Yale University's Open Innovation Lab (OpenLab), an open-source project leveraging blockchain technology for climate accounting, are exploring how Internet-of-Things (IoT) sensors, as well as other data science tools, can be used to measure and track carbon emissions.
Reportedly, the Open Climate project from the stables of Open Labs has joined forces with the Linux Foundation, to form the climate action and accountability working group. Martin Wainstein, the founder of the Yale OpenLab has hinted that the team could create a Hyperledger-based blockchain solution that will focus solely on climate change.
Wainstain said:
"I understand climate change as a big picture, managing our global planetary carbon budget. To me, that translated into an accounting problem. I firmly believe that it would make sense to have a domain-specific framework similar to HL Grid for climate accounting."
Notably, Wainstein and his team have been collaborating with the government of British Columbia on a project that will use Hyperledger's digital identity solutions for the tracking and verification of oil wells in the region.
Specifically, once the carbon footprint of an oil well is measured and recorded, a verifiable credential will be issued by British Columbian authorities via their blockchain-powered digital identity system.
Also, Wainstein has stated categorically that carbon accounting with new technologies presents a big opportunity for "big four" accounting firms Deloitte, KPMG, EY and PwC.
"I have been discussing with some of the Big Four accounting companies, making it clear to them that carbon accounting is going to be a huge part of their business in the near future. I think they are beginning to understand. We've been concentrating on the tech side of the design and then hope to incorporate them at a later track so that they can work at a consortium level."
In related news, earlier in January 2020, Hyperledger announced the release of the Hyperledger Fabric 2.0, an enterprise-grade blockchain platform designed to offer users more features.