FedEx Joins the Hyperledger Project to Benefit from Industry Ready Blockchain Solutions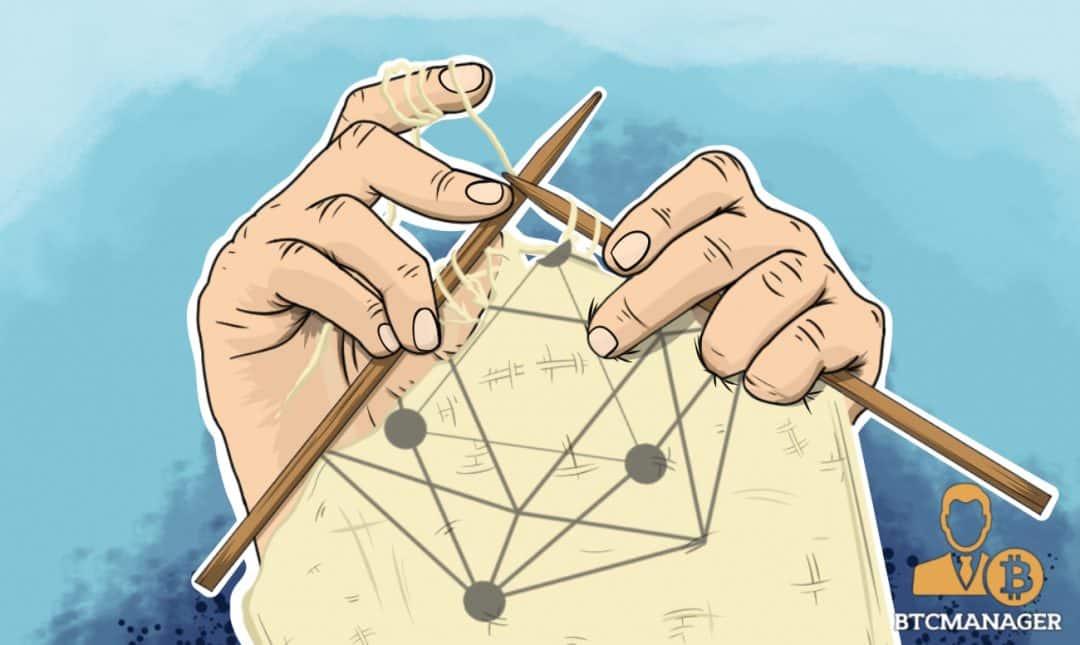 U.S. courier giant FedEx has forayed into the Linux Foundation's open source project Hyperledger to propel the use of the distributed ledger technology (DLT) in transportation and logistics. According to a press release, published on September 26, 2018, FedEx has become a part of the project's booming global community.
Major Companies Looking to Gain big from Hyperledger
Per the press release, a total of 14 new companies have joined the Linux based public project – including FedEx, Honeywell International Inc., Wanchain, and Northstar Venture Technologies, among others.
For the uninitiated, Hyperledger is an open-source platform for industry participants to develop dynamic blockchain-based solutions and industry-ready applications for real use in their business transactions. The project was started in December 2015 by The Linux Foundation and currently consists of 270 member organizations.
Being an open source project, Hyperledger welcomes contributions from a wide range of businesses. Entities operating in the non-profit and governmental space can also join Hyperledger as associate members, bearing no cost for the membership.
The month of September has witnessed many associate members added to the open source project with the most recent ones being The Ministry of Citizens' Services of British Columbia, Canada and the Government of Bermuda.
"Our community ranges from technology giants and industry leaders to start-ups, service providers and academics," said Brian Behlendorf, Executive Director of Hyperledger. He added:
"We are gaining traction around the world in market segments from finance to healthcare and government to logistics. This growth and diversity is a signal of the increasing recognition of the strategic value of enterprise blockchain and commitment to the adoption and development of open source frameworks to drive new business models."
A Logical fit for Logistics
Beyond logistics, blockchain technology has also seen a spike in concrete use cases in the field of supply chain management. BTCManager reported on July 25, 2018, that a New Zealand based garments start-up will make use of the technology to track the supply chain and order to cash (O2C) cycles of its apparels.
It's also worth pointing out that FedEx has expressed its acceptance of cutting-edge technology in the past. In May 2018, FedEx CEO shared his positive thoughts regarding the DLT, stating that, "blockchain has the ability to completely change logistics as we know it."