You Can Now Buy Real Estate in Turkey With Bitcoin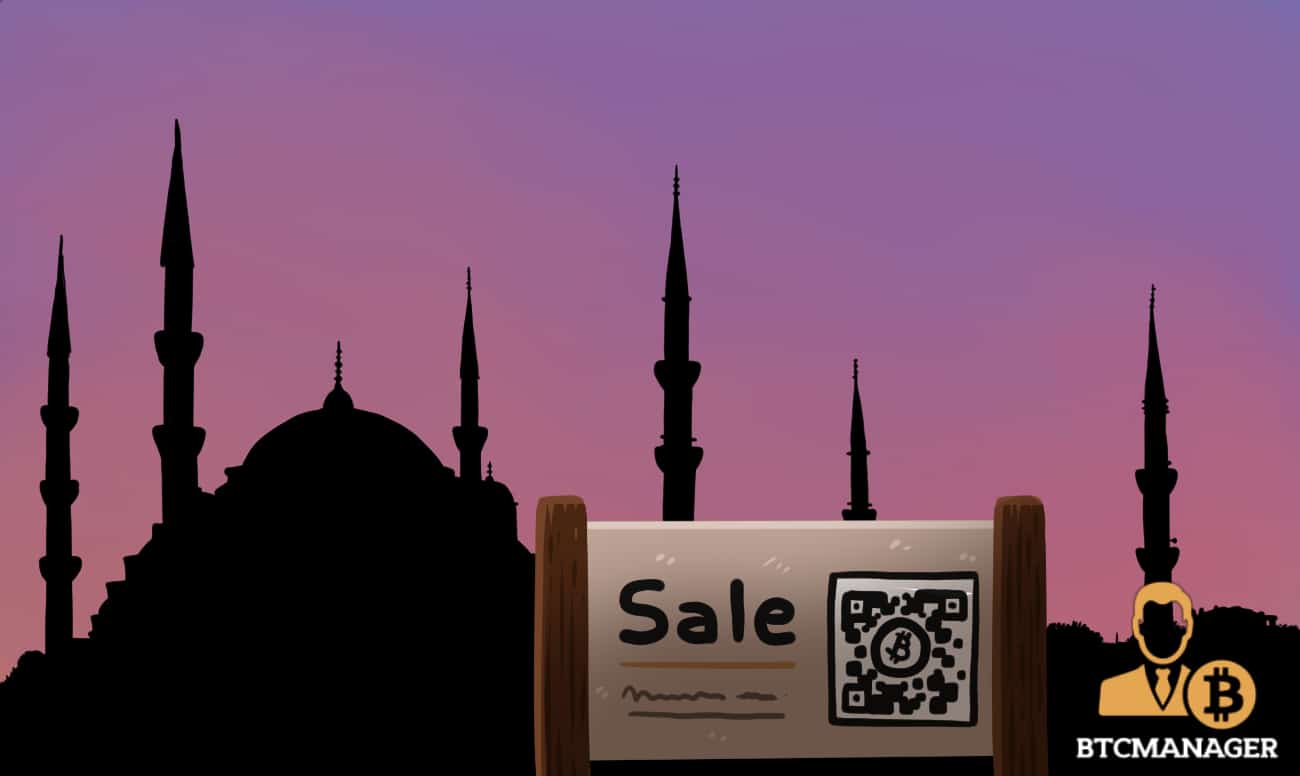 A real estate company in Turkey is now allowing investors to purchase properties using cryptocurrencies. Headquartered in Lara, Antalya Homes finalized the sale of nine properties in 2018, where the buyers utilized digital currencies to process the payments. This, according to a press release, March 5, 2019.

A Real-World Use Case
Using cryptocurrencies to acquire real estate is not a new concept; a number of thought leaders in the real estate sector have voiced their opinions on the advantages of using digital currencies for property purchases.
Barbara Corcoran, known for her role on the hit show Shark Tank, as well as the accolades she has garnered throughout her career leading to the moniker 'the queen of New York real estate,' has expressed her belief in the idea stating:
"It makes great common sense. I'm being very optimistic because, as a long-term play, it's perfectly suited for real estate transactions. It's peer-to-peer, with no central anything, and that's why it's so powerful. The main idea is to eliminate the middle guy."
A number of real estate agencies have begun to warm up to the idea and have begun to incorporate digital currencies and other blockchain-based solutions, such as asset tokenization, in their offerings.
For example, Ruden Holdings, a Japanese real estate agency trialed the use of bitcoin and smart contracts to finalize sales. The company witnessed a significant drop in the time required to complete a sale when the blockchain technologies were utilized.
Making Business Better
Echoing the results seen in the Ruden Holdings trial as well as the sentiments expressed by Corcoran, Antalya Homes chairman, Bayram Tekce, explained why the agency decided to support the use of digital currencies. Tekce said in a press release:
"Payment with cryptocurrency enables a more reliable and faster transaction performance such as money transfer between bank accounts without any exchange loss. It is very profitable to purchase real estate for those who want to utilize their cryptocurrency investments in the real estate sector."
Antalya Homes began its operations in 2004 and sells properties across Turkey; it offers its services in a wide array of languages in order to effectively meet the needs of the varied types of customers who flock to Turkey to participate in the real estate market.
Turkey's real estate market is popular with foreign investors due to relatively its low prices. While a wide array of digital assets are popular in Turkey, the agency only allows investors to purchase homes using BTC. Investors are able to purchase properties through Antalya homes starting at the 9 BTC mark, which currently equals to 30, 000 euros.