'You have every right to do bitcoin,' DeSantis says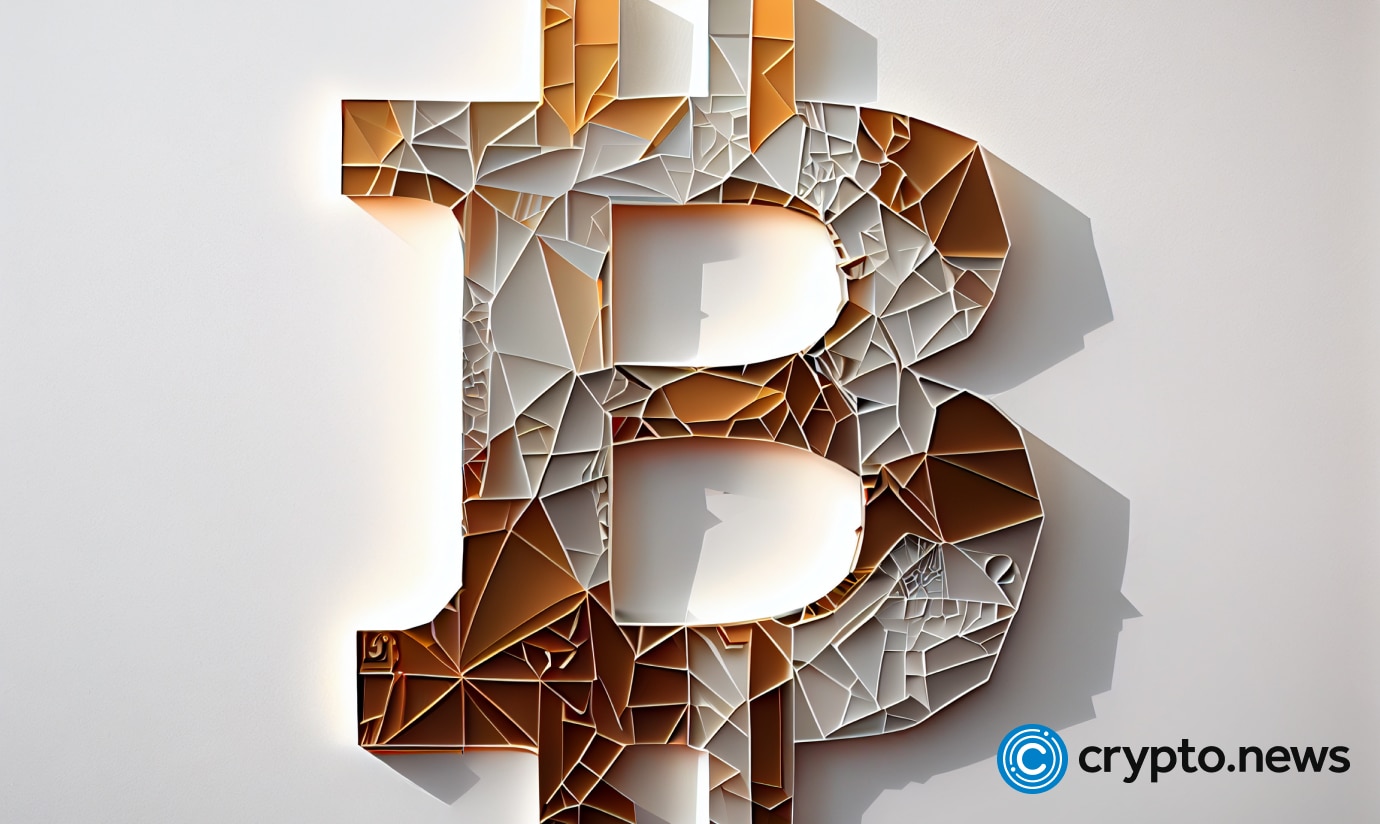 Florida's pro-bitcoin (BTC) governor Ron DeSantis talked about the people's rights to use cryptocurrencies in a Twitter space with other venture capitalists and billionaire Elon Musk.
He said the current regime doesn't want bitcoin because they cannot control it.
"They're central planners and they wanna have control over society, and so bitcoin represents a threat to them."

Ron DeSantis, Florida's pro-bitcoin governor
DeSantis noted that the current regime is trying to "regulate it out of existence." He added that "people should be able to do bitcoin," as they have privacy rights, and the government needs to be returned to the "people elected representatives."

"I just do not have the itch to control everything that people may be doing in this space," Ron DeSantis added, speaking on controlling people's financial actions.
Moreover, the pro-crypto Florida governor added that Congress is trying to make the digital currency space inoperable for the people. If the current regime "continues for another four years, they'll probably end up killing it [crypto]," DeSantis concluded.