Yours Tests Bitcoin Micropayment on Testnet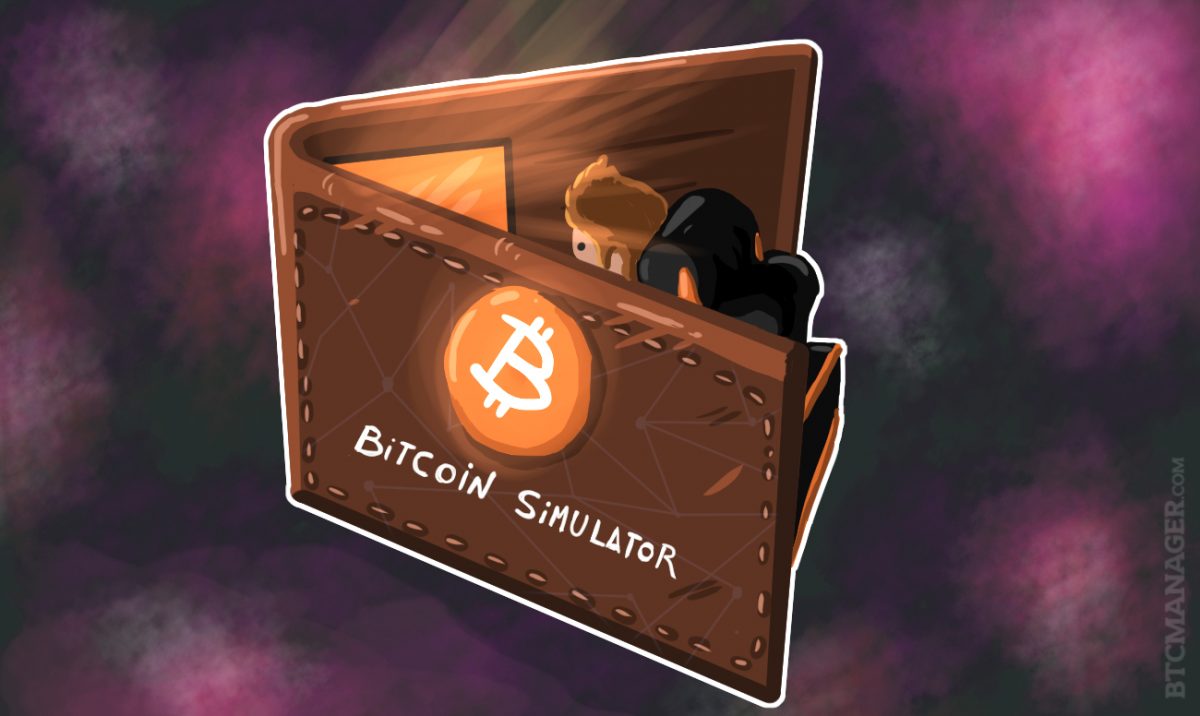 Yours, a bitcoin-based content sharing platform, has successfully tested its first funding transaction on the real Bitcoin testnet. In the upcoming weeks, the Yours development team plans to integrate its micropayments technology into Yours Core.
When the announcement was made by Yours founder and lead developer Ryan X. Charles, a lot of members in the bitcoin community misinterpreted the statement, assuming that the Yours development team completed the actual integration of its use-to-user smart contract micropayment system into Yours Core.
Charles immediately clarified online that the development team is not finished with the integration and that the team simply completed the first step in the process of testing the funding transaction on testnet. Before the entire smart contract-based micropayment system is integrated to Yours Core, the development team is required to test two other types of transactions called 'commitment' and 'spending' transactions that are vital in any micropayment system.
The platform is yet to integrate or test these two types of transactions and the final integration of its micropayment system can only be executed after the two transactions are tested.
During the process of developing its micropayment system and testing Bitcoin funding transactions, the Yours development team ran into some serious issues with Bitcoin payments. Charles explains that the fees of normal Bitcoin transactions were simply too high to be used by Yours network users and contributors.
As a solution, Charles and his development team implemented their own version of the Lightning Network into Yours Core to provide a genuine micropayment system for users with substantially lower fees, explaining in a Reddit post,
"We've had the product working for a while with normal bitcoin transactions, but fees are too high. We are implementing a Yours-flavored version of the Lightning Network into our product for genuine micropayments which have lower fees."
Over five months of the Yours development period was devoted to the creation of a smart contract micropayment system. The Yours development team carried out various pilot tests and studies that could be used as proof to support the applicability of its micropayment system. However, for security and compatibility reasons, Charles states that there is still a lot of work left to do.
In early August, Charles and his development team stated in a blog post that protocol edge cases will be developed and a micropayment will be performed on bitcoin testnet by September. The Yours development have already met both of these short term goals and are currently working to complete other important technical tests for the integration of its micropayment systems into Yours Core.
Bitcoin Smart Contracts Over Ethereum
One member of an online bitcoin community asked why the Yours development decided to work with the Bitcoin network instead of utilizing the smart contract-based Ethereum network.
As a response, Charles said that contrary to what other startups and developers think, Bitcoin actually offers strong support for smart contracts and a robust infrastructure for micropayments.
"While Ethereum has better smart contract support than Bitcoin, Bitcoin actually has pretty good support for smart contracts and is good enough for making micropayments. Since the Bitcoin economy is at least ten times as big as Ethereum, earning bitcoin is much more useful for our users," said Charles.
Moreover, the size of the Bitcoin network and its hashrate represents a significantly more secure ecosystem than that of Ethereum providing the Yours network with a comparably strong security protocol than other smart contract-based platforms.
As Yours platform and the integration of micropayments into Yours Core nears completion, various tests will carried out to ensure that all technical aspects of the platform and network stays in tact. Once launched, Yours network will alter smart contract ecosystems and how companies, developers, and investors view Bitcoin micropayment systems.