Yuga Labs acquired WENEW and its flagship NFT series 10KTF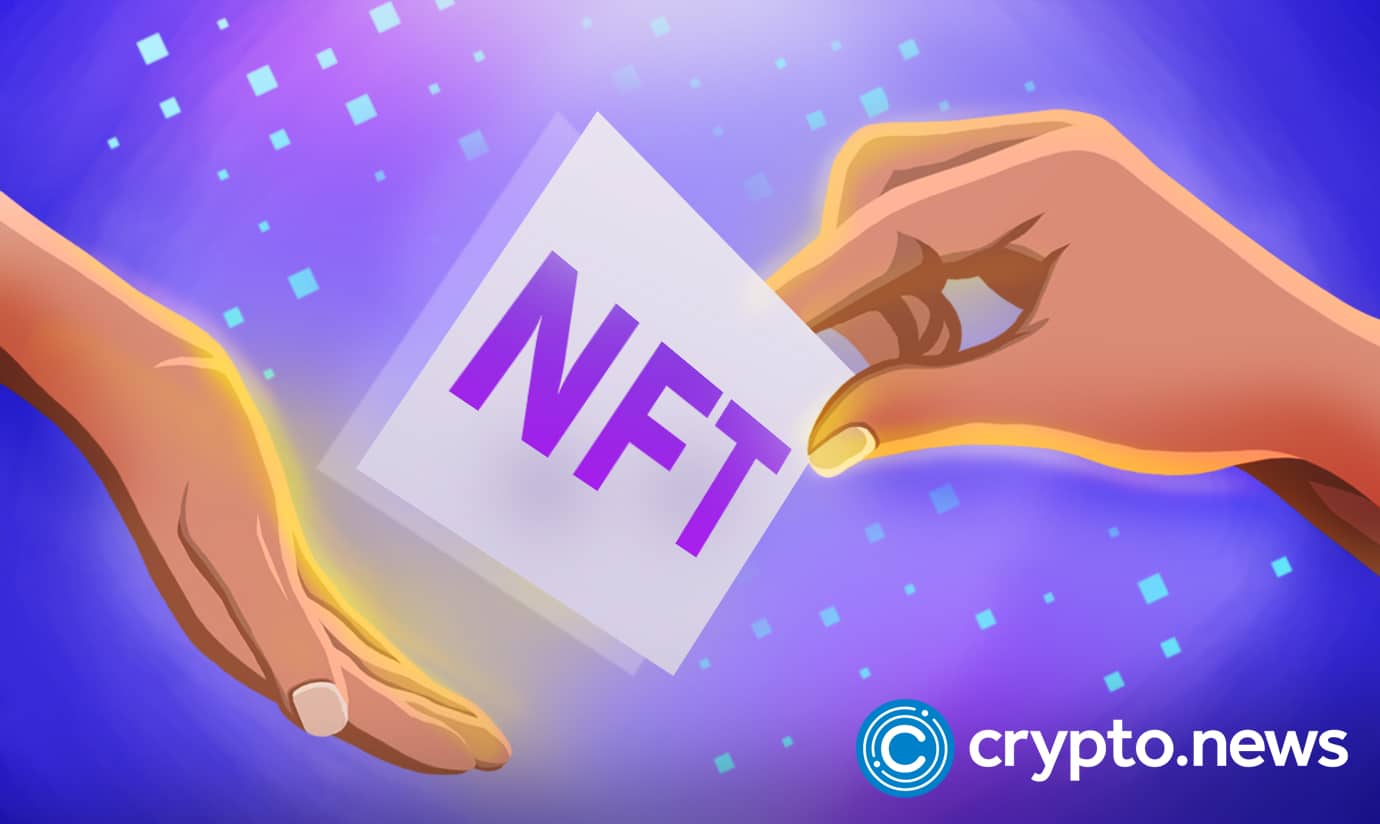 Today, web3 pioneer Yuga Labs and Bored Ape Yacht Club (BAYC) announced the acquisition of WENEW and its most popular NFT collection, 10KTF. The purchase agreement between WENEW and Yuga Lab aims to boost innovation in the NFT sector because both companies are passionate about sharing their stories.
The most critical newsworthy events in politics, sports, fashion, and the arts are compiled by WENEW and released as NFTs. With the recent announcement, WENEW has proven to be an NFT powerhouse thanks to its prominent partnerships with well-known brands like Louis Vuitton, Playboy, Wimbledon, Gucci, Puma, and others. It also houses the story-driven NFT line 10KTF.
The rise of customized digital avatars
Through 10KTF, an interoperable digital marketplace, owners of the top NFT collections (BAYC, Cool Cats, Moonbirds, and others) may mint and collect unique NFTs exhibiting their digital avatars on different metaverse-ready digital devices. By posting serialized and narrative-driven content from the fictitious shop owner, Wagmi-san, the collection rose to prominence and drew crowds of committed community members.
Greg Solano, a co-founder of Yuga Labs, commended Figge, Beeple, and the WENEW team for their work creating an engrossing serialized tale for web3 while still being able to capitalize on people's love of their digital avatars and limitless modifications.
"Storytelling and world-building are fundamental to Yuga, so I'm pleased that we now have a far more comprehensive opportunity to collaborate with WENEW's creative mind swarm. There are countless possibilities for what we may do together."

Solano added further.
Yuga seeks to grow with a new deal.
After the purchase, Yuga's management team will welcome Michael Figge, the CEO, and co-founder of WENEW, to lead the post of Chief Content Officer. He will use cutting-edge content methods and experiences to push the company's boundaries of creativity and innovation. Yuga Labs will employ Mike Winkelmann, aka Beeple, as an advisor.
With the transfer of around 20 WENEW workers to Yuga, the company will have over 100 full-time employees worldwide.
Michael Figge emphasized that Storytelling was at the center of the firm's construction. Yuga made outstanding contributions to the community, the tale, and experiences. The interoperability of 10KTF was motivated by its openness tenets. According to him, they were thrilled to work with Yuga and carry on creating incredible NFT and web3 things together.
Yuga's initiatives seek to reimagine the real-world utility of NFTs and advance the space. They are motivated by the conviction that the potential of web3 can be realized when we start with imagination, not limitations.