Yuga Labs' Bored Ape Yacht Club hits 30 ETH floor price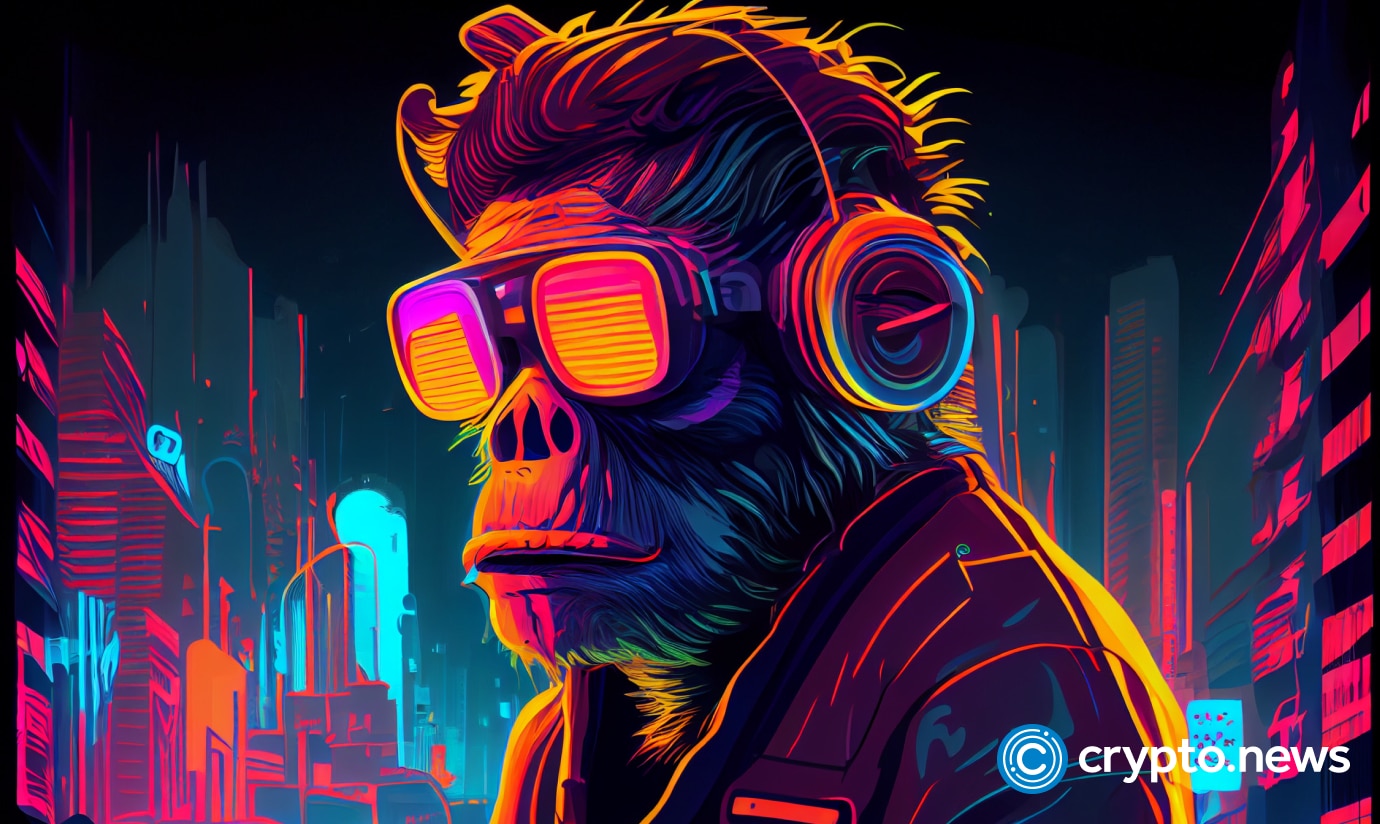 According to world's largest data aggregator CoinGecko, Bored Ape Yacht Club, an NFT collection with owners such as Justin Bieber and Serena Williams, once again sees an uptrend on floor price.
In the Oct. 30 post, the floor price of the collection is now sitting at 30 ETH, a value which hasn't been seen for 72 days.
Bullish for crypto
Given positive market sentiment for Bitcoin, many altcoins and now NFTs have also reported more promising numbers in what many in the crypto community believe to be the end of a grueling winter.
The new 30 ETH floor price, an estimated $55,286, highlights a 6.9 percent price increase in the last 24 hours and an impressive 42.4 percent in the last two weeks. Although, it is also worth noting that this is still a decrease of 51.9 percent over the course of the year.
At the time of writing, the market cap of the collection sits at 304,032 ETH, or $552,750.574.
A response to the previous decline
A few months earlier, the NFT market witnessed a sharp decline in the floor prices of the Bored Ape Yacht Club and Mutant Ape Yacht Club collections, coinciding with the crash in the floor prices of NFTs as a whole.
Even Justin Bieber took a hit, with his $1.3 million dollar investment being valued at $59,090. Therefore, while it might be too early to say if spot Bitcoin ETFs will gain approval, it is clear that even the interest in these investment vehicles has been enough to boost the market.