Yuga Labs' restructuring leads to layoffs at the company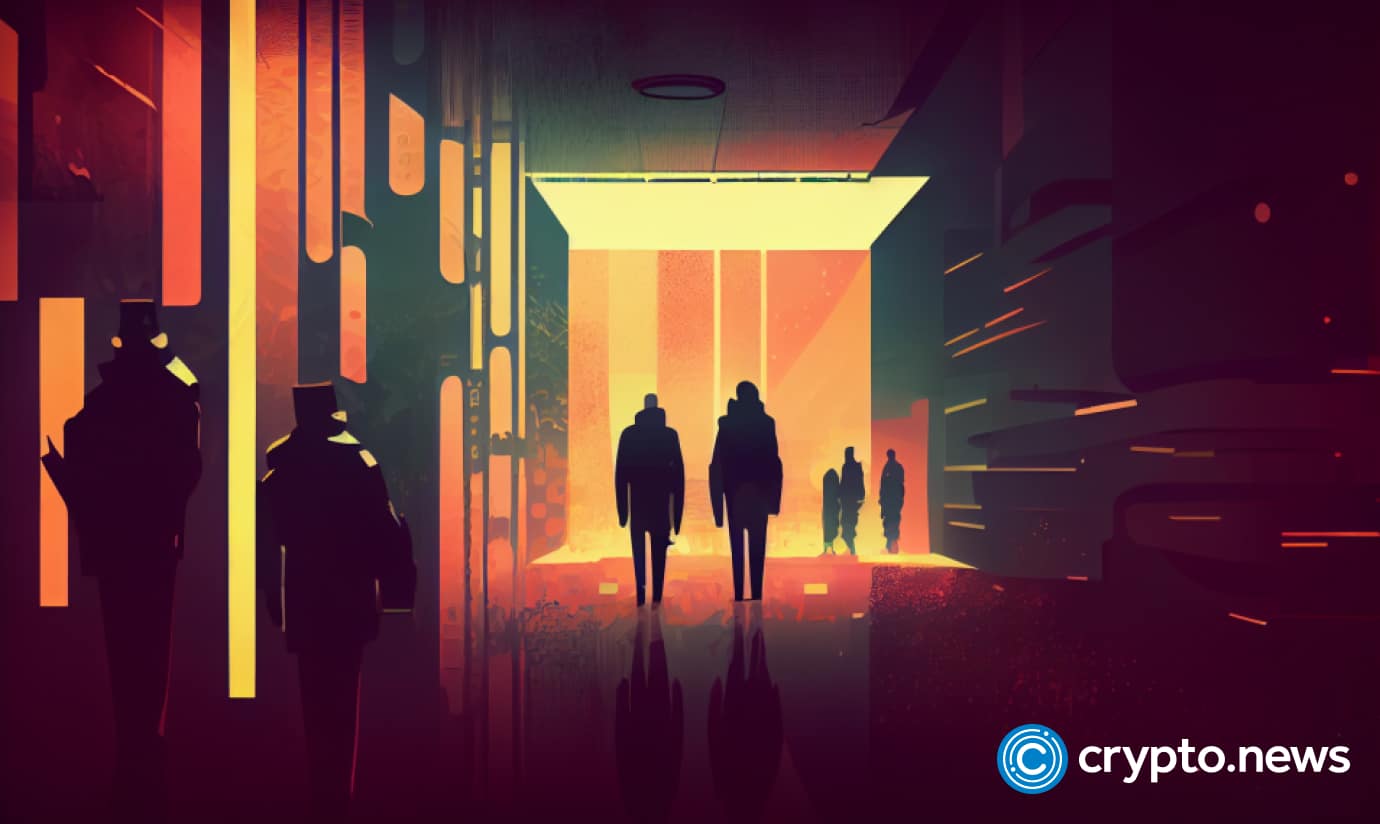 Yuga Labs, creator of the popular non-fungible token (NFT) collection Bored Ape Yacht Club (BAYC), has carried out some company restructuring that will see the laying off of some team members.
Yuga Labs CEO Daniel Alegre announced the news in an email sent to the staff which was published on the firm's website on Friday, Oct. 6, 2023. While the CEO did not state the exact number of affected employees, the restructuring efforts impacted team members in the United States.
Meanwhile, co-founder of Yuga Labs Greg Solano, who also mentioned the job cuts on X, said that there were still 120 employees at the company while stating that the changes were necessary to ensure that Yuga Labs is "set up for long-term success."
"It's a challenging time, not only for our industry but also for the global economy. We must stay focused on our core strengths as we continue to create unique, engaging experiences for the broader Yuga audience."
Alegre, who officially became CEO at Yuga Labs in April 2023 after a previous announcement in December 2022, noted that "there were a number of projects that, while well-intentioned, either spread the team too thin or required execution expertise beyond our core competencies."
The Yuga Labs chief went on to state that the startup may have taken up a lot internally and needed to collaborate with external parties to achieve Yuga Labs' mission.
Following the elimination of some roles at the company, Alegre said that the company will streamline its priorities, with part of the focus being on the development of the startup's blockchain gaming metaverse, Otherside, adding that it will begin releasing "regular developmental updates in the coming weeks."