Yuga Labs targets Otherside development after restructuring, CEO states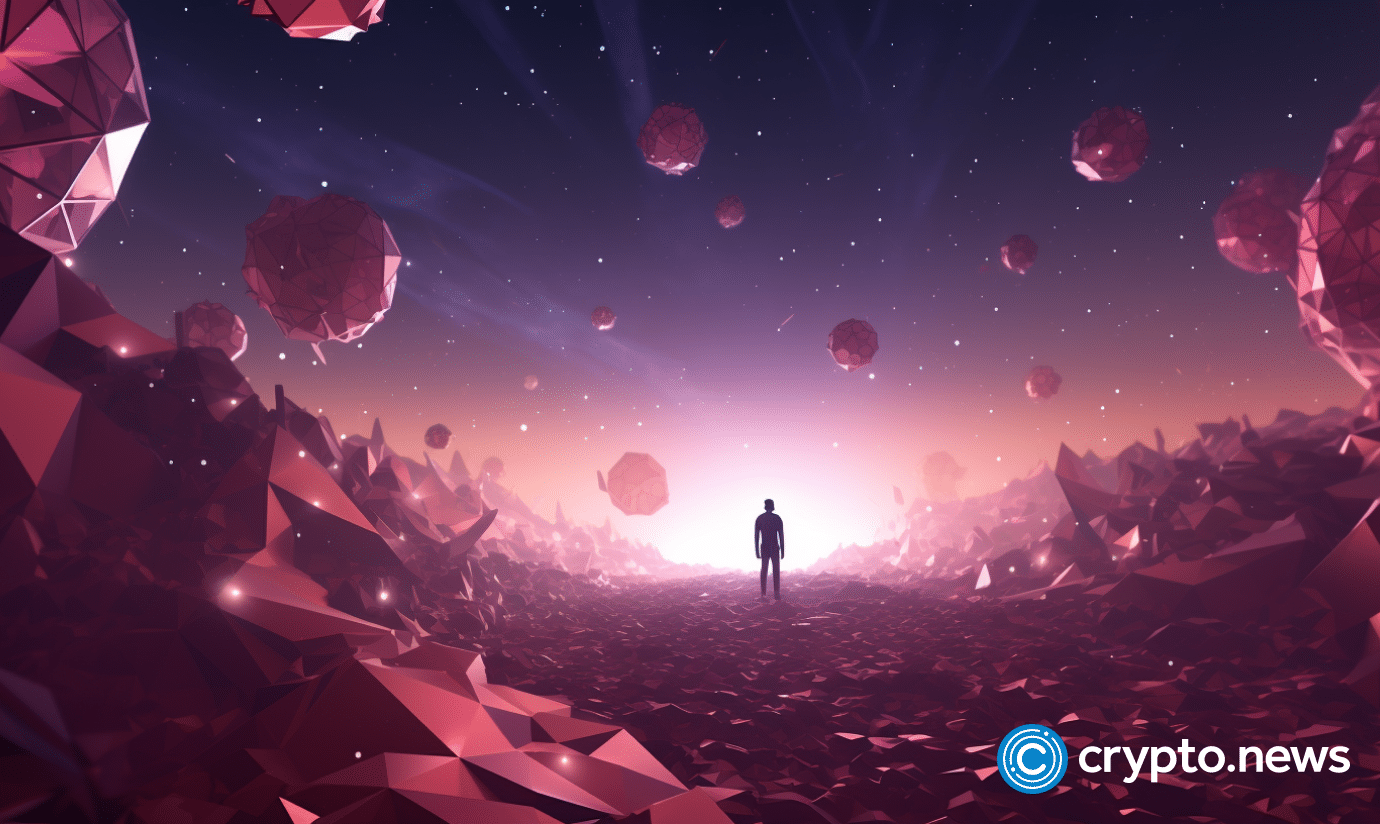 According to CEO Daniel Alegre, Yuga Labs has completed its restructuring process and is now focusing on its metaverse extension, Otherside.
In a social media post on X, Alegre responded to concerns and feedback from Yuga Labs' diverse NFT communities following the company's announcement of restructuring and staff reductions earlier this month.
"As difficult as it has been, that restructuring is complete, and we now begin refining the focus with our new team configurations," Alegre said.
Daniel Alegre outlined three main priorities for the newly restructured team: supporting existing communities, executing the development of Otherside, and leveraging partnerships.
He acknowledged that when he joined the company six months ago, the relationship between Yuga Labs and CryptoPunks, an NFT collection it acquired last year, was tense. To mend this, the team has significantly increased its efforts in community support.
"We expanded our engagement with top-tier museums to elevate the already strong stature of CryptoPunks and broaden its appeal among art collectors," Alegre said. He emphasized that the company has tripled its efforts in community support, particularly for CryptoPunks.
Regarding its blue-chip NFT project, Bored Ape Yacht Club (BAYC), Alegre stated that Yuga Labs would continue to support offline events. "Supporting unique IRL events and bringing communities together is critical," he said.
Regarding partnerships, the Yuga Labs CEO mentioned that the company has been selective, citing a multi-year engagement with Gucci and a recently announced collaboration with BAPE®. He also hinted at more collaborations to be announced soon.
Continued interest in Otherside
Alegre reiterated that a significant focus for Yuga Labs would be on the development of Otherside. "We are accelerating the development and building unique and differentiated digital experiences supported with strong and scalable tech," he said.
He noted the technical and creative challenges of building an immersive metaverse platform. He mentioned recent partnerships with Hadean and Big Rhino and the acquisition of Roar Studios as steps towards achieving this goal.
The latest development in the ongoing legal tussles surrounding Yuga Labs and its BAYC NFTs came on Oct. 16 when a U.S. appeals court questioned the merits of dismissing the trademark lawsuit against artist Ryder Ripps. Ripps has been accused of creating replicas of Yuga Labs' BAYC NFTs.