Zachari Saltmer, One Big Fund co-founder, decodes blockchain innovation and venture capital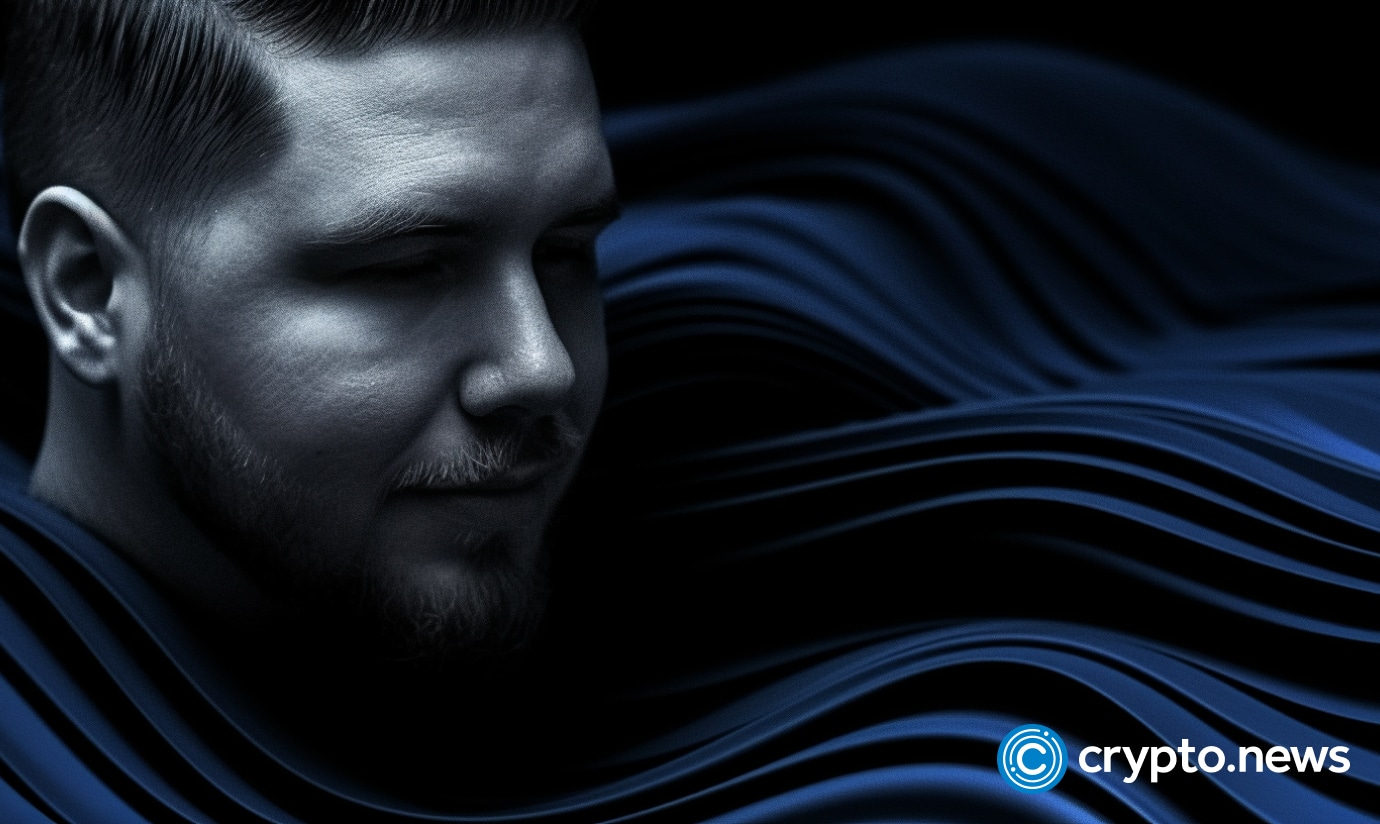 Meet Zachari Saltmer, a co-founder and fund manager at One Big Fund. His peers call him Zatoshi.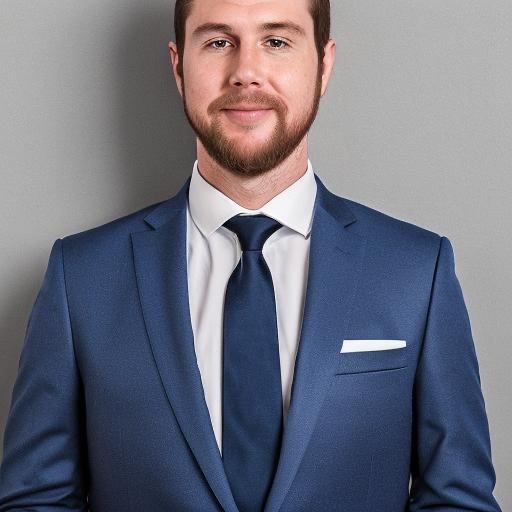 Saltmer has years of experience collaborating with industry leaders as an expert in digital ledger technologies like blockchain. He also brings insights into how innovation impacts businesses.
Discussing the blockchain industry's future and challenges with Saltmer is an honor. He can tell us how blockchain innovators can approach venture capital funding in today's age and time. 
Tell us about yourself: what's your background and experience?
Hi. Thanks for having me.
Presently, I'm a venture capitalist and fund manager. However, I started out in the eCommerce industry with a rave clothing firm. I was into mixing songs back then. This was my first business. But I've also seen many failures over the years, so perhaps failure and success go hand in hand if you're willing to learn from mistakes.
I bought my first bitcoin (BTC) in 2013. Since this journey began, I've come across so many crypto success stories and enjoyed working with such brilliant people. It helped me develop an advanced trading algorithm we're using in one of our upcoming products.
It feels great to have founded two blockchain-oriented companies already, that too without external funding. But in 2023, I'm focusing on self-development and convinced my colleagues to do the same.
Therefore, we've enrolled in various blockchain-related certifications, which will enhance our credentials and prove our on-chain knowledge.
How long have you been involved with blockchain, and what inspired you to start a crypto venture fund like One Big Fund?
My business experience with blockchain and the origin story of One Big Fund are interlinked. My partners and I had one big question last year—how do you structure a fund in 2022? This came to our mind after closely following blockchain technology's evolution.
Blockchain has enabled disruptive tools, products, and services that already feature in many startup success stories worldwide. So we decided to build a startup that empowers budding entrepreneurs and other startups.
That's how One Big Fund (OBF) was born. OBF is a self-incubated venture—a working proof of its concept.
What lessons have you learned running a venture fund in the crypto space? And what advice would you give to someone who's just starting their business?
From what I've learned through experience, businesses must focus on offering genuine, long-term value to their consumers. That's a key factor for startup success, especially in dynamic industries like blockchain, crypto, and web3.
OBF didn't face many challenges because we chose the self-dependent route. But in general, liquidity crunch and regulatory pressure are the two main hurdles for those starting a venture capital fund.
We overcame these hurdles by implementing robust due diligence and compliance frameworks from the very beginning. We also constantly explore and tap high-liquidity market opportunities, leveraging rich data analytics and predictive models. Both methods gave us positive results, and we can do the same for others.
What challenges have you faced building startups? What are the main reasons new businesses fail?
Personally, I approach everything with a problem-solving attitude and an open mindset. That's why I usually find a way to make things work, one way or another. So, to answer your question: I've never had any major failures with startups—whatever obstacles came my way, I learned from them and found ways to overcome them.
I have seen many startups fail, though. There can be infinite reasons for such failures. But let me highlight one key factor. Crypto founders often develop half-baked products and services, relying on marketing gimmicks and hype rather than strengthening their value proposition. This happens particularly when markets are hot, and people try to make quick bucks.
So, I'd advise new-age founders and entrepreneurs to focus on solving actual problems efficiently and sustainably. They must have complete clarity regarding their vision and base their offerings on robust foundations. It fosters reliable consumer communications and helps strike mutually-beneficial relationships with investors and venture capitalists (VCs).
Long story short, transparency and the readiness to rectify mistakes make or break startups. At least, that's what my experience has shown me.
Talk to us about due diligence, networking, innovation, and creativity for startups. How should they approach them to succeed?
These are the main pillars of any business venture, particularly in an industry like web3, where new opportunities constantly emerge, despite widespread regulatory uncertainty and volatility.
It works like this: due diligence reduces counterparty risks and ensures compliance with the changing regulatory environment; networking helps us avoid echo chambers while inspiring new ideas; innovation drives the whole machinery forward; creativity is the key to finding solutions to problems that have persisted for decades and centuries.
Add to this what I mentioned earlier about offering genuine value. Hype may give you lucrative short-term returns, but it won't take you very far for very long.
Given the current state of the market, what kind of future does web3 have?
It's my pleasure to share. I'm bullish on web3—it'll become bigger and bigger as the underlying and enabling technologies mature. We've already started tackling things differently as compared to, say, a decade ago.
People are now willing and eager to try new things, build new frameworks, and revisit traditional business models. These factors make web3's success inevitable—it's a question of when not if.
One Big Fund, for its part, plays a crucial role in helping web3 achieve its full potential. We're incubating the future. And in doing so, we're pooling all our resources and diverse business experiences to nurture promising innovators.
Our goal is to use lessons from failures to avoid startup failures. It calls for a holistic approach at the core of OBF. So, overall, the industry is on the right track. Of course, there have been issues and other undesirable incidents going forward. That's because web3 is still a growing child experiencing growth periodically. But we must make things work, marching towards a better tomorrow.
Disclosure: This content is provided by a third party. crypto.news does not endorse any product mentioned on this page. Users must do their own research before taking any actions related to the company.