Coinbase collaborates with Bitkey for bitcoin transactions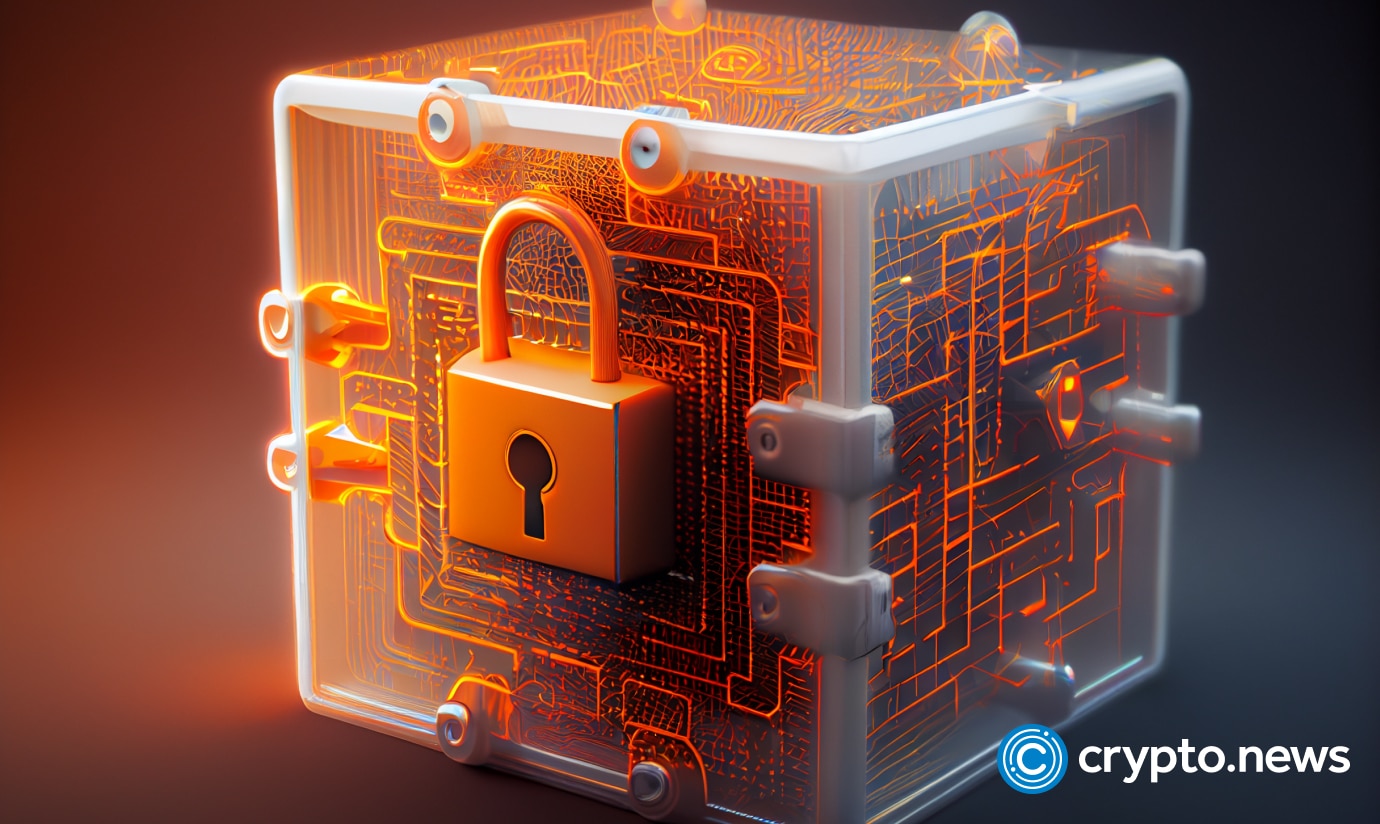 Cryptocurrency exchange Coinbase has joined forces with Bitkey, a self-custody bitcoin wallet app from Block, to facilitate bitcoin purchases while guaranteeing control over private keys.
Coinbase announced its collaboration with Bitkey, a self-custody bitcoin wallet application launched by Jack Dorsey's Block. The partnership is aimed at enabling customers to purchase bitcoin conveniently while also retaining authority over their private keys.
The deal will permit Bitkey users to carry out purchase, sale, and transfer of bitcoin through Coinbase Pay on their mobile app or hardware wallet. While the platform is presently undergoing beta testing, a public unveiling is projected to take place later within the year.
Participating customers in the global beta program can look forward to an innovative feature that eases the transition of bitcoin from centralized exchanges to the secure Bitkey self-custody wallet, as stated by Coinbase.
Upon Bitkey's broader public launch, customers will have the opportunity to not only buy bitcoin smoothly but also initiate the transfer of their purchased bitcoin from Coinbase to their self-custody Bitkey wallet, all from within the Bitkey wallet using Coinbase Pay, according to further information provided by Coinbase.
The feature will be accessible to combined Bitkey and Coinbase customers in several countries, including the U.S., Canada, the U.K., Brazil, and Australia.
Expressing the importance of partners in reaching a broader audience globally, Lindsey Grossman, Bitkey business lead, stated they are proud to have partnered with prominent companies such as Coinbase to ensure that self-custody remains secure.