MetaMask to Add Support for Coinbase Pay as Part of Web 3 Push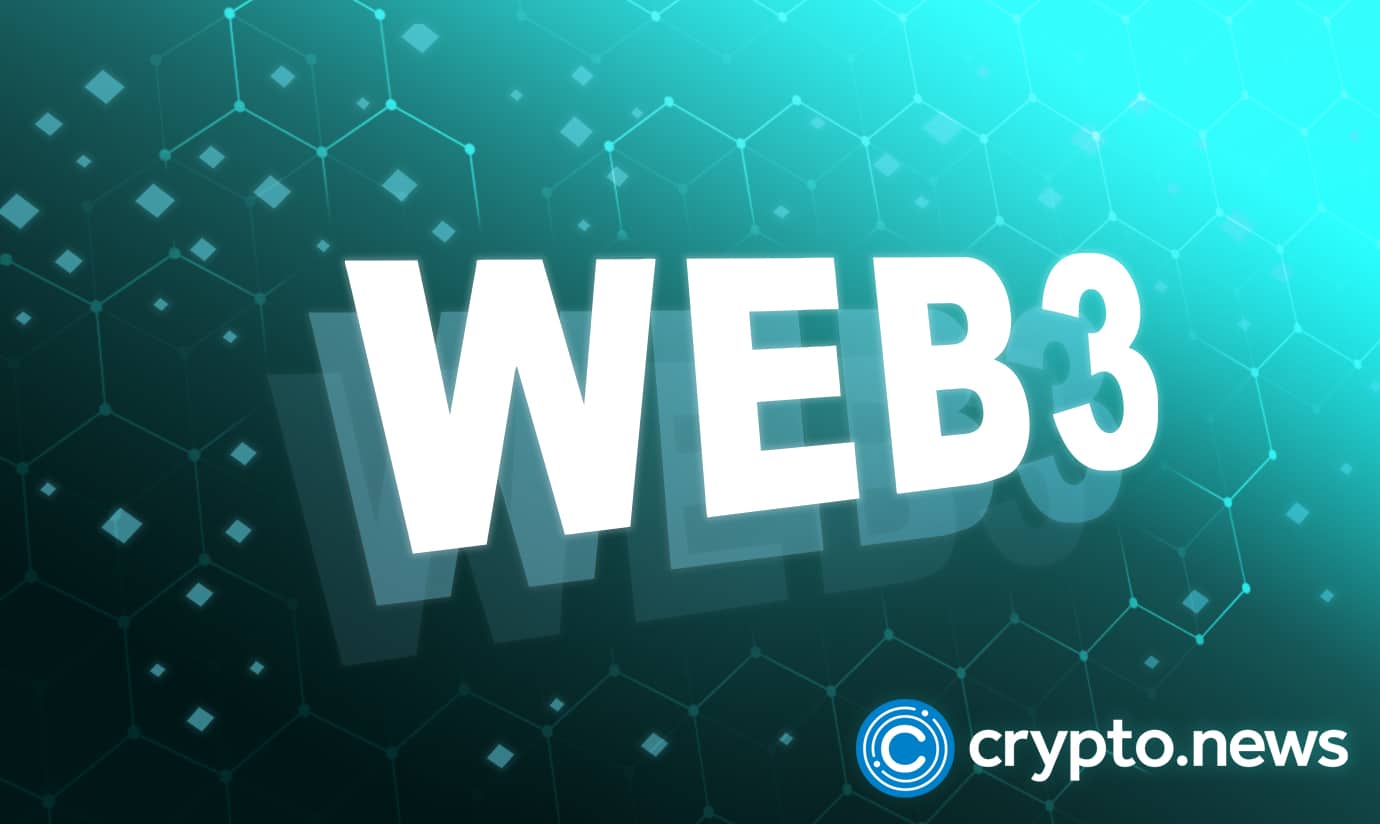 One of the most widely-used and popular cryptocurrency wallets in the world, MetaMask, announced on Tuesday, that it will be integrating Coinbase Pay. The announcement followed Coinbase's statement to allow Web 3 developers to integrate its payment platform into dApps.
MetaMask to Integrate Coinbase Pay
With this integration, MetaMask becomes the first external wallet to be supported by Coinbase Pay. The announcement reads:
"We'll soon be integrating Coinbase Pay into MetaMask as a method of transferring & purchasing crypto. @Coinbase is launching this integration with MetaMask first as they roll out to the web3 ecosystem! This integration is another step towards our goal of making crypto easier to purchase within MetaMask."
The Coinbase Pay integration will be available to MetaMask users within the next few weeks. Then, users may use the crypto they already have in their Coinbase accounts to swiftly purchase additional crypto using their stored payment information, such as bank accounts or debit cards.
Coinbase Pay to Foster Web3 Expansion
Earlier this month, Coinbase introduced its Coinbase Pay platform in order to enable easy transfer of funds across the Web 3 ecosystem. The idea was to create a unified crypto payment system that could be used across different varieties of crypto, such as DeFi, NFTs, etc.
DeFi and NFTs have seen a recent increase in popularity, yet it is still expensive for new retail players to enter these market segments. Customers must go through a complicated procedure of manual crypto sends, log in to several dApps, and copy their wallet addresses, making them susceptible to error. Coinbase Pay aims to address the majority of these issues for users. As explained by Coinbase:
"Coinbase Pay is the powerful new way to purchase or transfer crypto to a wallet or dapp in a few clicks to be ready to dive into DeFi or purchase an NFT. Customers can use their existing crypto balances or purchase new crypto using the payment information saved to their Coinbase accounts, such as debit cards and bank accounts. This simplified fiat-to-crypto conversion makes the world of web3 far more intuitive and accessible."
Coinbase Boosts DeFi and NFTs
On May 17, Coinbase Global announced that a subset of its users would be able to access Ethereum-powered decentralized applications (dApps) via its app.
Coinbase's new feature enabled users to buy and trade NFTs on several marketplaces such as OpenSea and the company's own NFT platform. Additionally, they will be able to lend and borrow using DeFi platforms like Curve and Compound.
The company also launched a non-fungible token marketplace in beta on April 20, allowing users to buy and sell digital collectibles. The platform had 900 transactions and 73 ETH worth of sales in its first week. Coinbase announced that the marketplace is available to its 90 million users.
On Monday, Coinbase announced added support for BNB Chain and Avalanche on its Coinbase wallet. Until recently, the Coinbase Wallet supported just the Ethereum and Polygon blockchains. With the integration of BNB Chain and Avalanche, users may now exchange thousands of tokens and trade digital currencies using the wallet.