Zcash Announces v5.0.0, As Other Cryptocurrencies Look Forward to Upgrade Plans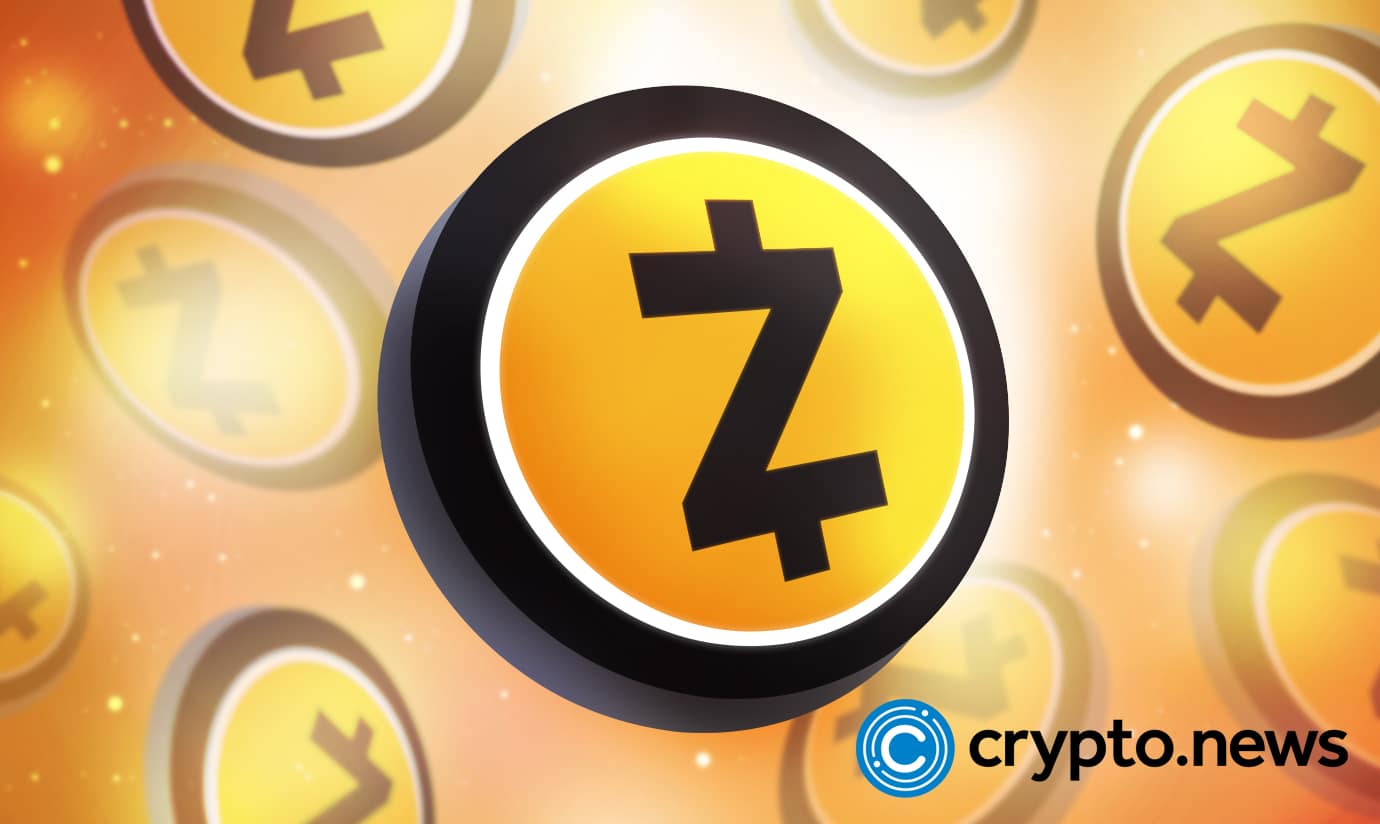 Earlier this week, Zcash released a version v5.0.0 activating the NU5 network upgrade, which should take the complete charge starting May 31. Other crypto assets also have upgrade plans underway, heading deeper into Q3 2022.
Zcash Announces v5.0.0 Release
In a statement posted on their Github page, The Zcash team said:
"The mainnet activation of the NU5 network upgrade is supported by the 5.0.0 release, with an activation height of 1687104, which should occur on approximately May 31, 2022. Please upgrade to this release, or any subsequent release, in order to follow the NU5 network upgrade." 
Zcash mentioned several zips that they are deploying or updating in their ecosystem. For instance, Zcash upgraded its shielded hierarchical deterministic wallets, transaction expiry system, coinbase, consensus layer changes, etc.
Other deployed upgrades include Transaction Identifier Non-Malleability, NU5 network upgrade, and clarifying the mempool DOS. All these deployed upgrades will improve the system and address past related problems. In the same post, Zcahs advised people to upgrade to the new release and other future releases to be at par with the NU5 upgrade.
Other Networks Planning Upgrades
Zcash is not the only network to release upgrades or plan for future upgrades. Other top coins are also constantly upgrading and announcing plans.
Ethereum, the second-largest crypto coin, has always had upgrades in Its roadmap. While a few weeks ago, they completed a shadow fork, Ethereum is still planning its most significant upgrade this year. They will be merging Ethereum with the beacon chain to enjoy POS benefits. The beacon chain also introduced sharing to ensure the ETH stakeholders a faster, more affordable, and scalable network.
Cardano, another one of the largest crypto networks, also has plans to continue scaling by introducing further upgrades. One of the upcoming upgrades for ADA includes the Cardano hydra, which will come in late 2022.
Shiba Inu, a coin that exploded vastly in 2021, also has upgrade plans on its road maps. For instance, reports indicate that Shiba Inu's Shibarium is nearing completion. Some suggest that it could be released by mid-year. There are also plans to launch a Shiba Inu gaming platform and a metaverse.
There is not much going on currently regarding BTC, the largest crypto. However, the BIP-119 soft-fork proposal is still under consideration. The idea is to bring some changes to the existing BTC network. But, this proposal is still not approved yet.
Algorand, another top crypto, announced a set of upgrades that will improve the network's reliability, especially for Dapps. While some of the upgrades are already online, Algorand is still planning to continue with further advancements to achieve full blockchain interoperability and post-quantum security.
Bitcoin Cash is also planning an upgrade which is likely to occur sometime in May 2022. This upgrade focuses on supporting operations on larger numbers allowing contracts to manage massive balances accurately. Moreover, this upgrade will introduce new operations to offer more security and efficiency. The release also urged node operators to upgrade to the latest versions of their nodes.
Axie Infinity, a top play-to-earn network, is also planning to upgrade to Axie Infinity Origin sometime in 2022.
Monero, one of the most popular privacy coins, is set to undergo a complete network upgrade sometime in July 2022. Before the official upgrade, Monero will release its new software v0.18 "Fluorine Fermi on June 16. This network upgrade will increase ring size from 11 to 16, upgrade the bulletproof algorithm, reduce wallet sync times by 30% and change the fees to enhance the network's resilience.
Upgrades Focusing on More Reliability
The many networks planning to launch upgrades in the future indicate that crypto projects are focusing on providing more convenience and reliability. Other projects are introducing new features to offer their investors more. The continuous development of crypto could be the key to mainstream adoption.