zkSync Era successfully fixes its network glitch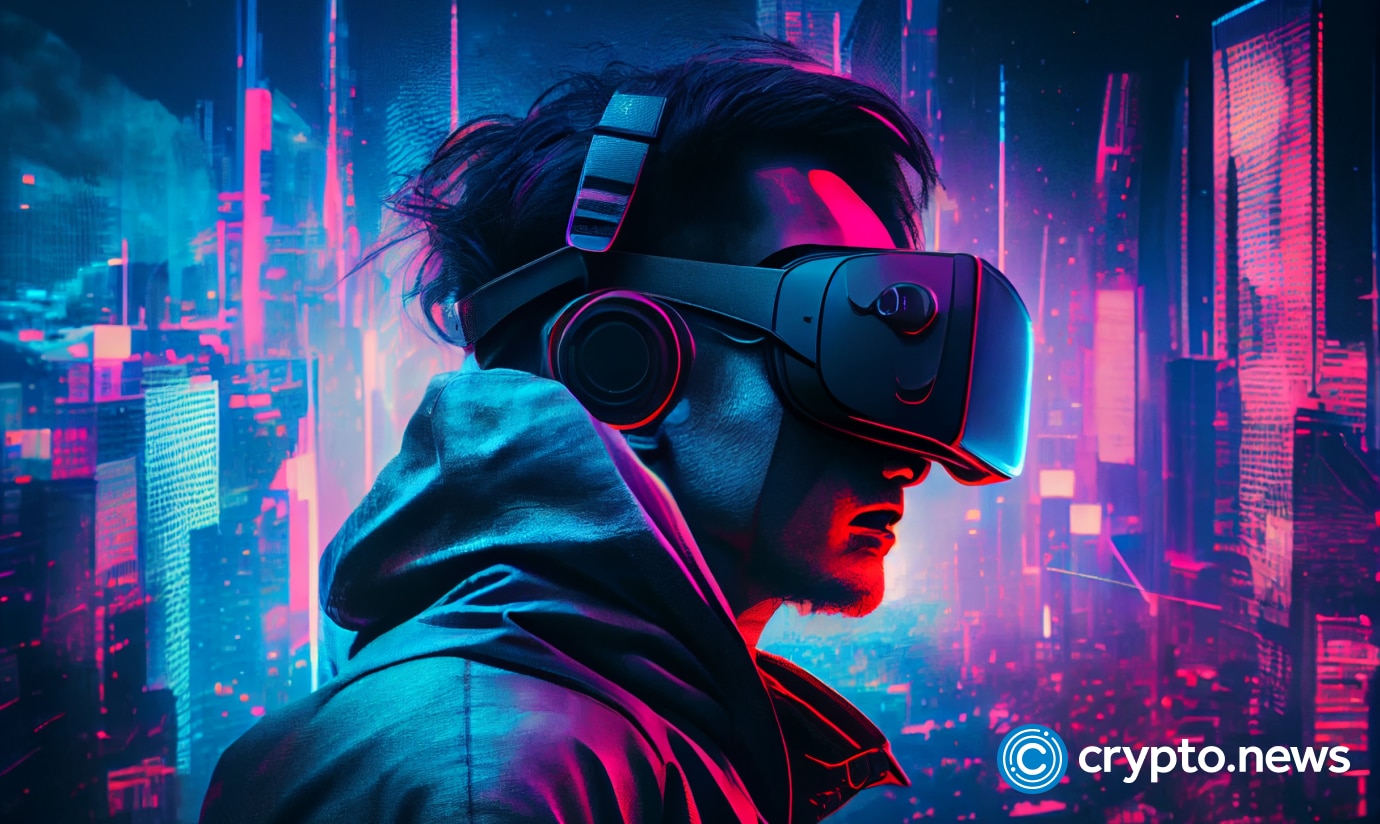 The zkSync team has fixed a minor network bug that slowed down withdrawals on the chain for up to four hours. The team says zkSync is now healthy and functioning correctly as expected.
zkSync Era, an Ethereum layer-2 scaling solution and privacy engine that launched its alpha mainnet in March, has revealed that it has fixed a bug on its platform that adversely impacted withdrawal processing times on the chain.
Per a network update released by the team during the early hours of May 2, its on-call team was notified that the zkSync protocol was not generating proofs for some transactions. It promptly identified the bug and resolved the issue.
The team claims the network is now healthy and working excellently again. However, for transparency's sake, it will release a post-mortem of the incident with more details.
It will be recalled that the zkSync Era protocol experienced block generation issues recently, though the team was able to fix the bug.
zkSync gaining adoption
Despite only being in its alpha phase, the zkSync Era protocol, designed to reduce congestion on Ethereum while improving transaction throughput, has not seen a shortage of adopters. 
Just last week, iZUMi Finance, a liquidity-as-a-service-focused protocol, revealed it had raised $22 million to launch and deploy a new decentralized exchange (DEX) dubbed iZiSwap Pro on zkSync Era.
According to data on the layer-2 tracking platform, L2Beat, 22 layer-2 scaling protocols now exist, with a combined TVL  (total value locked) of $9.10 billion. zkSync Era is ranked fourth on that list, with a TVL of $253 million. In the past 30 days alone, zkSync Era has facilitated 9.28 million transactions.