zkSync integrates with RNS.id for on chain KYC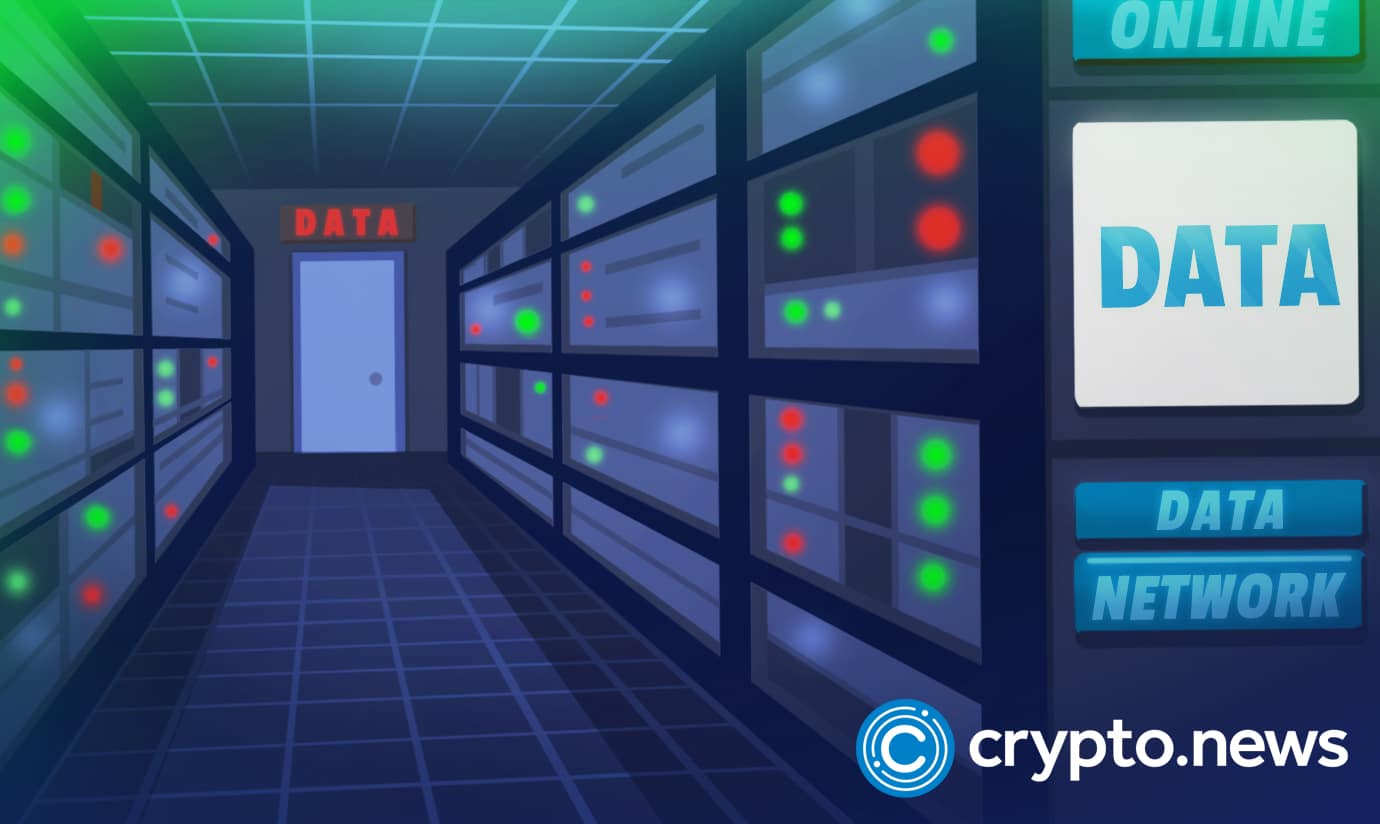 RNS.ID, a Web3 KYC identification platform, announced that it would be merging with zkSync. The merger increases adoption of zkSync-based Digital ID solutions across many exchanges including Binance, Coinbase and others.
What's in it for users
According to the the company, to create encrypted proofs from metadata, RNS.ID employs ZK-proofs to combine users' fragmented identity property data. The system also allows customers to develop their own "minimum disclosure identifying information system" for limited uses, limiting personal data loss and lessening the likelihood of identity theft.
The goal of zkEVM's integration with RNS.ID is to make it possible for self-sovereignty-based solutions to be used in the developing field of digital identity. To maintain user privacy while interacting with the Web3 ecosystem, the integration also aims to use blockchain technology to enable identity verification. Attempts to reach out for more quotes regarding the development were not immediately answered.
The business claimed that over 80% of cryptocurrency exchanges currently support their RNS.ID, including Binance, Coinbase, Bitmart, Kucoin, Gate.io, Bybit, and Huobi, among many others.
Additionally, RNS.ID collaborated with the Republic of Palau to make it the first independent state to provide digital residency IDs to people everywhere. It is said to be the first national identity card issued as "soulbound ID NFTs" on the blockchain.
'Collaborating with zkSync raises awareness of the most promising Digital ID platform — the sovereignty backed RNS.ID. Its on-chain KYC privacy engine on the secure zkSync infrastructure constitutes another milestone in the crypto industry' Bril Wang, CEO at Cryptic Labs.
More about Web 3
Web3, also known as web 3.0, is a blockchain-based internet that is decentralized, interoperable, permissionless, and sovereign.
Gavin Wood, a co-founder of Ethereum, used the phrase "Web3" for the first time in 2014. In a Medium blog post he authored four years later, Gavin describes how he thought of Web3 as a "grown-up" version of the present internet (Web2) in which decentralization, one of Web3's essential features, returned control to individual users over the web's operations from large organizations.