ZkSync to Unveil Token Details in Early November, Says Matter Labs' Product Head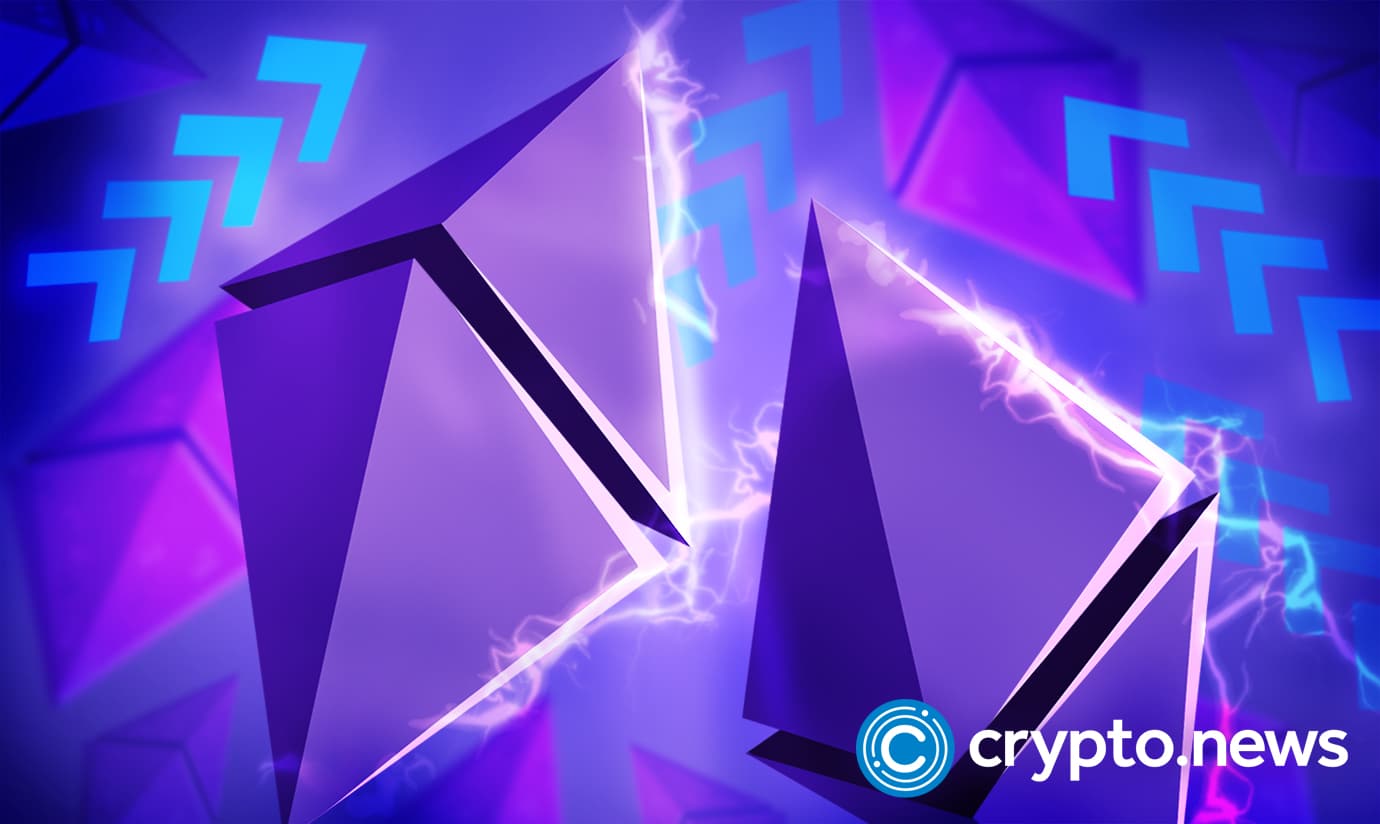 Matter Labs' executive said that zkSync is planning to unveil details about their token in early November despite it being unclear how its tokens will get distributed. According to a Twitter post on October 20, 2022, by Steve Newcomb, the chief product officer of zkSync development company Matter Labs, said zkSync's tokenomics would be announced in early November.
Matter Lab's Product Head's Take on zkSync's Tokenomics
zySync, an Ethereum layer-2 platform that utilizes zero-knowledge rollups, will unveil its tokenomics despite the planned launch on its main network next Friday.
However, when Newcomb was asked about the timeline for a potential zkSync token, he urged the community to be patient till the first week of November.
In the Twitter Spaces discussion, he said:
"In the first week of November, and I don't wanna cause too much of a flurry here, look for us to make a statement that many people are waiting for relating to tokenomics."
Furthermore, there were talks of Ethereum scaling solution zkSync having an airdrop in the wake of its tokenomics announcement. Newcomb responded to the news and answered clearly regarding the airdrop for zkSync users.
He firmly dismissed the talks of an airdrop, a free token giveaway for zkSync users, as "just a rumor, " despite confirming token details were on their way.
More About zkSync Network
The firm is a ZK-Rollup-based scaling solution that focuses on offering faster and cheaper crypto transactions. zkSync can manage it by bundling transactions off-chain while simultaneously piggybacking on Ethereum for security by taking advantage of zero-knowledge (ZK) proofs.
Nonetheless, even though many other layer 2s utilise zero-knowledge proofs, zkSync stands out because of its strong support for smart contracts.
The company is also expected to be one of the chief solutions for Ethereum scalability as it prepares to launch its mainnet on October 28.
The firm also released an integration for its zkEVM technology called proof-of-validation. Developers in the network can utilize integrating validity proofs to thoroughly test the technology required for key network activities like proof creation, on-chain verification and aggregation.
Also, the mainnet will help zkSync to gear up and provide the environment called "zk-EVM," which it claims can fully support Ethereum smart contracts on the ZK-Rollup.
The project's mainnet launch has attracted many projects to its platform. In fact, more than 100 projects have displayed interest in deploying their applications on zkSync.
For example, Uniswap, the largest decentralized exchange by volume, passed a governance vote last week to deploy its version 3 exchange on zkSync after the mainnet launch.
During zkSync's development last year, Matter Labs raised $50 million in a Series B funding round led by Andreessen Horowitz (a16z) last November.
Several layer-2 solutions came up by using Ethereum's Modular blockchain. With the inclusion of Rollups, the solutions have recently attracted a lot of attention from the community.
The layer-2 firm belongs to the zk-Rollup team and was developed by the Matter Labs team. Since deploying its mainnet in June 2020, zkSync has helped process 4 million transactions and significantly cheapened the platform's transaction fee.