Zooko from ZCash Urges Community to Donate to AirDropVenezuela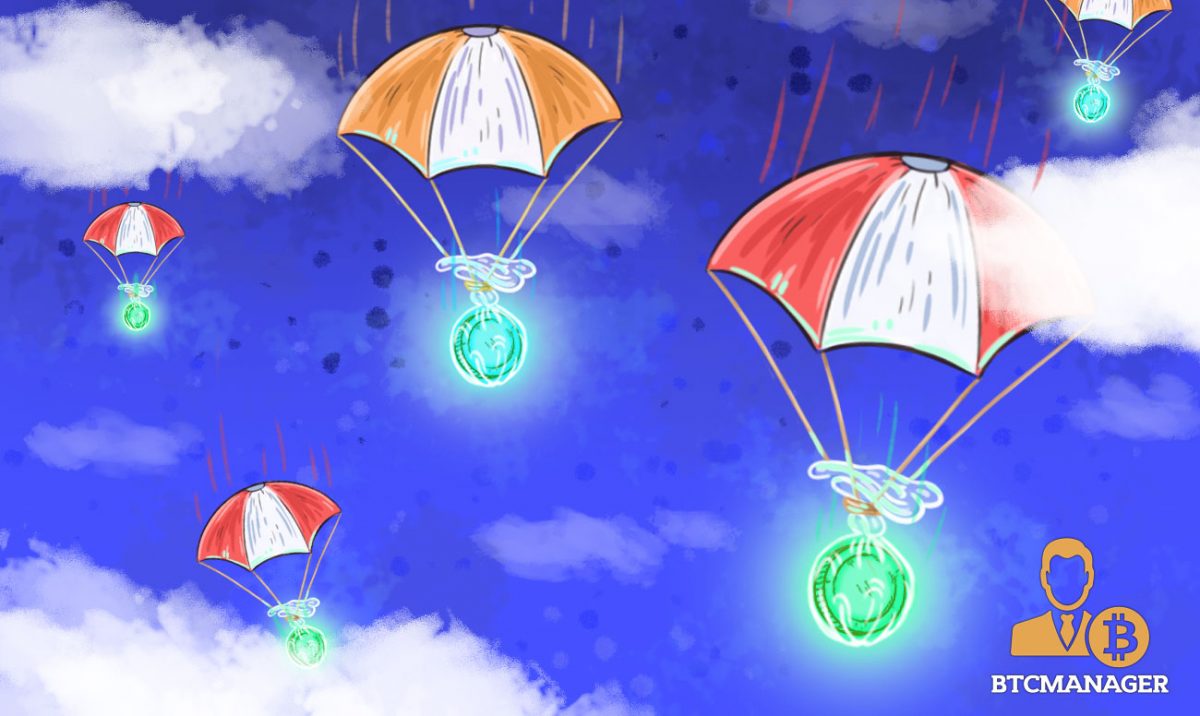 On December 10, 2018, the co-founder of privacy-oriented cryptocurrency ZCash asked community members to participate in AirdropVenezuela. The charitable venue promises to raise $1,000,000 to support 100,000 Venezuelan citizens as well as promote adoption of the cryptocurrency wallet Airtm.
Cryptocurrencies Greatest Use Case
Following the mass of reports regarding hyperinflation and the mismanagement of a resource-rich country, Venezuela has been one of the primary reasons behind crypto fervor. The idea of a censorship-resistant and deflationary money is likely one of the greatest memes in the life cycle of all cryptocurrencies, not just bitcoin. Any many crypto companies are getting on board.
In an odd move, even for the crypto community, Dash (DASH) has reportedly made serious inroads in Venezuela after earning sponsorship from the fast food chain KFC. Beginning next week, the restaurant will join the likes of Subway and Papa John's Pizza as supporters of the cryptocurrency. Similarly, in July 2018, NANO made a splash after the community announced donations to Venezuelans in the DAG-based cryptocurrency.
While AirdropVenezuela does support donations in ZEC, BTC, DASH, ETH, LTC, XRP, XLM, ETC, BURST, BCH, and ZEN, recipients will first need to download an Airtm cryptocurrency wallet to access donations. The wallet provider is hoping to enter the remittance and payments market and provide financial services to consumers and businesses in the developing world.
¡#AirdropVenezuela by Airtm comienza hoy!

AirdropVenezuela es una campaña que distribuirá donaciones vía Airtm hasta a 100,000 venezolanos. ¿Te interesa ser uno de ellos? Entérate como funciona y se parte de este movimiento 🙂https://t.co/57uLEnnB07

— Airtm (@theairtm) November 27, 2018
After downloading the Airtm wallet, users will then need to verify their account. The FAQ section of AirdropVenezula's site indicates that once recipients are "introduced to the benefits of unrestricted currencies and gain access to the digital economy," Airtm will then:
"Include educational materials about each currency's specific benefits. An introduction is the first step in a multi-year long process toward their economic growth."
(Source: AirdropVenezuela)
While this is the only point of friction, Zooko explained that "every penny/satoshi/zatoshi you donate goes directly to a Venezuelan."  Thus, the only "fee" in this case is a clever user adoption model on the side of Airtm. The ZCash founder is also familiar with the team at Airtm and he trusts them "to do this [job] honestly and professionally."
Not only that, but the attempt to reach 100,000 verified downloads has a quick timeline of 35 days and ends on December 31, 2018. At the time of press, the campaign has already raised $48,045 and verified 24,278 users.