$16.5m Discord crypto trading bot shuts down after exploit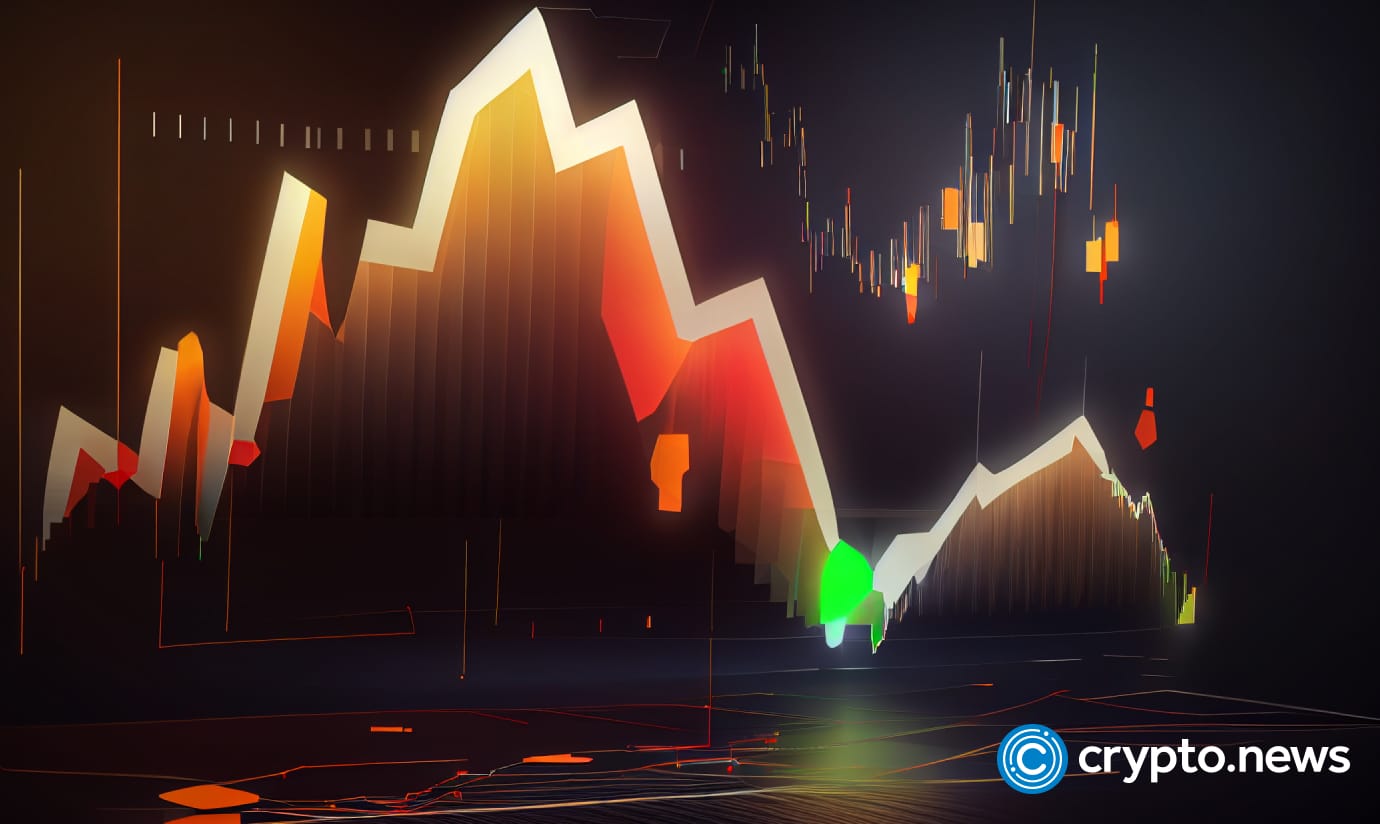 None Trading, a major Discord bot trading NFTs, will shut down starting Sept. 20 due to a critical exploit.
None Trading, a cryptocurrency and NFT trading platform built on Discord, announced its immediate shutdown on Sept. 20 due to a "critical exploit" in its infrastructure that resulted in substantial financial losses, including "team tokens" crucial for business operations.
The shutdown announcement revealed that the exploit had put the company in an untenable position, both financially and infrastructurally.
The company noted the losses were so significant that three core team members left the company, making it "simply impossible" to continue running the project effectively. As a result, the decision was made to cease all company operations.
Following the announcement, None Trading's Discord, Telegram, and official websites were taken offline. Token holders were informed they would have a 30-day window to claim any rewards before the platform would go completely offline.
The market impact of the announcement was immediate: the value of the None Trading token (NONE) dropped by nearly 80%, settling at $0.074. This came after the company reported a market cap of $16.5 million at its launch just one month prior.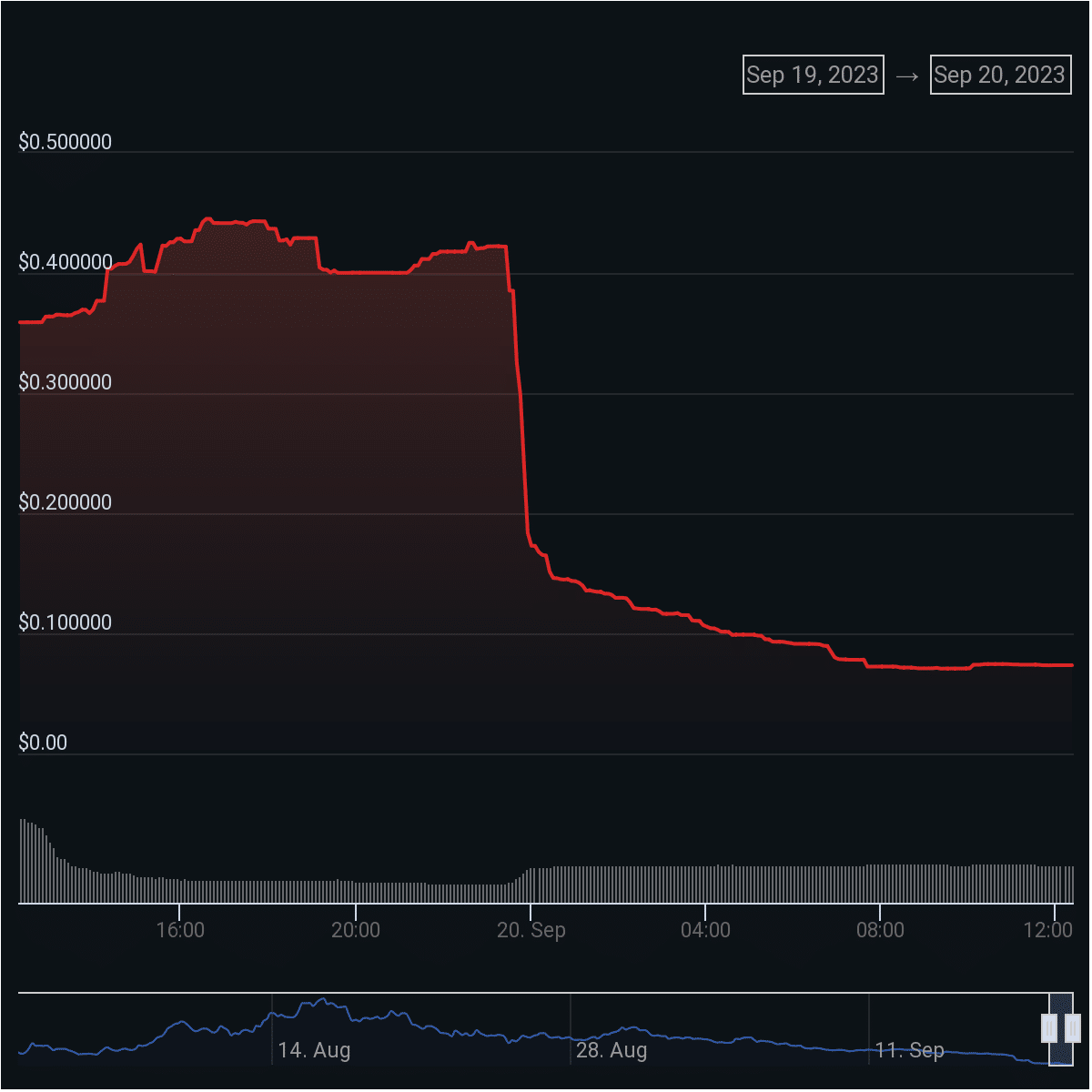 Before its closure, None Trading operated as a trading tool offering services directly through Discord. Users had the option to access the bot for free or pay a 300 NONE fee for premium trading features. The platform charged a commission between 0.3% and 0.6% on each trade carried out via the bot.
The anonymous CEO, known as Carve, was a 19-year-old who claimed to have been involved in the NFT and token market since 2021. Despite the relatively short period of operation, the platform had positioned itself as an "all-in-one trading solution" for digital assets.
This shutdown incident highlights challenges in maintaining robust security protocols, particularly for projects that may not have extensive operational experience.