1inch releases Fusion, improves its Swap Engine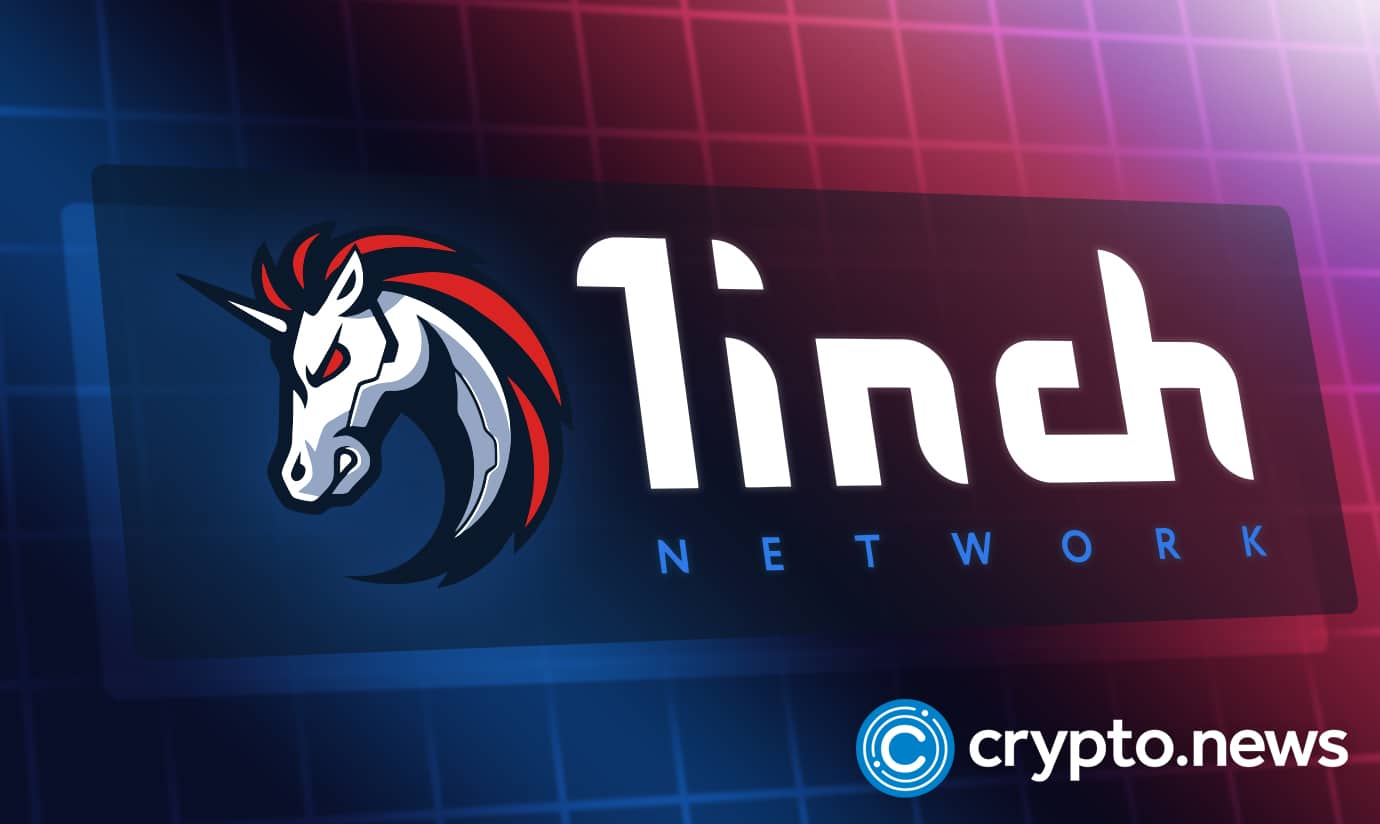 1inch Network, a top decentralized exchange (DEX) aggregator, is introducing Fusion, a substantial improvement to its Swap Engine. The goal of this upgrade is to provide DeFi users with cheap, secure, and profitable swaps.
What does the update bring?
Users may place orders with a defined price and time window without paying network fees thanks to One-inch Swap Engine's Fusion program. The patch includes tokenomics and better staking contracts, among network improvements.
According to Sergej Kunz, the co-founder of 1inch Network, the Fusion upgrade goal is to increase security, protect consumers against sandwich attacks, and lower the cost of swaps on 1inch because users won't be responsible for network costs.
Fusion allows investors to undertake secure non-custodial swaps completely without any authority or trust, in contrast to the traditional centralized method.
In a press statement, the DeFi protocol said it offers limitless liquidity and uses a revolutionary decentralized order-matching approach based on the Dutch auction process. Using the Fusion mode, users may exchange tokens on other DEXes without paying any network costs. Due to the modification, customers may choose the order execution time depending on their demands.
Users deploying Fusion will also be protected against maximum extractable value (MEV).
With the upgrade's release, 1inch also unveiled the 1inch Resolver Incentive Program, which would help resolvers be paid for the gas they used to satisfy customer orders in Fusion mode until December 31, 2022. These new developments could see their native coin make significant price strides after its recent price plunge.