1inch unveils a defense tool for traders against sandwich assaults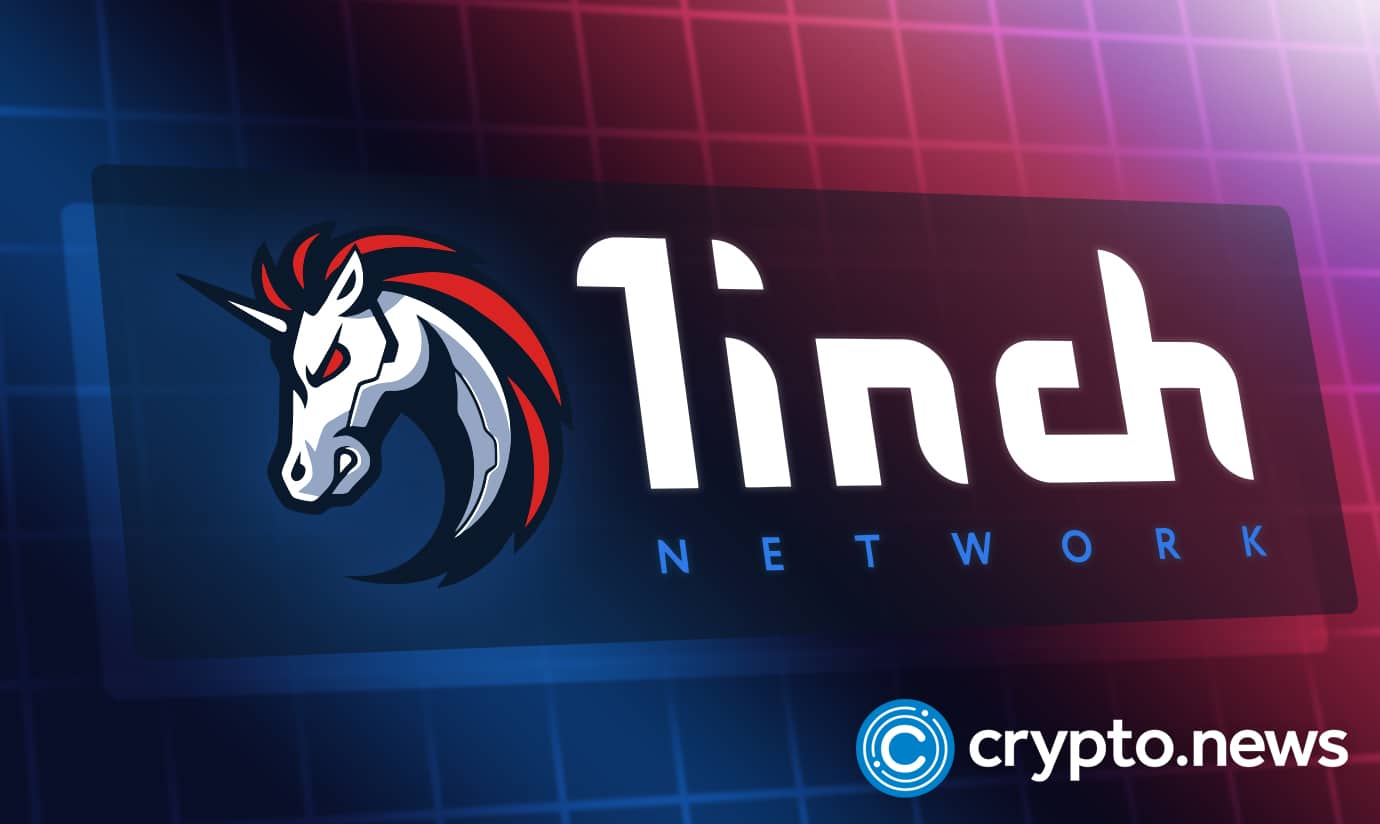 On Nov. 25, exchange aggregator 1inch made available a new tool named "Rabbithole," which the business claims would defend traders from nefarious "sandwich assaults." According to the business, the new technology enables users to submit transactions straight to validators. Using Rabbithole, users may send transactions directly to Ethereum nodes, avoiding the mempool.
1inch's statement added that users must modify their crypto wallet's remote procedure call (RPC) endpoint to utilize it. The firm later added that if a sandwich attack is possible, each swap started using 1inch will be examined using the proprietary tx routing algorithm created by the 1inch team and routed straight to validators.
Why name it "sandwich"?
A "sandwich attack" is a kind of crypto font-running, and it involves three phases, according to the press release. The attacker searches through the blockchain's mempool until it locates a valuable transaction. Higher gas is paid to ensure that the attacker's transaction is completed before the victim's and a transaction is made to front-run the victim's purchase. The coin due to be acquired has its price inflated by this early transaction, costing the victim extra.
The attacker uploads a second transaction after the victim's marketing has been executed to sell the victim's coins, pocketing the price difference. Because the victim's transaction is "sandwiched" between two transactions submitted by the attacker, this attack gets its name. This form of crypto fraud comes as phishing cases are also on the rise, which recently pushed for an alert from Circle.
Rabbithole is set to end these assaults.
Almost 60,000 Ether ETH were lost by sandwich attacks between May 2020 and April 2022, according to a TarLogic paper titled "Tracking Ethereum blockchain crypto attackers: Measuring sandwich assaults," which had a worth of over $72,000,000 at the time of publishing.
The Python library previously made available by the crypto R&D company Flashbots allowed users to send transactions straight to nodes. This library, however, could only be used in a setting for developers. Rabbithole, according to 1inch, is a library that functions similarly to Flashbots but also has a user-friendly GUI.
The 1inch DEX aggregator has undergone several improvements, the most recent Rabbithole. The team introduced an Ethereum layer 2 versions on Optimism in August 2021, and in November 2021, a new mainnet router was put into place to reduce gas prices.
To find the alternative rates and fees for your trades, 1inch claims to search the cryptocurrency market as a decentralized exchange (DEX) aggregator. However, the firm lacks an operating license in the United States.