1INCH Vs. UNI: Which is the Better Coin?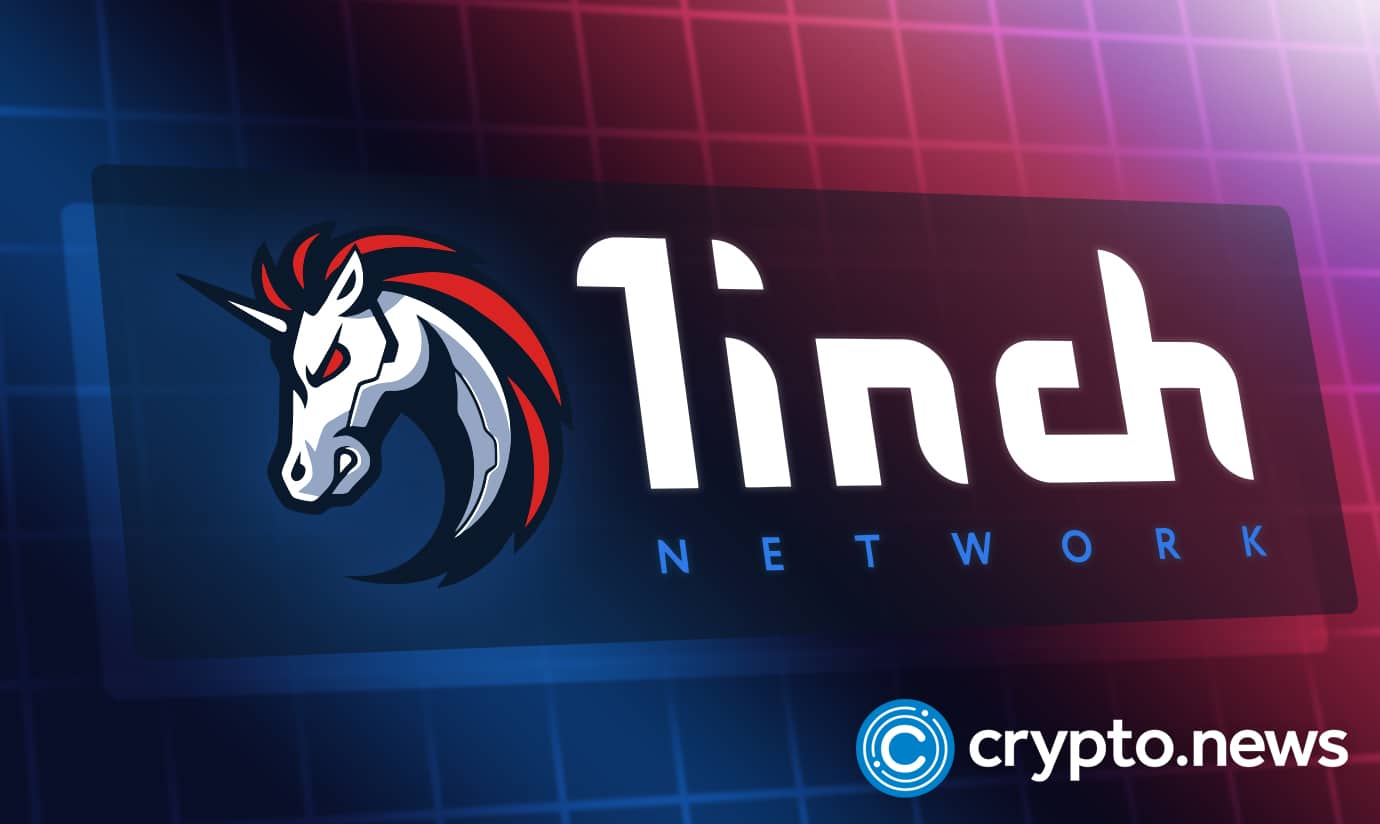 On Christmas Day in 2020, 1inch exchange launched the first token of its kind, the 1INCH. It is a utility token that serves as the governance and utility of the 1inch platform. The founders also airdropped it to various liquidity providers. The 1INCH token was similar to the Uniswap airdrop that occurred months earlier.
In September 2020, the Uniswap exchange launched the Uniswap token. It was distributed free to all wallets that used the Uniswap protocol before September 1. Users can exchange them for other tokens in a liquidity pool to earn UNI tokens. This process is called yield farm. With the help of their votes, users can decide on the platform's development. They can also grant funds and partnerships.
What are Crypto Exchange Tokens?
A crypto exchange token is a type of digital asset that is native to a specific exchange. It can be launched for various reasons, such as incentivizing users or launching new transactions. They are also used to give liquidity to the exchange hence providing utility. The token can also be used for paying fees such as deposit fees, listing fees or withdrawal fees. That's not all. It can also help facilitate a community governance process.
1INCH
Its founders launched the 1INCH token during an airdrop. In addition, the team distributed six percent of its supply during the event. The 1inch token has a total supply of over one billion tokens. The team allocated some of these to various community incentives, such as the Mooniswap mining program. Over the next four years, the team will unlock 14.5% of the 1inch token. The team will use funds for various projects, such as team expansion and grants.
The 1INCH token is an Ethereum-based platform that aims to provide the best possible exchange rates. It enables users to swap their cryptocurrencies across various decentralized exchanges.
Unlike other decentralized exchanges, 1INCH allows users to transact without an intermediary. It then aggregates the prices of various cryptocurrencies across different exchanges to provide the best possible exchange rates.
1INCH Price Prediction
According to the Wallet Investor, 1INCH is a promising cryptocurrency for the DeFi sector. In 2022, the token's price might reach $0.161, which will continue to rise. For the long-term, around 2026, the price prediction is $0.0555.
According to the 1INCH price prediction, the token will be around $1.74 by the end of 2022. It then goes up to around $2.57 by 2026. Analyzing the latest news and forecasts from GOV Capital, it is now a good time to buy 1INCH. It might reach a value of $5.217477 by the end of 2019.
The 1INCH community on Reddit believes that the token will have a great future. It also predicted that the lowest price of the cryptocurrency could be around $5.
According to a recent report by Coin Arbitrage Bot, 1INCH is a great investment for the year ahead. It projects that the price will reach its highest point of around $2.82789 in 2022. The report also stated that the company would be profitable throughout the year.
UNI
The total supply of Uniswap's governance token, UNI, is around 1 billion units. It will be available for purchase for over four years. After that, the company will introduce a 2% inflation rate to maintain its network participation.
The distribution of tokens is currently composed of the following groups: 60% to the Uniswap community members, 20% to team members, and 17.8% to investors. The team will make the last three distributions according to a four-year schedule.
Some 15% of the users who used Uniswap before September 1, 2020, can claim their 400 UNI. These include those who submitted transactions that were never successful and those who had already used the service before.
The goal of the governance token is to enable the community members to participate in the development and growth of the decentralized protocol. It allows them to do so in a trustless and neutral manner. The token price will increase as more people adopt and use the services of Uniswap. In addition to participating in the ecosystem's development, the team will reward token holders for contributing to its self-sustaining nature.
UNI Price Prediction
According to the Wallet Investor, there is hope for Uniswap as it shows signs of a potential upturn in sentiment. The analyst noted that the price could reach $0.793 by the end of 2022.
According to the experts at Smartereum, the Uniswap (UNI) price is expected to continue rising. It suggests that an investor can get a huge return on their money.
Uniswap (UNI) is a medium-term asset with long-term potential. According to Crypto Ground, its price could reach $67.4082 by the end of 2025. This asset is based on a logical algorithm and has the potential to make a short-term rally.
Trading Beasts noted that due to its technical analysis and price prediction, Uniswap is considered a lucky asset. It has gained more than six times since its introduction in 2022. This bullish trend will continue until December 2022.
According to the coin price forecast released by Trading Beasts, Uniswap is a highly bullish asset. It might continue rising until December 2022.
Technical analysis firm Libertex also noted that despite the recent volatility, the price of Uniswap might continue rising. It believes that the asset will eventually reach its full potential and a value of $60.
Summary of the Comparison Between 1INCH and UNI Tokens
| | | |
| --- | --- | --- |
| Attributes | 1INCH Token | UNI Token |
| Symbol | 1INCH | UNI |
| CMC rank | 87 | 15 |
| Market Cap | $441,074,135 | $4,069,514,313 |
| Max supply | 1,500,000,000 | 1,000,000,000 |
| Circulating Supply | 570,748,351 | 456,489,583 |
| Daily trading volume | $80,782,943 | $270,088,840 |
| All Time High | $8.65 | $45.01 |
| All Time Low | $0.7612 | $0.419 |
A Look into 1INCH and UNI Performance
| | | |
| --- | --- | --- |
| Attributes | 1INCH | UNI |
| Price in USD | $0.773193 | $8.84 |
| Change in 24 hours % | -1.14% | 0.11% |
| Change in 1 week % | 16.53% | 27.42% |
| Change in 1month% | 9.52% | 83.51% |
| Change in 1 Year | -65.64% | -57.80% |
Which Coin Will Attract More Investors in the Long Term?
Currently, Uniswap is the leading decentralized exchange in TVL, with a volume of over 1 billion. 1inch is also very active with over a billion total liquidity. Uniswap's token, UNI, has been ranked in the top 20 on exchanges such as Coinbase Pro, Binance, and Kraken.
Although traders mainly trade 1INCH on OKEx and Binance, it has a lower market cap than UNI. As the number of decentralized exchanges continues to rise, 1INCH and UNI could be good options. The demand for UNI tokens will increase as more delegates become part of the Uniswap platform's governance functions.
The upcoming version of Uniswap, V3.0, is expected to introduce various new governance functions and features. These include establishing a permanent loss structure and the high gas charges. Before investing in financial instruments, it is important to research the market thoroughly.