3 Cloud Providers Responsible for over Two-Thirds of Ethereum Nodes, Messari Says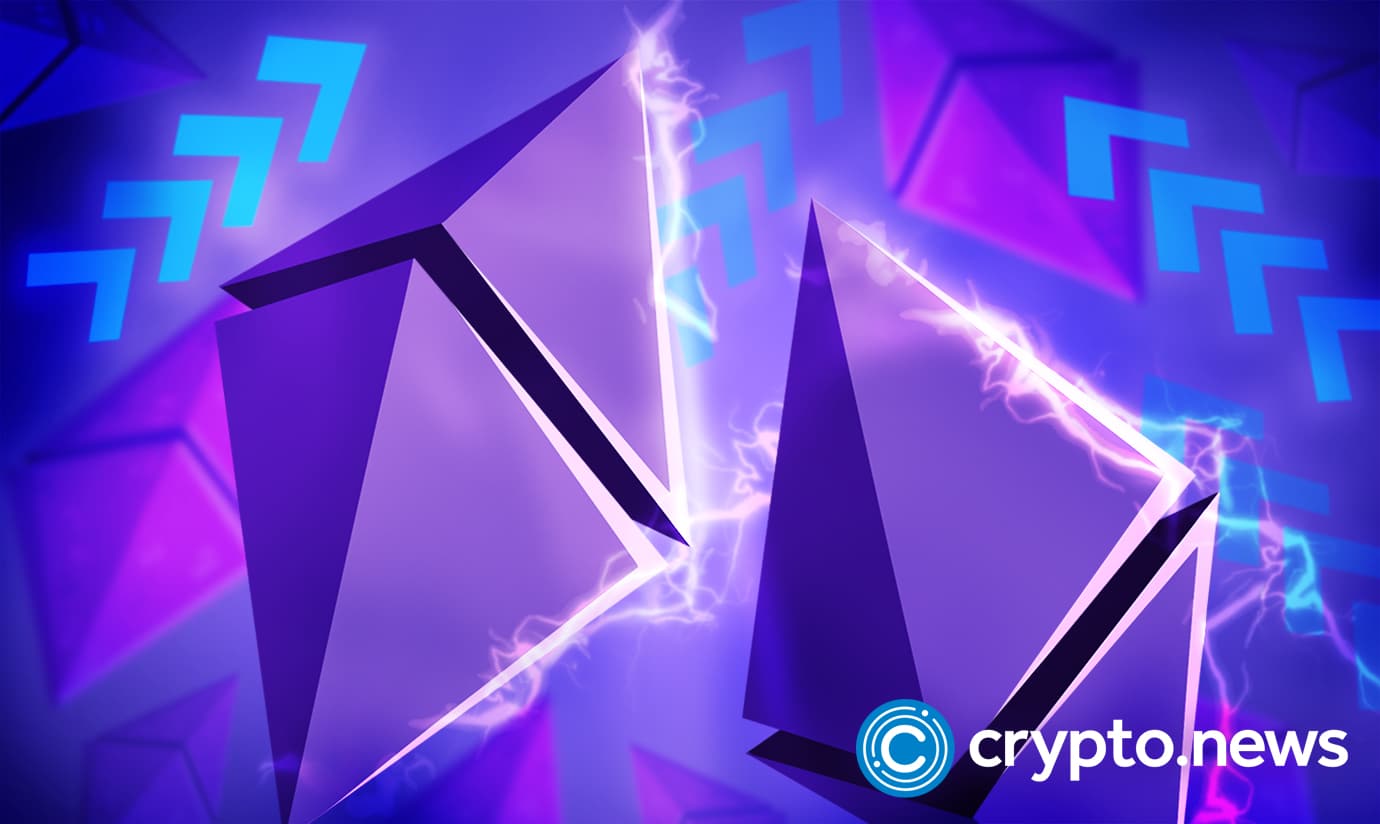 As per one analyst's research, most Ethereum nodes located in centralized data centers come from three cloud providers. The report indicates the extent to which Ethereum and Solana blockchain nodes are centralized.
Crypto Needs to Decentralize, Messari Data Shows
A crypto Twitter analyst going by the name of Messari Crypto tweeted;
Messari is a crypto-focused network dealing with the crypto ecosystem's data, research, intel, and analytics. Their tweet indicates that three major cloud providers account for 69% of the hosted nodes on the Ethereum Main net. 50% ownership emanates from Amazon Web Service, 15 % from Hetzner, and 4.1 from OVH. Besides the three, other parties run only 31% of active nodes.
Subsequently, the Solana network had the same node difficulties whereby Hetzner acquired 42% of the total hosted Solana nodes. Then there is OVH retaking 26% and AWS taking 3%.
Geographic centralization is also a problem. Ethereum node data depicts that these nodes are strategically centered in the United States and Germany, accumulating 46.4% and 13.4 %, respectively. The count meets the total accumulation of 60 % of Ethereum distributed globally.
The Increased Centralization Risk
One of the fundamental principles of Crypto is decentralization. But, reports by Messari indicate that Ethereum and Solana could be highly centralized.
An earlier report by Messari argued that the high cost of running the Ethereum infrastructure might make it possible for cloud computing providers such as Google to run it.
At the moment, according to Messari, several digital organizations are backing blockchain centralization. Companies such as Oracle, Alibaba, and Google (the world's largest search engine) provide web hosting services on Ethereum.
The accumulation of the infrastructure of these cloud organizations may also lead to drawdowns to the eminent Ethereum merge. Ethereum is set to reveal the completion of its merge on 15th September. It is a rough estimation as it could occur after or before the date stated—all the network aims (purge, surge, merge, and verge will be screwed).
With the increased node and geographical centralization, blockchain networks like Ethereum and Solana run many risks. Centralization exposes Ethernodes to central points of failure. Moreover, if governments intervene in the countries where most nodes are located, there will be a critical impact on the magnitude of the node.
Crypto's Right to Protection
Just today, Vitalik Buterin, Ethereum's co-founder, launched an attack against Ripple, saying that their coin XRP has lost the right to protection. Messari's report comes at a good time to prove why Vitalik is wrong, and Crypto, every coin has the right to protection. If Cryptos have no right to protection, centralization should not be a worry.