5 crypto projects investors can explore in September 2023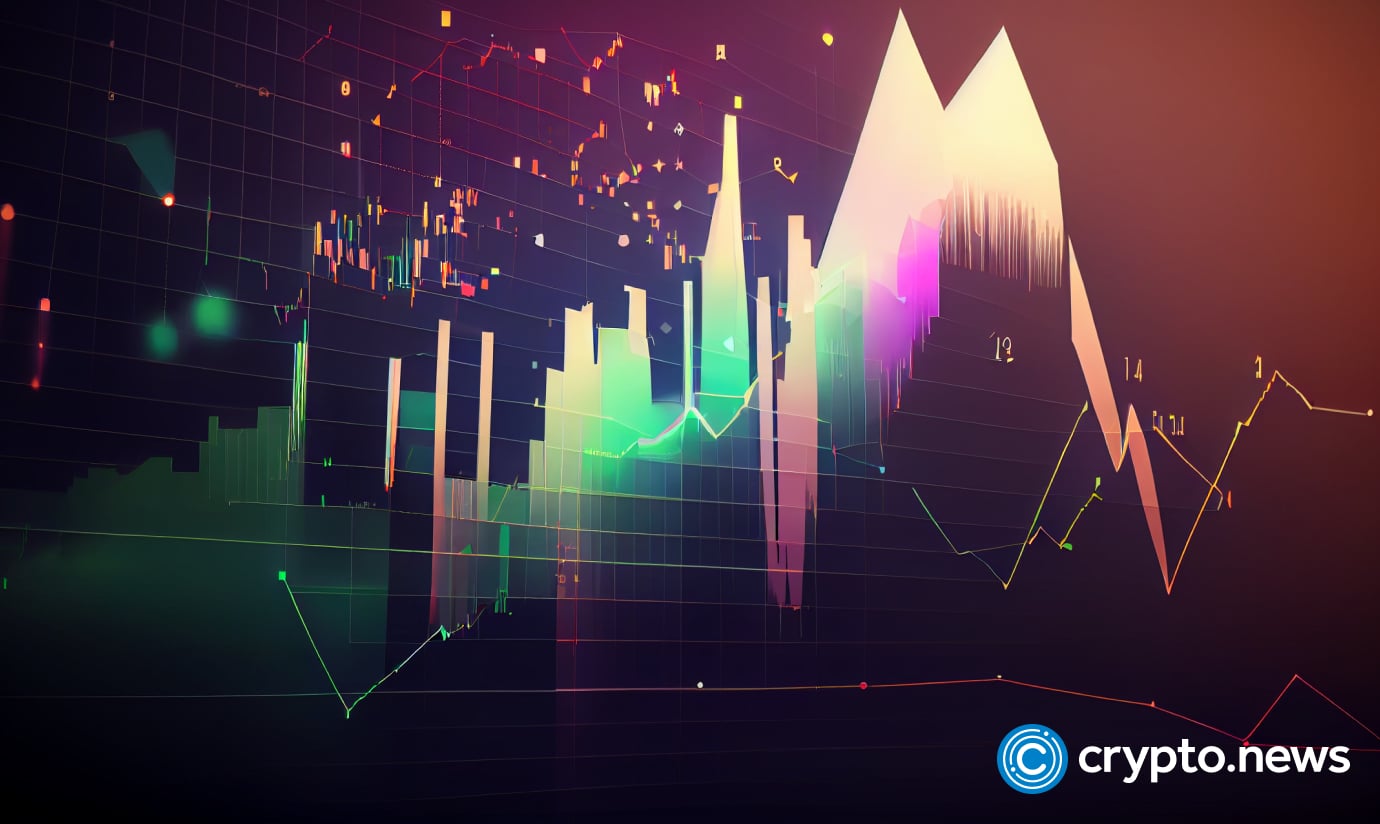 Investing in crypto can be tricky, but understanding what sets successful projects apart is key to building a profitable portfolio.
In September 2023, investors can examine these crypto projects:
Shiba Memu
Chancer
AltSignals
Metacade
Avalanche
What is Shiba Memu?
Shiba Memu uses diverse artificial intelligence (AI) technologies to create and apply autonomous marketing strategies across online platforms and communities. 
The fusion of AI and blockchain technology has the potential to provide unique investment opportunities, giving the project a competitive advantage.
Why is Shiba Memu?
Analysts say Shiba Memu's combination of blockchain and AI technologies, such as natural language processing (NLP), machine learning, and sentiment analysis, is advantageous.
Moreover, its approach in the presale, with daily price increases of $0.000225, is unique.
To illustrate, early investors are already up 119.33% in the first 60 days of the presale.
Shiba Memu has extended its presale event for 60 days before launching SHMU, its native token, on BitMart. 
SHMU is presently available for $0.025975.
What is Chancer?
Chancer aims to transform online betting by removing the industry's reliance on centralized bookmakers and directly contacting punters via a peer-to-peer (P2P) online predictions market.
Chancer aims to put user experience and safety above profits. Its presale is ongoing. 
Why is Chancer?
Chancer relies on its native token, CHANCER. 
By using software such as Google's WebRTC to put punters in direct contact and open access to live streaming, Chancer aims to grow its global betting market share. Analysts expect the gambling scene to reach $150 billion by 2030.
Chancer incentivizes investors with a $100,000 token giveaway, which will see ten lucky winners share the prize pot. 
In the presale, CHANCER is available for $0.011.
What is AltSignals?
AltSignals launched its online trading platform in 2017 and has grown to support a community of more than 52,000.
The average success rate of its trading signals is 64%. However, it hopes to increase it to over 80% through its new development, ActualizeAI.
Why is AltSignals?
AltSignals recently launched its token, ASI, to improve its AI abilities.
Investors who own more than 50,000 ASI can get lifetime access to ActualizeAI outputs and join the AI Members Club for exclusive benefits.
ASI is currently priced at $0.01875.
What is Metacade?
Metacade has a unique multi-game inventory and aims to redefine the GameFi landscape by being the world's first virtual arcade.
The platform utilizes the blockchain to enhance the gaming experience. Notable, users can earn while playing, developing, and testing games.
Why is Metacade?
Investors can consider Metacade, which offers a play-to-earn (P2E) model while exploring GameFi's potential.
MCADE is available for $0.008014.
What is Avalanche?
Avalanche is a platform that provides an alternative to Bitcoin (BTC) and Ethereum (ETH).
It offers a flexible and efficient protocol that is becoming popular among organizations and developers who want to build dapps and decentralized finance (defi) services.
Why Avalanche?
Avalanche offers scalability and a staking system for AVAX holders. These features may support prices in the months ahead.
Conclusion
These five projects, especially Shiba Memu, Chancer, AltSignals, and Metacade, can be explored in September. With a bull market expected in 2025, low market-cap altcoins will likely offer better opportunities.
Disclosure: This content is provided by a third party. crypto.news does not endorse any product mentioned on this page. Users must do their own research before taking any actions related to the company.