5ire Secures $100 Million in Series A Funding for Sustainable Blockchain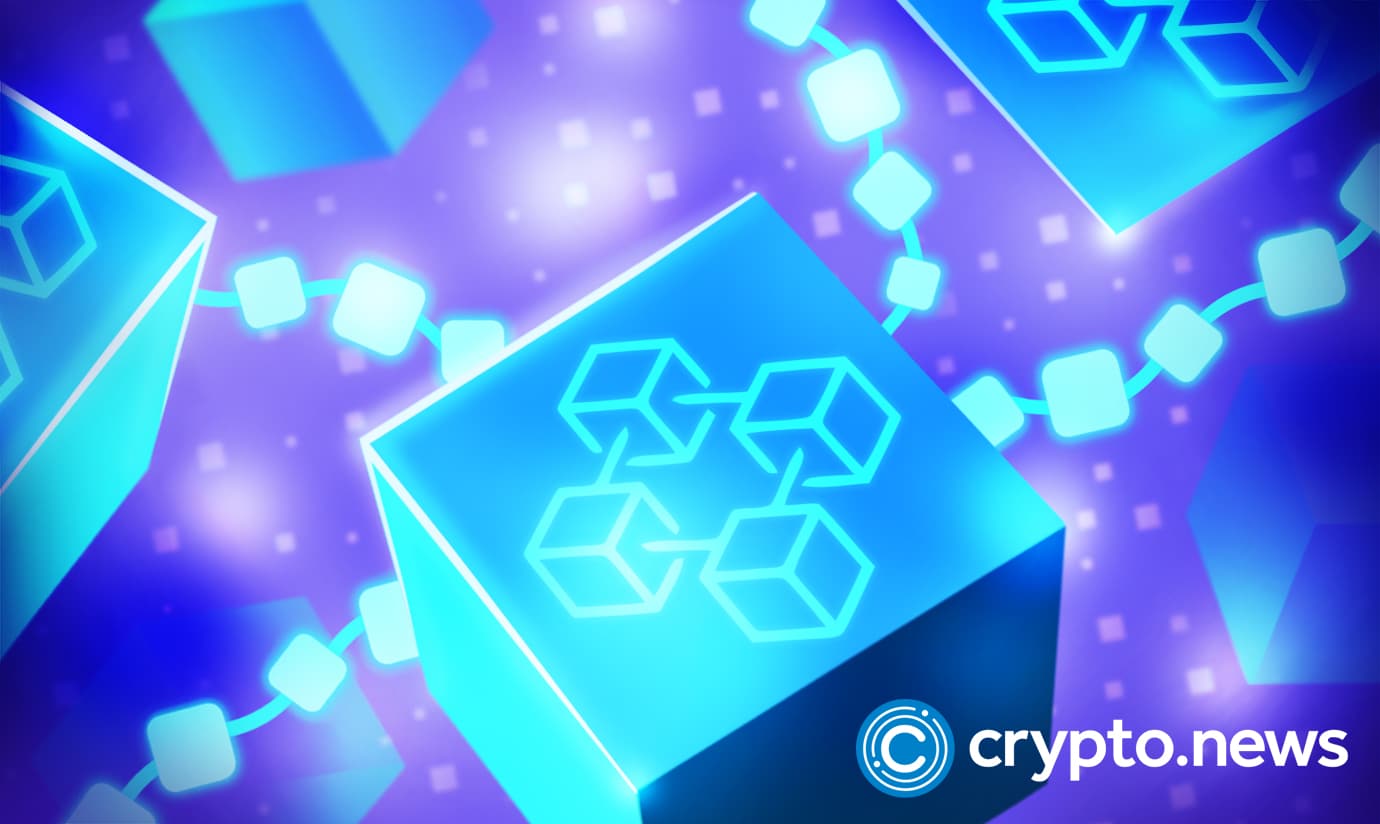 5ire blockchain project has raised $100 million in its Series A funding round from Sram and Mram. 5ire says it plans to use the funds to expand its operations into Asia, North America, and Europe. According to reports on July 15, 2022.
5ire Raises $100 Million
5ire, a blockchain project that claims to be building the world's most sustainable distributed ledger technology (DLT) network powered by what it calls a proof-of-benefit mechanism, has secured $100 million in funding from Sram and Mram
Per sources close to the matter, the latest funding has upped 5ire's valuation to $1.5 billion, arguably making it the world's first most sustainable blockchain unicorn and the fastest growing DLT project in India.
The firm says it plans to use the raised money to further develop its network and fund its expansion plans to Asia, North America, and Europe. Though 5ire was incorporated in Dubai, the team has stated categorically that India is its major area of focus and base of operations.
It's worth noting that despite India's large tech talent pool, there is a huge demand-supply gap when it comes to blockchain technologies. Though the exact reason for this is not entirely clear, the shortage of DLT experts in India could be partly attributed to the government's draconian policies in its crypto space.
"Out of the two million-odd IT skilled professionals, only 5,000 of them are blockchain professionals. We have to build our own talent pool with the help of academia because there is no ready pool outside to dip into," said Jagdish Mitra, Chief Growth & Strategy Officer, Tech Mahindra.
Though India's apex bank, the Reserve Bank of India (RBI) is now looking to explore the potential of blockchain technology for trade financing, the regulatory dark clouds that still surround the country's digital assets ecosystem may hinder it from becoming a hotbed for innovative technologies.
On July 15, reports emerged that the Blockchain and Crypto Assets Council (BACC), India's major DLT and digital assets lobbyist group, has ended its operations in the region.
Empowering DAOs for Sustainable Practices
At a time when authorities in Europe are now looking to possibly outlaw proof-of-work (PoW) based cryptocurrencies in the region due to their high demand for energy, 5ire has hinted that a major focus of its ecosystem will be on sustainability.
According to CEO and co-founder, Pratik Gauri, 5ire's proof-of-benefit mechanism focuses on incentivizing practices that align with the Sustainable Development Goals (SDG) of the United Nations.
Gauri has made it clear that the 5ire project will empower decentralized autonomous organizations (DAOs) and working groups in the blockchain space to accelerate the implementation of the United Nations SDGs.
Commenting on 5ire's Series A funding round, Sailesh Hiranandani, the founder and chairman of Sra, &Mram said:
"We feel entry into the market with a layer 1 partner which is sustainable is ideal and 5ire being a sustainable blockchain is perfect for us. This will benefit our group to communicate on blocks as we deal with various countries and have offices in over 8 countries."
Despite the ravaging bear markets, a good number of blockchain projects have been able to raise millions of dollars from investors during this crypto winter, a strong indication that investor confidence in the crypto ecosystem remains quite strong.