India: RBI Engages with Top Banks to Pilot Blockchain-based Trade Financing Project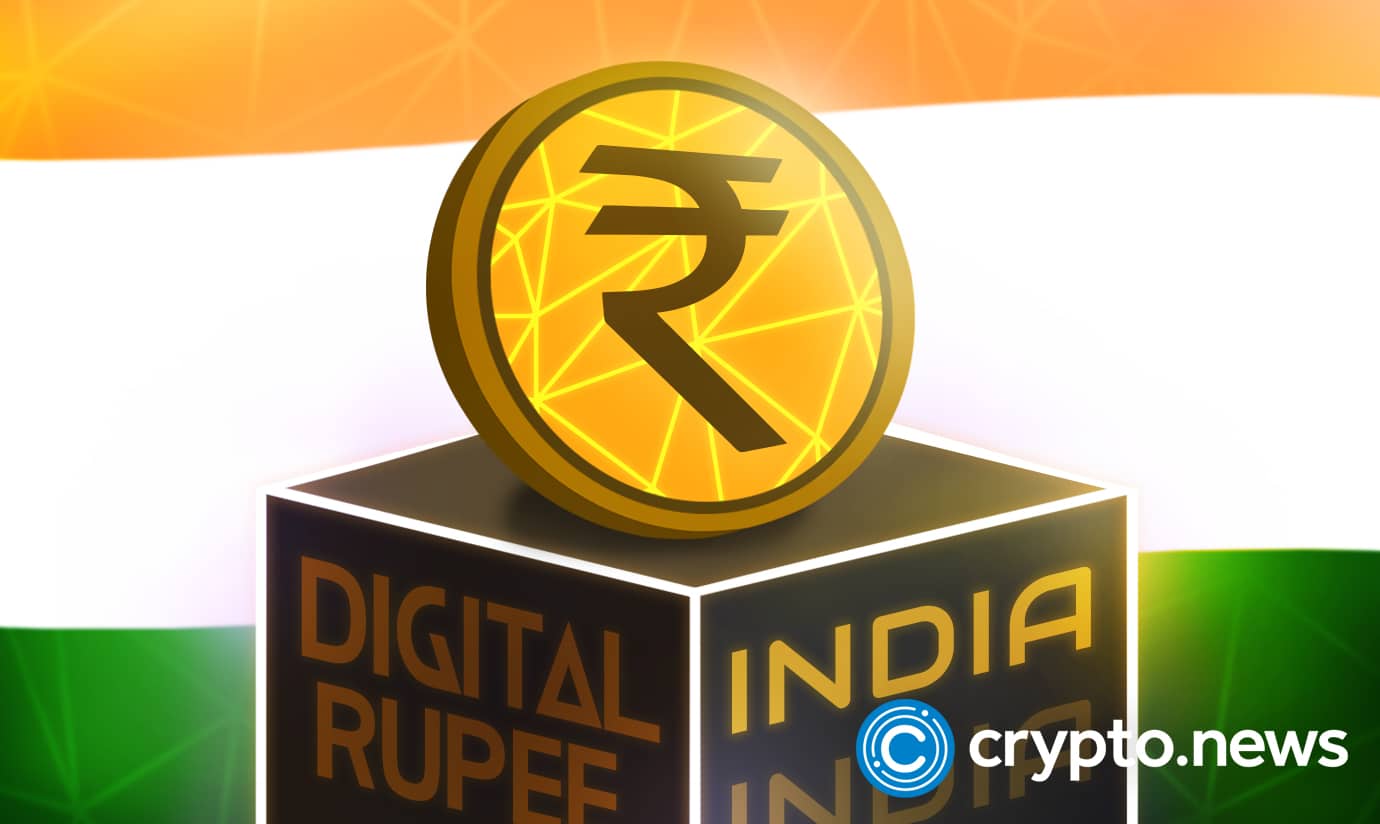 India's central bank, the Reserve Bank of India (RBI) has tapped top nation banks such as HDFC, ICICI, and SBI for a blockchain-based trade financing project, Economic Times reports, June 23, 2022.
RBI Selects Top Indian Banks for Financing Project
In another development that indicates the rising use of blockchain technology in the banking and finance industry, India's RBI has selected some top Indian banks such as HDFC Bank, ICICI Bank, and State Bank of India (SBI) to run a blockchain-based pilot project focused on trade financing.
Should the project be successful, it could prevent loan frauds that are prevalent in India.
Notably, Belgium-based SettleMint, US-based Corda Technologies, and IBM will offer technical support for the RBI-led project, three people familiar with the matter said. In addition, other major banks such as Axis Bank, Bank of Baroda, and Union Bank of India are also involved in the said project.
The proof of concept will leverage blockchain technology to enhance transparency, immutability, and accountability of money flow.
A Bank of Baroda spokeswoman said:
"We are participating and supporting the initiative."
Adding:
"This is to assess how blockchain can facilitate and secure our banking system."
Aim to Prevent Letter of Credit (LC) Fraud
One of the project's primary aims is to mitigate the tampering with documents like Letter of Credit (LC) with the help of blockchain technology.
The overall objective of the proof of concept is to make blockchain technology a part of the Core Banking System (CBS). The project will test the viability of blockchain technology before it becomes established practice.
An executive involved in the process said:
"The pilot has begun with banks to run blockchain-backed systems to issue digital LCs."
It must be noted that blockchain technology is gaining immense traction in the banking and finance industry. The RBI has indicated several times in the past that it would likely use the same technology for the proposed central bank digital currency (digital rupee) project as well.
India's Adoption of Blockchain Technology
While India has maintained a safe distance from cryptocurrencies by introducing draconian regulations and tax rules to prohibit Indians from participating in the industry, the country has shown a positive stance toward blockchain technology.
As reported by crypto.news on March 29, the government of the state of Maharashtra had partnered with LegitDoc to issue caste certificates on the blockchain. Specifically, the partnership means the government would certificates via the Polygon blockchain as part of the Digital India campaign.
In similar news, crypto.news reported that the Reserve Bank of India is mulling taking a "graded approach" toward the launch of the digital rupee.

The report stated in part:
"The Reserve Bank is engaged in the introduction of a central bank digital currency (CBDC) in India. The design of CBDC needs to be in conformity with the stated objectives of monetary policy, financial stability and efficient operations of currency and payment systems."
Adding:
"The Reserve Bank proposes to adopt a graded approach to introduction of CBDC, going step by step through stages of Proof of Concept, pilots and the launch."