A few altcoins could be on their way to the moon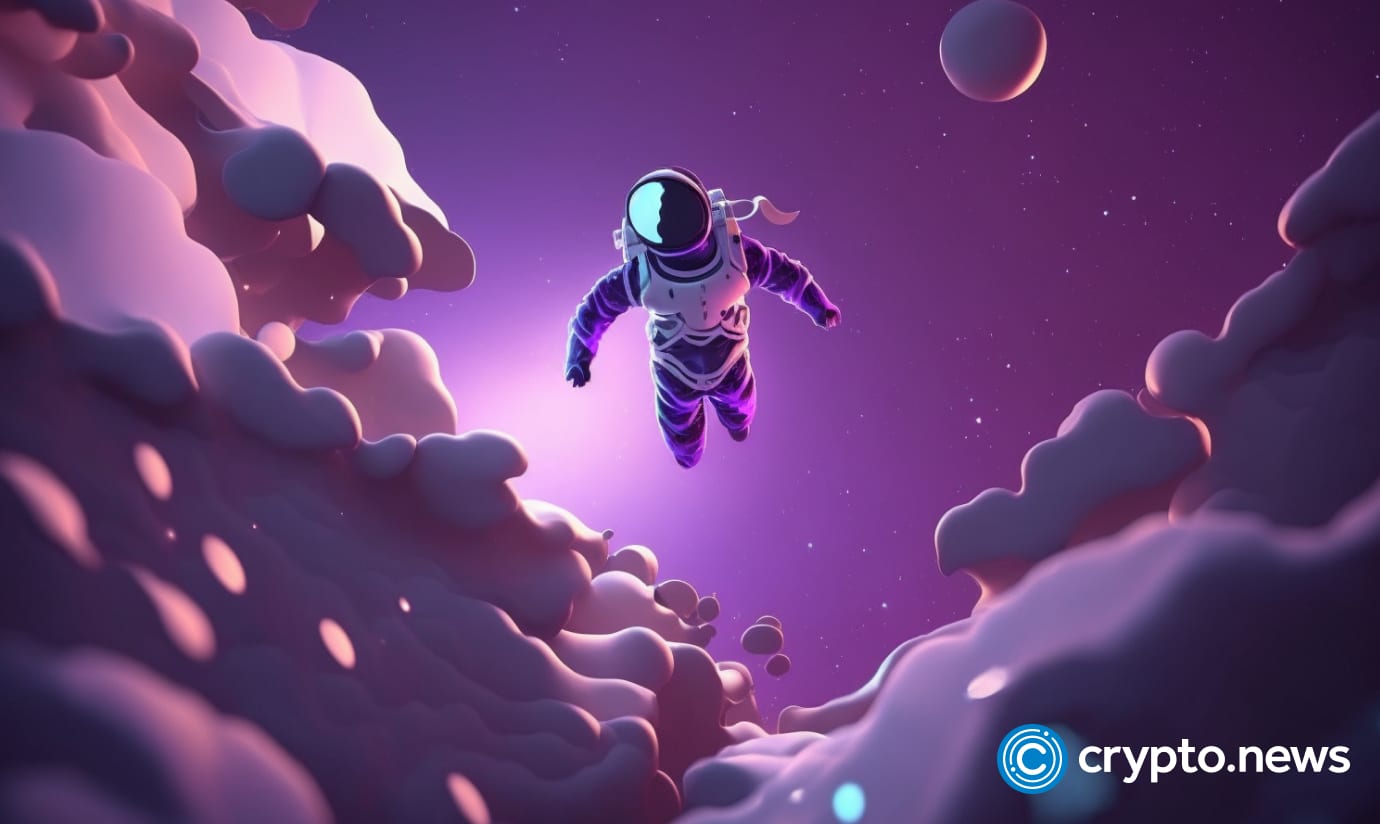 The word 'moon' has recently been trending on social networks like Twitter and Reddit, especially within the cryptocurrency community. 
Altcoins heading '#tothemoon'
'Tothemoon' is one of the most popular hashtags in the crypto and financial scene.
In recent hours, the word moon has attracted much attention in the crypto landscape, with many enthusiasts and analysts highlighting some coins that will head to the moon.
When the phrase 'to the moon' is used in crypto, a particular asset is a good investment, mainly for the immediate future. As such, the trending phrase within the crypto landscape signals confidence in specific assets.
In the past few days, crypto analysts have shared their opinions on social networks concerning which coins could moon. Most of the moon mentions having shown a connection to meme coins.
Blur
One such coin is the Blur token, whose possibility of vastly rising value was first called by crypto analyst @cryptowoetoe.
The user noted that $BLUR had a clean breakout in the analytical tweet, with the initial selling pressure gone. His final part of the tweet noted, "Can see this going much higher like some other #airdrops we've seen last years." 
This tweet indicates Woetoe's current sentiment concerning the direction $BLUR should take. The #Blurtothemoon has also been used on social networks. The altcoin has been gaining recently, according to analysis.
Floki
Floki is another altcoin that has received moon mentions in the past few hours. Several Twitter users, including Crypto_God, and Wolverare, a famous market analyst, have used the #Flokitothemoon just today.
Most of the calls for Floki's mooning are owing to Elon Musk's tweet earlier in the day, where he mentioned a dog as the new Twitter CEO. Floki gained about 40% after the tweet was posted. 
Doge
Another altcoin to receive many moon shouts is DOGE. Since its birth, many investors have predicted that DOGE will hit the moon. Elon Musks' tweet triggered new calls for DOGE to hit the moon. However, several blockchain analysts have been calling for the 'mooning' of DOGE in the past few days.