Elon Musk's tweet incites Doge and Floki rally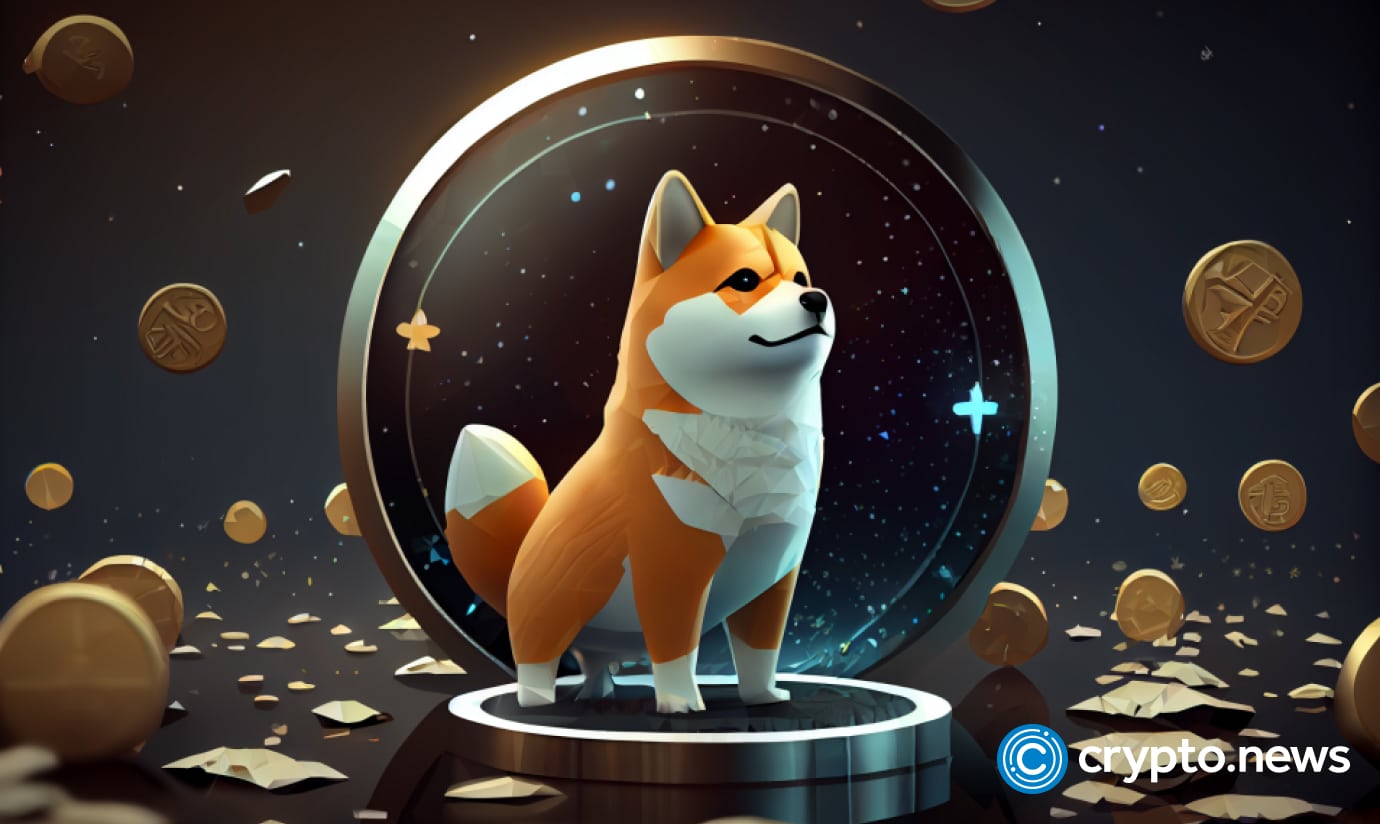 After Musk said that his dog Floki would be an excellent CEO of Twitter and "better than that other guy," the value of Doge, Floki, and SHIB increased drastically, but BONK remained unchanged.
The market participants are pushing everything. The surge resulted from Elon Musk releasing a picture depicting his dog Floki acting as the new CEO of Twitter.
Doge's charts stats
According to CoinMarketCap, Doge's market cap is currently at $11,4b, representing a 6% surge in the recent 24 hours. Additionally, the price of DOGE has increased by 5.9%, trading at $0.086 as of the time of the report.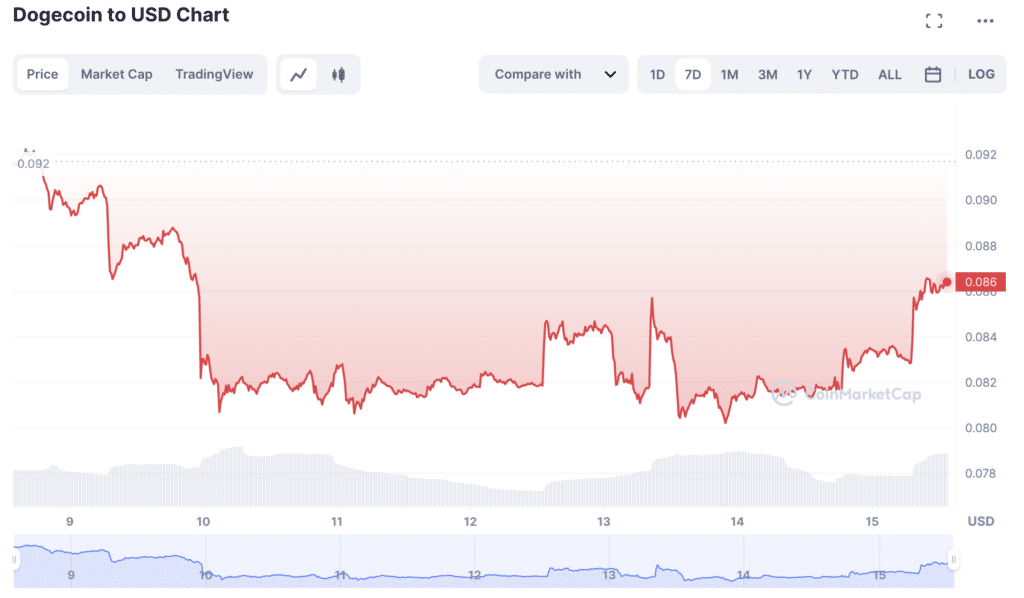 Floki token additionally surges
Per CoinMarketCap, the cryptocurrency named Floki after Musk's dog has also risen 38% in the last 24 hours.
Floki's price increased by approximately 100% in January when the Floki Inu DAO, the organization responsible for the currency, approved a governance resolution to perform a $100 million token burn.
Tokens are "burned" when destroyed, reducing the total number of tokens in circulation. This, in turn, increases the value of each token, provided that the total amount of demand stays the same. This is analogous to a stock buy-back in the realm of cryptocurrencies.
What's causing Elon-related market movements
On October 27, after Musk's purchase transaction for the social networking site was finalized, Parag Agrawal was removed from his position as CEO of Twitter and replaced by Musk. According to reports, the two got along swimmingly when they initially met, but once Musk became Twitter's biggest shareholder, their relationship allegedly began to deteriorate as 2022 wore on.
The acquisition of Twitter put Musk among the top spotlights personnel leading to him making many headlines. In line with this, his renowned love for doge and meme coins could be a significant factor in these movements as his now increased fans might take investment options based on his actions.