A step-by-step guide to acquiring VC Spectra tokens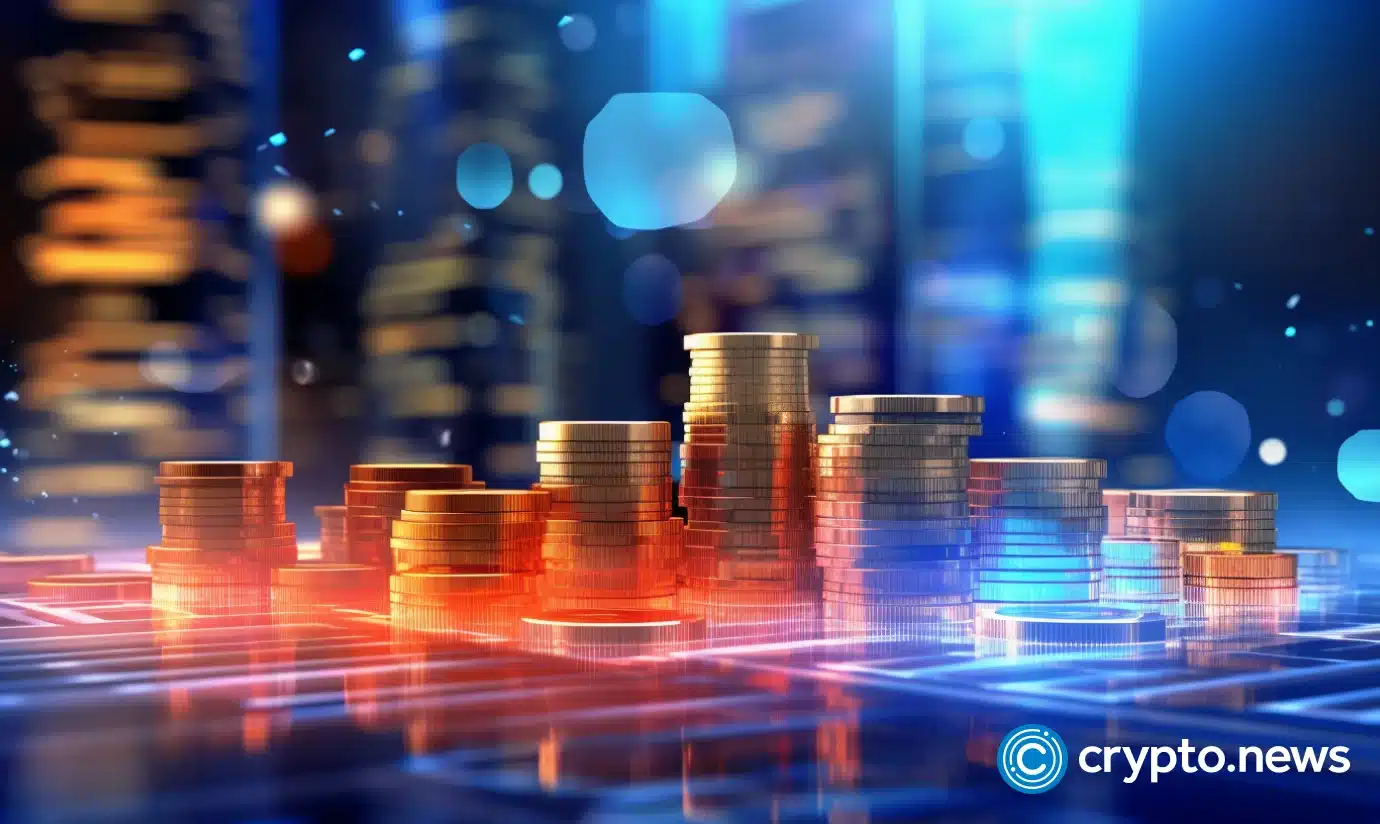 Investors seeking sophisticated strategies to optimize their returns in the fintech and blockchain projects can examine VC Spectra (SPCT).
Due to its growth potential, this decentralized hedge fund has emerged as one of the top decentralized finance (defi) projects.
Why VC Spectra?
VC Spectra takes a thorough and careful approach, providing potential investment opportunities in fintech and blockchain projects.
The fund utilizes AI-powered trading strategies to maximize returns while minimizing risks. 
Additionally, VC Spectra's team has a track record in the fintech and blockchain industry, and its decentralized platform gives investors access to a wide range of investment options, including new startups.
SPCT adheres to the BRC-20 standard and includes a deflationary mechanism that decreases total supply gradually. 
As a result, at constant or high demand, SPCT prices could rally since they are scarce.
These attributes have caught the attention of investors, most of whom are considering SPCT in the ongoing presale.
VC Spectra presale and price forecast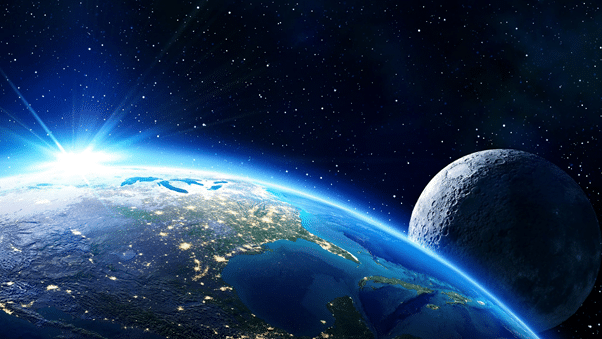 In stage 1 of the presale, SPCT was available for $0.008, but prices rose to $0.011 in stage 2, boosting investor confidence.
Currently, in stage 3, SPCT is trading for $0.044, a 450% return on investment to early investors. 
Experts predict SPCT to reach $0.080 by the end of the presale; further drawing more investors.
How to buy SPCT
With its investment approach and presale, investors are exploring SPCT, and some are curious to buy.
Here's a simple guide on how to buy SPCT:
Visit VC Spectra's official website.
Click on the "BUY" option.
Sign up by filling out the provided form.
Create your account.
Choose your preferred payment method.
Specify the quantity of SPCT you wish to purchase.
Initiate the transaction by selecting "Pay with Crypto."
Those who choose to buy SPCT also receive a 100% deposit bonus.
To learn more about VC Spectra (SPCT) and its presale, visit:
Buy presale: https://invest.vcspectra.io/login
Website: https://vcspectra.io
Telegram: https://t.me/VCSpectra
Twitter: https://twitter.com/spectravcfund
Disclosure: This content is provided by a third party. crypto.news does not endorse any product mentioned on this page. Users must do their own research before taking any actions related to the company.