Aave (AAVE): Protocol for Lending and Borrowing Crypto Assets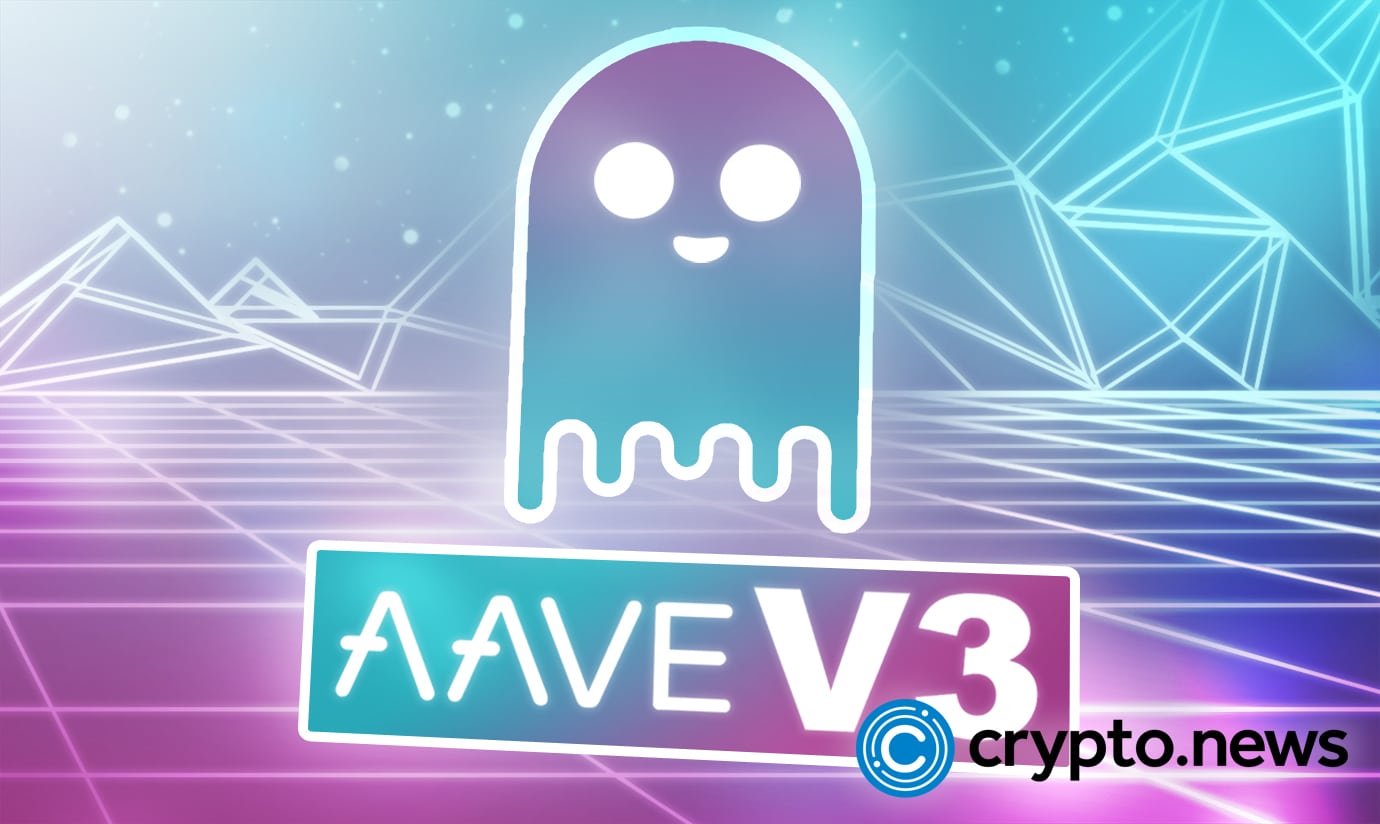 Aave (AAVE), an innovative decentralized protocol, provides users with new opportunities for lending and borrowing their crypto assets in a reliable and profitable manner.
What is AAVE?
The development of DeFi and implementation of complex crypto projects become possible only in case digital asset lending and borrowing operations can be effectively implemented by all major stakeholders involved in crypto transactions. Aave offers a variety of options for borrowers in terms of using their crypto assets as collateral while accessing the required amount of cryptocurrency, thus receiving access to liquid funds that may be used for implementing their investment projects. Lenders also benefit from Aave's infrastructure by earning interest from the accumulated liquidity pools. Users are encouraged to use the token AAVE as it provides them with additional opportunities for reducing their average fees and optimizing their financial transactions without relying on other services. Aave also offers a higher functionality in terms of fixed and variable interest rates that may allow satisfying diverse needs and interests of various market participants.
AAVE's current market price is $152.61 with the circulating supply of 13.6 million. The maximum supply of this token is 16 million, thus effectively protecting its holders from depreciation caused by the uncontrolled supply growth. Its market capitalization is $2.09 billion, making it the 51st largest cryptocurrency in the market. AAVE has reached the absolute maximum of its price and capitalization in May of 2022 with its price exceeding $630. In the following months, AAVE experienced the rapid depreciation due to the declining crypto financial activities in the market. AAVE also remains dependent on Ethereum's market positions, and its difficulties with the transition to Ethereum 2.0 also prevent AAVE from restoring its market strength.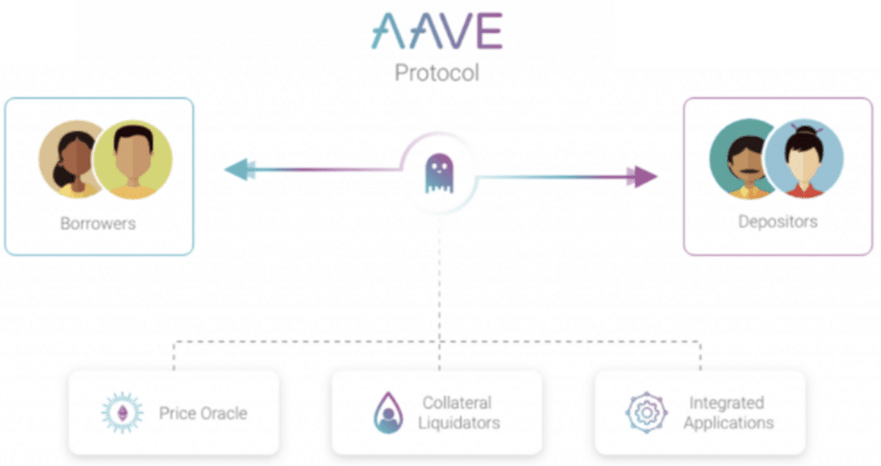 Figure 1. AAVE's System; Data source – Bitcoin-Bude
Reasonability of Investing in AAVE
The demand for AAVE largely depends on the overall scope and structure of DeFi operations. In addition, the high competition from alternative projects may also diminish the rates of AAVE's market growth. The integration with other DeFi projects and crypto systems may be reasonable for reducing the vulnerability of AAVE's price and ensure its price stability in the long term. The short-term price dynamics depends on the major support and resistance levels that can be identified.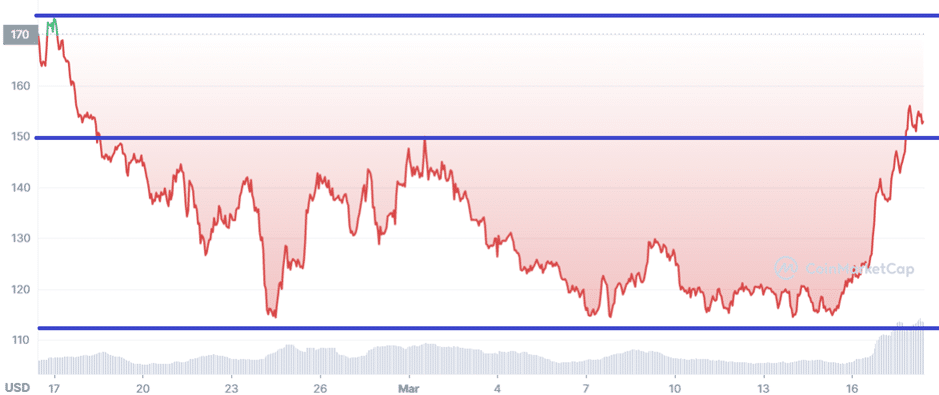 Figure 2. AAVE/USD Price Dynamics (1-Month); Data source – CoinMarketCap
Despite the overall declining trend within the last few months, AAVE has reached the local bottom at the level of $112. Moreover, with the recent price advancement, a new support level has been established at the level of $150. However, it is still uncertain whether AAVE's price appreciation will be sustainable with the possibility of approaching the critical level of $175. In case this attempt appears to be unsuccessful, the horizontal correction remains plausible. Overall, the existing investors' risks are still disproportionally high, making it unreasonable to open long positions. Only the sustainable restoration of the DeFi segment with new innovations being developed by Aave's developers may allow addressing the present risks. Another problem is high price fluctuations that may prevail in the following months due to the lack of consensus on the market dynamics among investors.