Aave DAO to consider security patches after Nov. 4 market freeze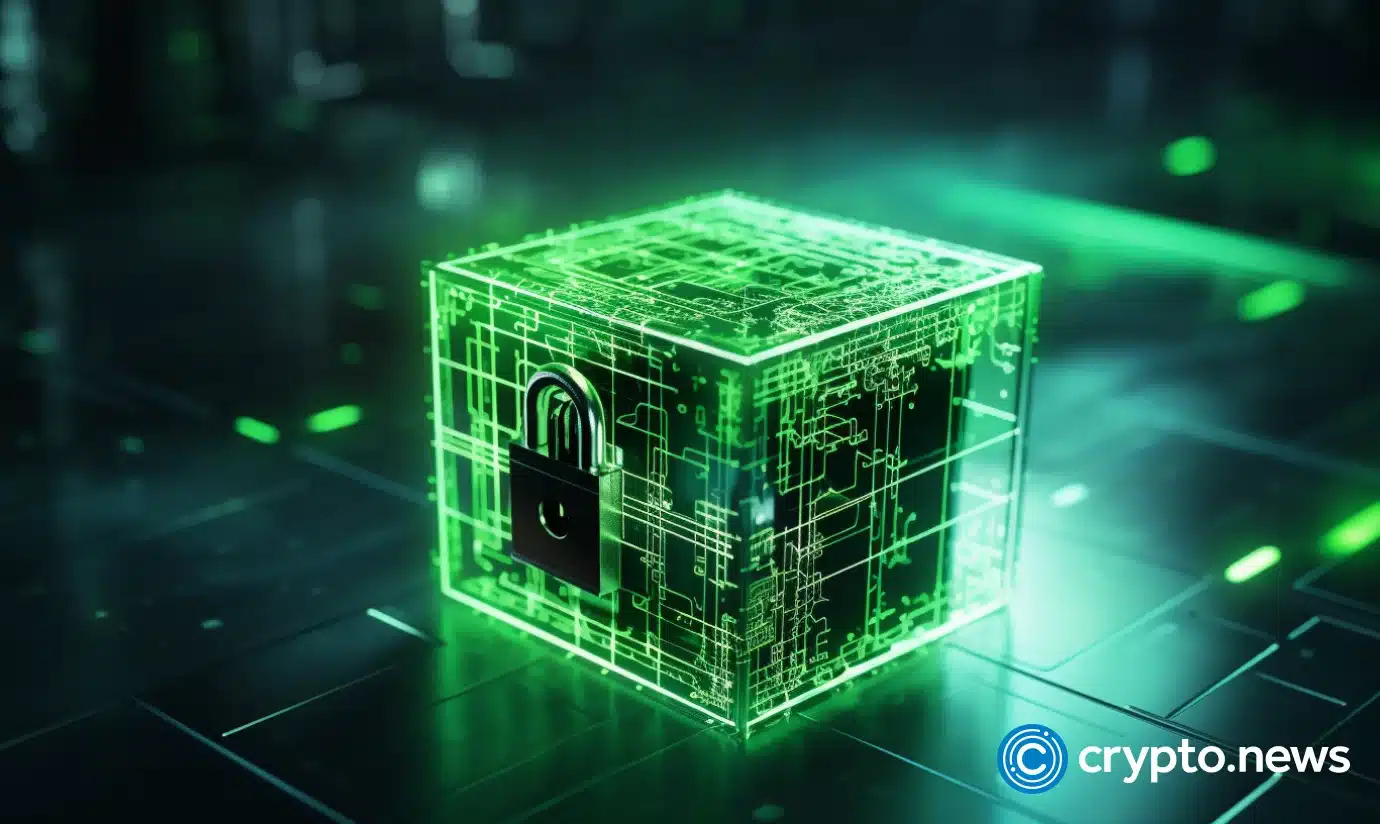 A coalition of Aave contributors and web3 developers put forth a proposal to address vulnerabilities discovered in two versions of defi's largest lending protocol which prompted a halt on select markets.
The proposal from BGD Labs suggested changes to Aave's v2 deployment on Ethereum and Aave v3 on Arbitrum, Avalanche, Optimism, and Polygon blockchains. If backed by the protocol's community, the proposal would implement updates for stable borrow paraments set for tokens with stable debt.
Furthermore, Aave would shutter minting new stable debt tokens to provide additional security to its defi lending service. Voting is scheduled to open for members of Aave DAO on Nov. 7 by 10:35 p.m. UTC and close on Nov. 10.
The proposed changes came in response to an attack vector discovered by white hat actors on Nov. 4. Aave promptly took measures to curtail the issue and alerted the community, adding that funds were safe from risk.
Part of the guardrails employed to mitigate any possible losses included pausing, freezing, and disabling stable borrowing on the affected assets.
Aave is the most liquid decentralized lender with over $5.5 billion in total value locked per DefiLlama data. Back in July 2023, the protocol launched its algorithmic stablecoin GHO touted as a competitor to Maker's DAI token.
The Aave DAO also voiced high expectations for revenue during H2 2023 following a significant bump in the price of AAVE, the protocol's native token.